Songs DZ Deathrays Need To Play On Their 10th Anniversary Tour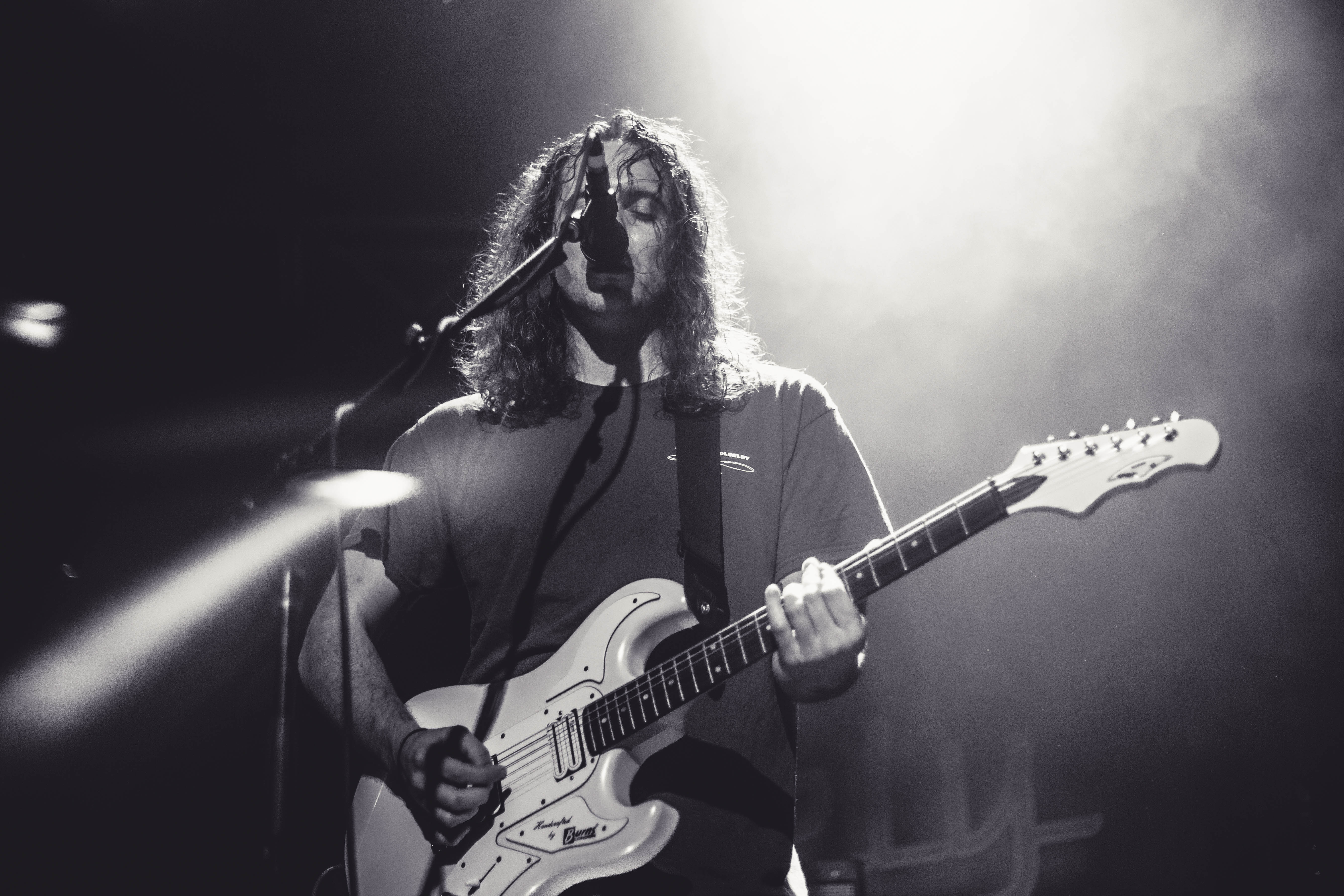 They've become a household name for most Australia's. DZ Deathrays have gone from a dingy house party to playing with Foo Fighters (twice) and, now, celebrating their 10th anniversary as a band in the most DZ way possible—play more shows.
Three albums, two ARIA awards, two best mates. DZ Deathrays have been crushing it from day one. Finding immediate fame with The Mess Up then going through a minor name change, the group's notoriety for exploding dance-punk and raucous live shows continued to build. Signing to Australian tastemaker label, I OH YOU, DZ Deathrays found their sound on their debut album—2012's 'Bloodstreams'. 'Black Rat' in 2014 saw the duo replace some, not all, of their screaming for more melodic intervention before coming to a colliding middle ground on their most recent effort, 'Bloody Lovely'.
Starting this week, DZ Deathrays are returning home from a Europe stint with These New South Wales to perform some of their biggest headline shows yet. On social media, they've teased nothing but hugeness and that they're going to be pulling out some old classics and track they've yet to even perform live. So, here's our list of songs DZ need to whip out for their 10th anniversary shows.
From the pelting, stabbing guitars of Dinomight, and the early madness of their early recordings including Dditto and Teeth, DZ's power has been continuous and unrelenting. They've tempered that exerted guitar dominance just a fraction in their more current records, opting for some more melody on the 'Black Rat' closer, Night Slave. Ocean Exploder has been a live favourite since that tour and manages to make a pit awfully messy, as well as the cascading mayhem of Witchcraft Pt. II.
While we're sure to see the classics—Gina Works at Hearts, Dollar Chills, Reflective Skull, Shred For Summer, and I could go on—I'd like to see some of the rarities get some playtime this tour.
DZ Deathrays Live Dates
THURS 13 SEPT
Metropolis, Fremantle
FRI 14 SEPT
HQ, Adelaide
SAT 15 SEPT
Forum, Melbourne
THURS 20 SEPT
Enmore Theatre, Sydney
FRI 21 SEPT
The Tivoli, Brisbane
TICKETS