Spend 5 Cinematic Minutes With BE In Their New Single 'Oh Helen'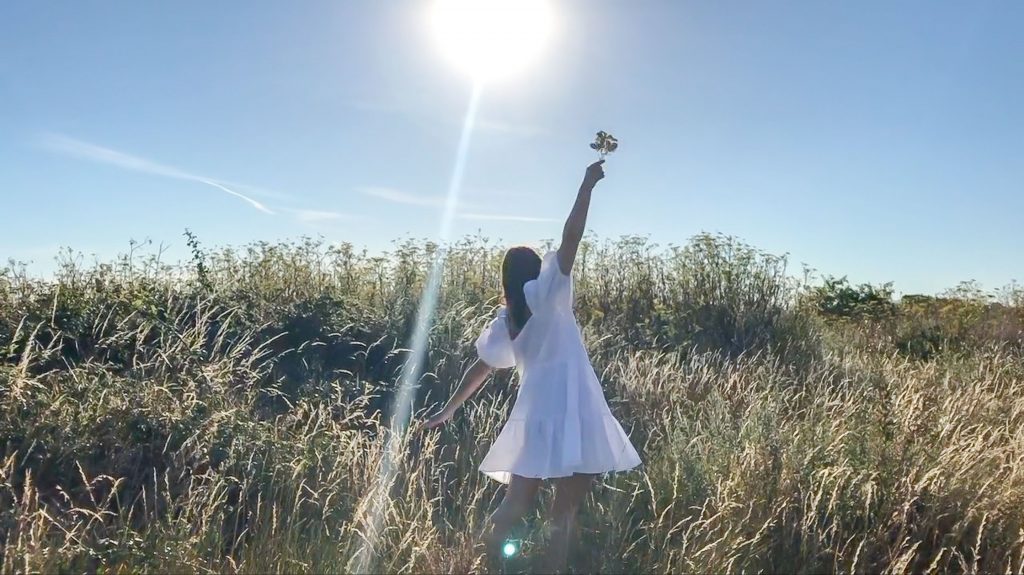 Emerging UK duo BE have just put out their second indie-pop single 'Oh Helen'.
BE is the project of long-time friends/collaborators Shel Cribben (Vocalist) and Marc Barnacle (Multi instrumentalist). The Essex based pair have been creating behind the scenes for a while now, and their work is finally coming to fruition. Entering the public sphere in mid-July this year with debut track 'They Won't Listen', BE has clearly made the most of 2020's curveballs.
The artists explained their roots, saying: "Initially, 'BE' was a side project. However, over time this has blossomed into an exciting and focused part of our lives that we can't ignore. Fundamentally, because we simply love what we are creating together."
RELATED: GOLDEN VESSEL TEAMS UP WITH THE NICHOLAS AND REI SO LA FOR DREAM SINGLE. READ HERE
The pair said of the track, "in essence, 'Oh Helen' is a love song. A conversation and a warning." Adding that, "we are just as passionate about this as we were for our debut single… but a little more excited for where it could lead."
Recorded and produced independently in their home studio, 'Oh Helen' shows a depth to BE's talent that is unexpected of such a new artist. The soft guitar and fuzzy yet powerful vocals lull you into a relaxed state, with themes of love, uncertainty and attraction playing out over the whimsical sounds. We don't want to spoil it for you but let's just say, when the synths hit this track truly comes alive.
Keep an eye on these newcomers for more tunes, and in the meantime- delve into the sweet soundscape that is 'Oh Helen'.