Superlate Drops A True Summer Anthem, 'Petals' Feat. Lou Cas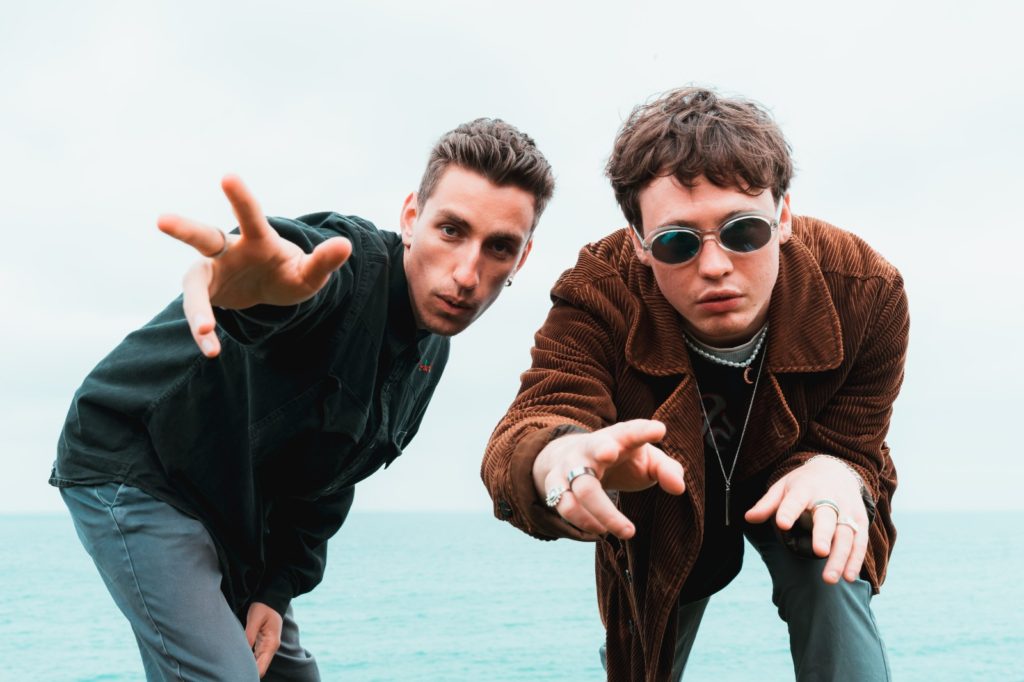 Proving that the best things happen Superlate, Liverpool based producer Mavi (AKA Superlate) has released another banger, 'Petals' featuring Lou Cas.
Following on from debut single, 'Diamonds' Feat. Immi Dash, this second single offers another delightful indie pop escape. After his exciting entrance to the scene and receiving massive support from the likes of BBC Introducing and BBC Radio 1, the newcomer has confirmed his promising talent, teaming up with friend Lou Cas to create summer magic.
RELATED: INTERVIEW – BOARDWALK GIVES US THE INSIDE SCOOP ON NEW EP + MORE. READ HERE
For fans of Tom Misch and Loyle Carner, this track is a tasty summery tune for those in the Northern Hemisphere- and one that we down here in the Southern Hemisphere can carry with us to warm up our last winter days. With engaging sun-drenched melodies, 'Petals' is a mood-lifting earworm filled with dreamy pop synths and Lou's compelling vocals.
Filling us in on the creative process, Mavi said: "Writing petals was one of the most natural experiences I've ever had when it comes to songwriting. It truly was a day of goofing about and making noise for fun. We were at a great time in our lives, going to lots of festivals in the summer, and I can hear the energy and positivity of a great summer with your mates come through massively in the track."
We're predicting a big future ahead for Superlate, so get in on the ground floor now and have a listen to 'Petals', available everywhere.