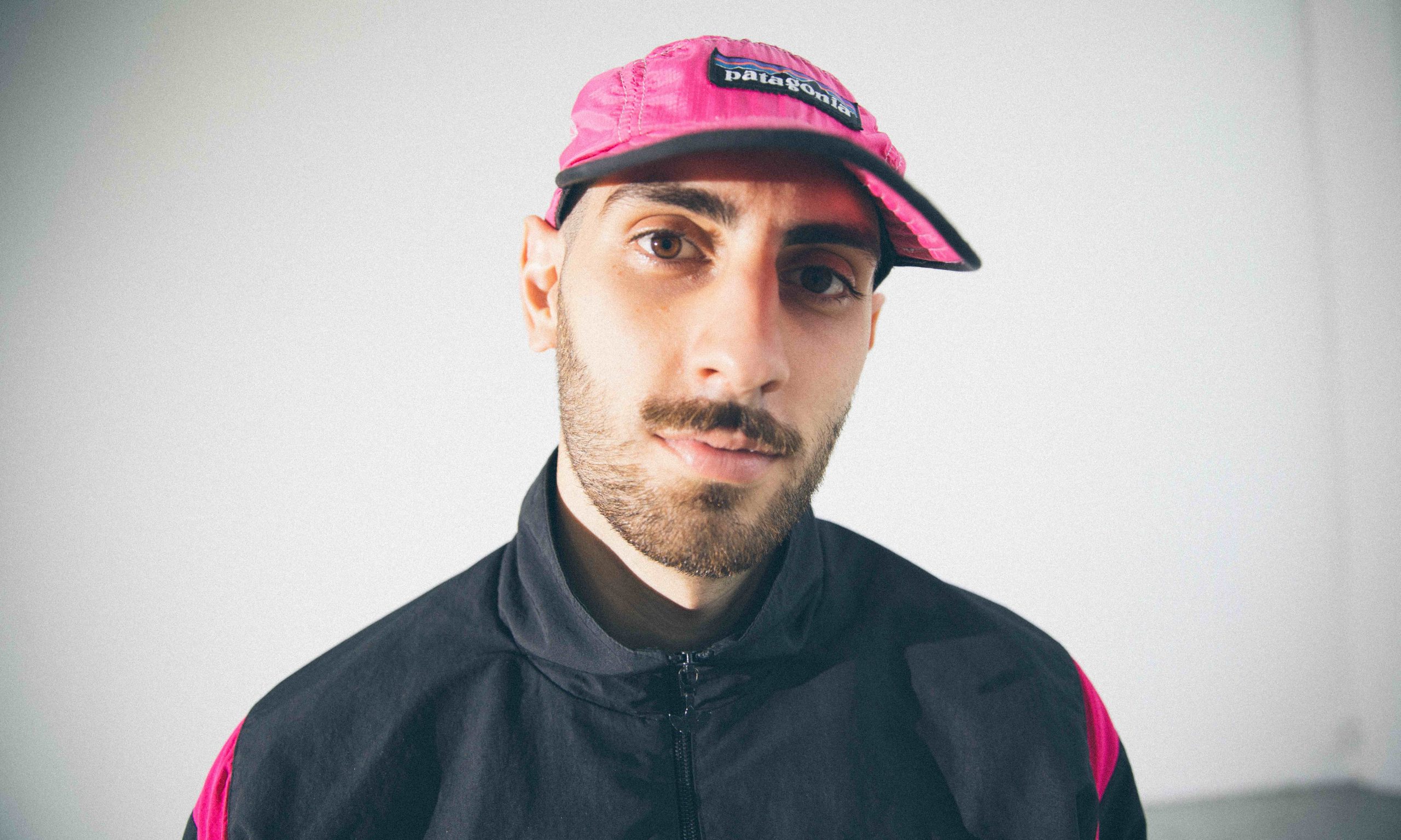 Progressive Hip Hop artist Can Okan has just released his new single and music video Say To Him, which was premiered by us! We recently threw the reigns to the rap maestro to find out what music he's digging.
 Justin Timberlake – What Goes Around Comes Around 
The breakdown in this just after the 5 minute mark is iconic. Timberland was really ahead of his time and this song is a big reason a lot of my tracks have breakdowns.
Sam Cooke – A Change Is Gonna Come 
As played out as the covers of this track can get it resonates widely for a reason. Hearing this in the movie 'Ali' would kickstart my obsession with soul music. Sam Cooke will forever be the GOAT and it's a shame his life was taken 2 weeks before the official release of this track.
Kanye West – Devil In A New Dress 
Kanye could have his very own essay on his impact on Hip hop and music as a whole but this track is timeless. Witty lines, soulful beat, Rick Ross's best verse EVER as well as a sweet guitar solo from Mike Dean. The elements all combine to prove that College Dropout is not Kanye's best work… his best work is MBDTF.
Billy Stewart – Wedding Bells 
This man should've been way bigger then he was. His iconic scat delivery was groundbreaking in the world of soul and truly original. Billy's switches between a reserved and intense delivery really keep the listener captivated.
You Send Me (Live Interlude)
The title of this track is actually different on Spotify but here we get a rare peek into the kind of Soul Sam was capable of baring. The way he draws the crowd in only to release the tension with ecstasy inducing primal screams. You can't help but FEEL it!