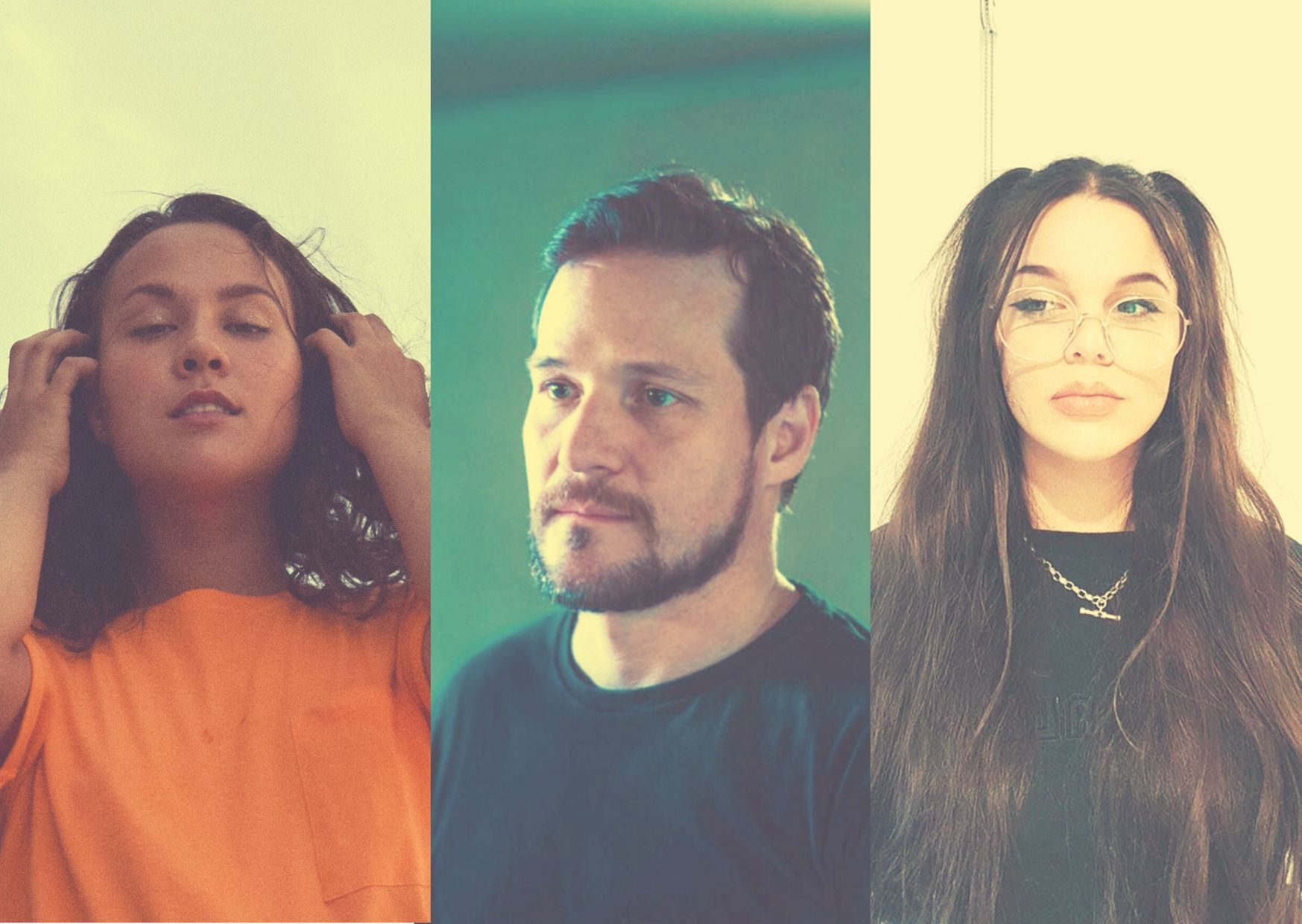 After releasing critically praised singles 'It's Ok' and 'Way Back Down', Brisbane-based producer du0 has just revealed his double A-side release 'Come Home | Better Place' – featuring vocals from Emily Coulston and CLOE TERARE respectively.
The tracks are two gorgeous iterations of poignant house electronica, taking cues from contemporaries Set Mo, Cassian and Yotto. We sat down with du0 to find out what he's listening to at the moment.
Lana Del Rey 'Norman Fucking Roswell' 
I find it hard to turn this one off. The songs are beautifully written and seem to get better with each listen. My favourite track is Mariners Apartment Complex.
Claptone's album 'Fantast' (2018): 
I'm a bit late to the party with this guy, having only discovered him lately. House music with vocals, great melodies, what I put on if I feel like dancing.
RELATED: TAKE 5 WITH KYSON. READ HERE
Flowerkid's track 'boy with the winfields and the wild heart'
I found him on Triple J Unearthed.  18 years old from Sydney, he's written an incredibly raw song both emotionally and production wise about his cousin.  I love that you can hear the click track in the background, it adds to the aesthetic.  Chilling stuff!
Shallou's new track 'Older'
I read a quote that he writes music by imagining the song playing in a scene in a movie. This would be playing in a romcom when the main character realises that the person they love was their next door neighbour from childhood.
Icarus' EP 'This Must Be The Place'  
Electronic act from the UK who create slowly evolving melodic house music that still has plenty of hooks.  Great stuff!  Supporting Fatboy Slim on his Aussie tour, I'll be getting there early to check them out.
du0's songwriting has already received well-deserved recognition with an LA Music Award and as a finalist at the International Songwriting Competition.
In the coming weeks du0 will release accompanying remixes in support of the release.
'Come Back | Better Place' is available worldwide now