Take 5 With Morgan Houston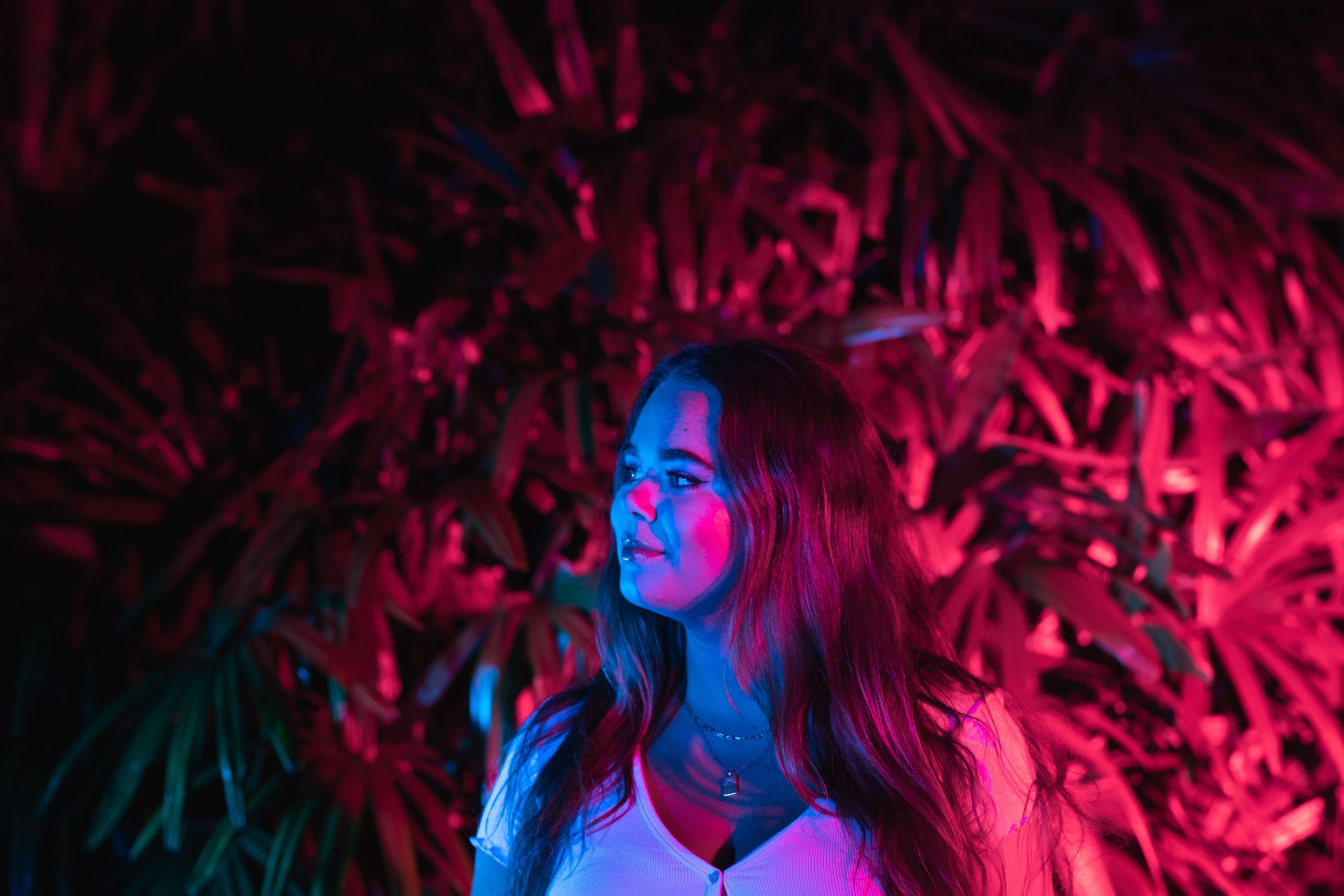 Sydney based indie-pop artist Morgan Houston released her brilliant debut EP, Glow Up featuring the lead single, Not Quite Yet which we premiered back in May. Glow Up has been making waves all over the nation and has caught the eye of some of Australia's favourite tastemakers. To get to know Morgan a little better, we threw her the AUX cord to fill us in on what she's digging at the moment.
Love on the Moon by Catie Turner: 
I can't stop listening to this song. It's one of those tracks that you can listen to when you're feeling happy and peaceful or stuck in a black hole. The lyrics delve into those heartbreaking moments towards the end of a long-term relationship when you can feel the other person drifting away but love doesn't want to let you give up. It has a special place in my heart and it's my go to when I need creative inspiration.
Carry Me Away by John Mayer: 
This song is literal ear candy. The melodies and harmonies, both vocal and instrumental, are seriously addictive. I listen to this one in the car at full volume with the windows down and it instantly releases some serious serotonin in my body. It's a feel-good song about those intoxicating first moments in a relationship where the other person can do no wrong. I also love the pop production in this one and it inspires me to match that energy with my own production.
Superhuman by Lilly Carron: 
This is a stunning, funky groove-laden song that seems to be able to numb out any pain that I'm feeling in any moment. I love the way the beat enwraps those gorgeous sultry vocals and the subtle harmonies are understated and perfect. The lyrics make me reflect on my own self-doubt and inspire me to work on cutting out any toxic people that may be lingering around; just as she says "always turning to watch my back."
Male Fantasy by Billie Eilish: 
The lyrics in this track speak to me on another level. It somehow manages to touch on so many dark and intensely personal themes in a way that is subtle, beautiful and efficient such as mental health, heartache, sexual objectification. I love how this is paired with the lo-fi bedroom style production where you can hear the little imperfections as it feel so intimate and raw.
Love Can Be So Lonely, Sometimes by Nick Wilson: 
I love the unlikely pairing of words here; love and lonely. The intensely beautiful and melancholic track has such a refreshing and insightful take on love and relationships and it inspires so many lyrical and melodic concepts for my own songwriting. Listening to this in a dark room with a candle burning and rain pattering on the window reignites my faith in the universe in these crazy times.