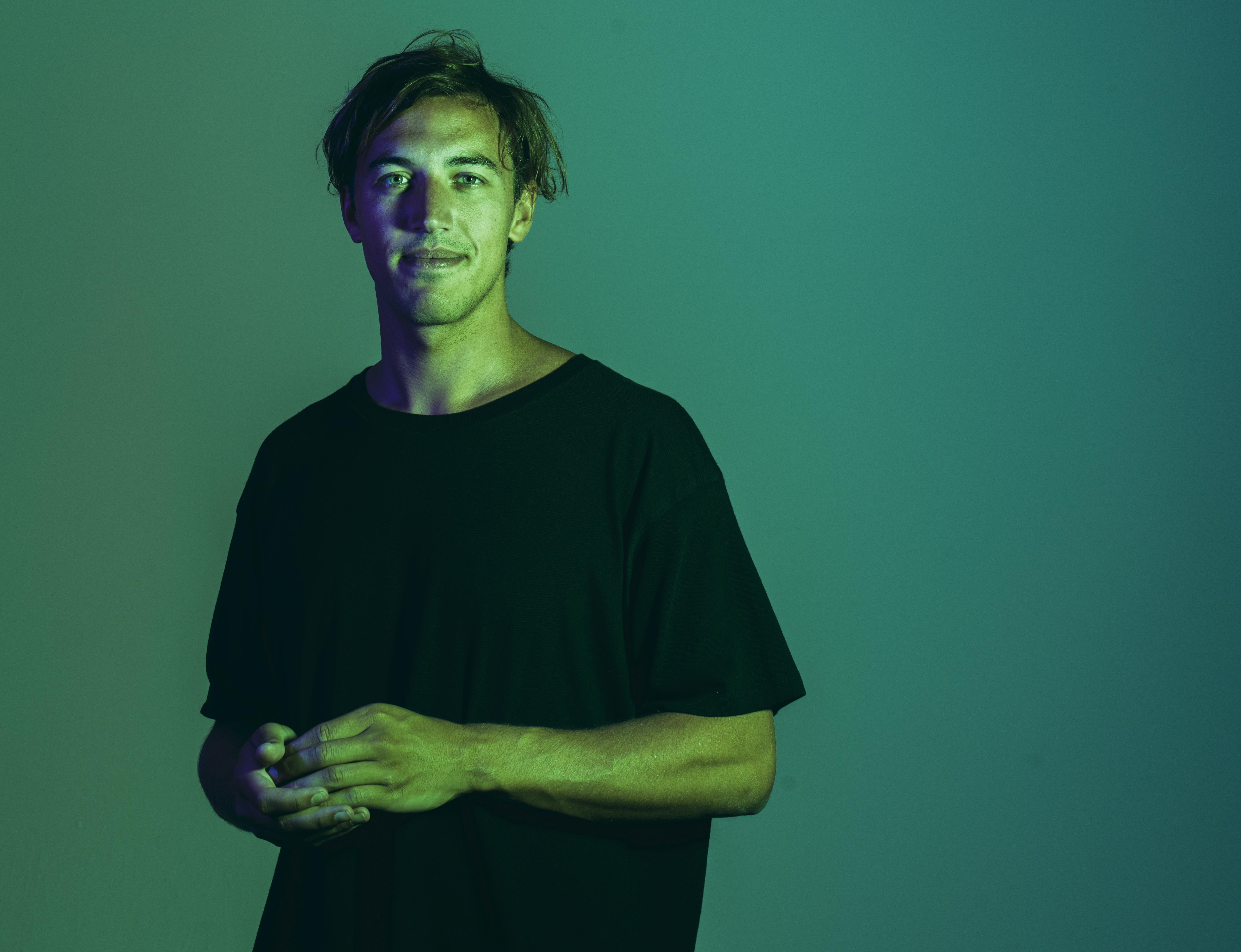 UK-based singer-songwriter Nathan Ball has recently revealed his new single 'Borders', ahead of his debut Australian headline tour in December. We sat down with Ball to take 5 on his favourite artists.
Ry X 
He's always been a favourite artist of mine and a real inspiration. The way he combines the most stunning falsetto with electronic house elements really tugs on the heartstrings. Ry's live show is out of control good too. All-time favourite song is Shortline, but 'Haste' is getting a lot of airtime from me at the moment.
Jeffe
We were lucky enough to have Jeffe support us at our last London headline, fresh off a long flight over from Australia. She absolutely smashed it and won the crowd with her amazing voice over some rocking electronic backbeats. She also happens to be a total legend! Check out her new track Motionless – banger!
Tay Oskee 
For me he's Australia's answer to the UK's Nick Mulvey. Tay has a beautiful style and is the ultimate soundtrack to a long drive when you're looking out the window just contemplating the world. Check out 'That Place'.
RELATED: KAYEX WALK US THROUGH THEIR LATEST OFFERING "TEMPUS IN LA'. READ HERE
Courtney Barnett
Courtney's lyrics are just incredible, I've spent many a long car drive listening to her albums with my head stuck in the lyric book. The whole sound is just beautiful and suits any mood. Check out 'Over Everything' with Kurt Vile.
Winston Surfshirt
I came across these guys on the Australia tour earlier this year having heard them on triple j in the van. Such a good vibe and ended up becoming the soundtrack to my trip. 'Smile' is a total banger!
NATHAN BALL
DEBUT AUSTRALIAN HEADLINE TOUR
THU 5 DEC | THE LANSDOWNE, SYDNEY NSW
FRI 6 DEC | WORKERS CLUB, MELBOURNE VIC
SAT 14 DEC | FESTIVAL OF THE SUN, PORT MACQUARIE NSW
THU 19 DEC | BEACH HOTEL, BYRON BAY NSW
FRI 20 DEC | BLACK BEAR LODGE, BRISBANE QLD