Take 5 With Pearl The Girl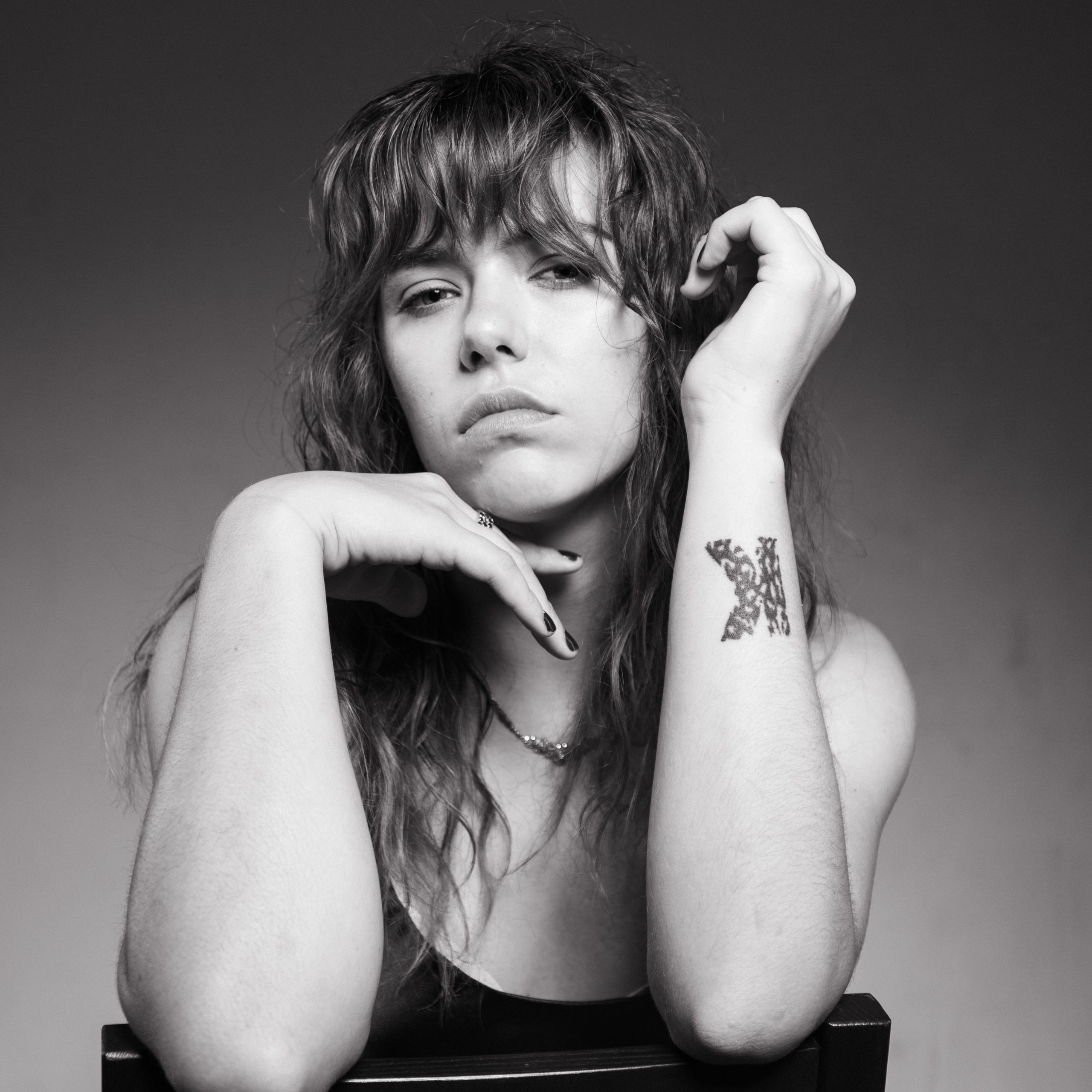 Sydney based Indie Rocker Pearl The Girl has just released her new single Long Way Back. It's been a solid couple of months for the rock babe with her recent releases and we thought we'd sit down and find out who she's listening to!
Mel Blu – Yesterday 
It's very rare you come across a song that seemingly narrates your every mood. This is a song I want to wake up to, cry to, sing the shower and have sex to. I grew up with Oscar, the one responsible for those lucious vocals and I have seen every facet of his musical abilities. Despite the fact that this song is like a warm hug for my ears, it's also just bloody lovely to see an old mate and new mates making good music.
Ngaiire – Boom
I've been a fan of Ngaiire's for about 6 years now. An indie pop artist who beautifully seasons her music in soul. I couldn't decide between Boom and Shiver. I went with Boom because it paints a beautiful sound scape, eery. I love wearing my headphones and giving in to this song.
Doja Cat – Say So 
I have been letting my hair down to Say So by Doja Cat. I boldly claimed recently that they just don't make RnB like they used to. Destiny's child, Janet Jackson etc.
Say So definitely tips it's hat in that direction. That disco bass line that just makes you want to move your butt, contrasting with her silky smooth vocals. Makes me wanna get white girl wasted.
Doko – Maybe Leave A Light On 
Jarads soaring vocals and that catchy guitar riff makes me want to jump on my bed and dance in my nickers. The anthem to the first person who broke my heart. Tune.
Tim Michin – Leaving LA
I don't know how to talk about Tim Minchin without gushing. He is my musical hero. I grew up in a performing arts school, studying musical theatre and after living in Malaysia for 6 months, playing a princess in the Musical 'Sinbad The Sailor' at the age of 17, I realised it wasn't for me. However I still appreciate musical theatre, particularly composition. Tim Minchin for me is the perfect example of some who marries the musical theatre world with commercial music. He is witty, topical, crass in his personal work and yet can write all the music for a show as innocent as Matilda. I love riding his musical journey. Take note of his lyricism. I had a similar experience in LA.
Pearl The Girl – Long Way Back is available now, everywhere.
If you want to support artists like Pearl The Girl and others, don't forget to follow our Spotify and Apple Music Weekly Catch playlists.