Premiere: Pearl The Girl 'Long Way Back'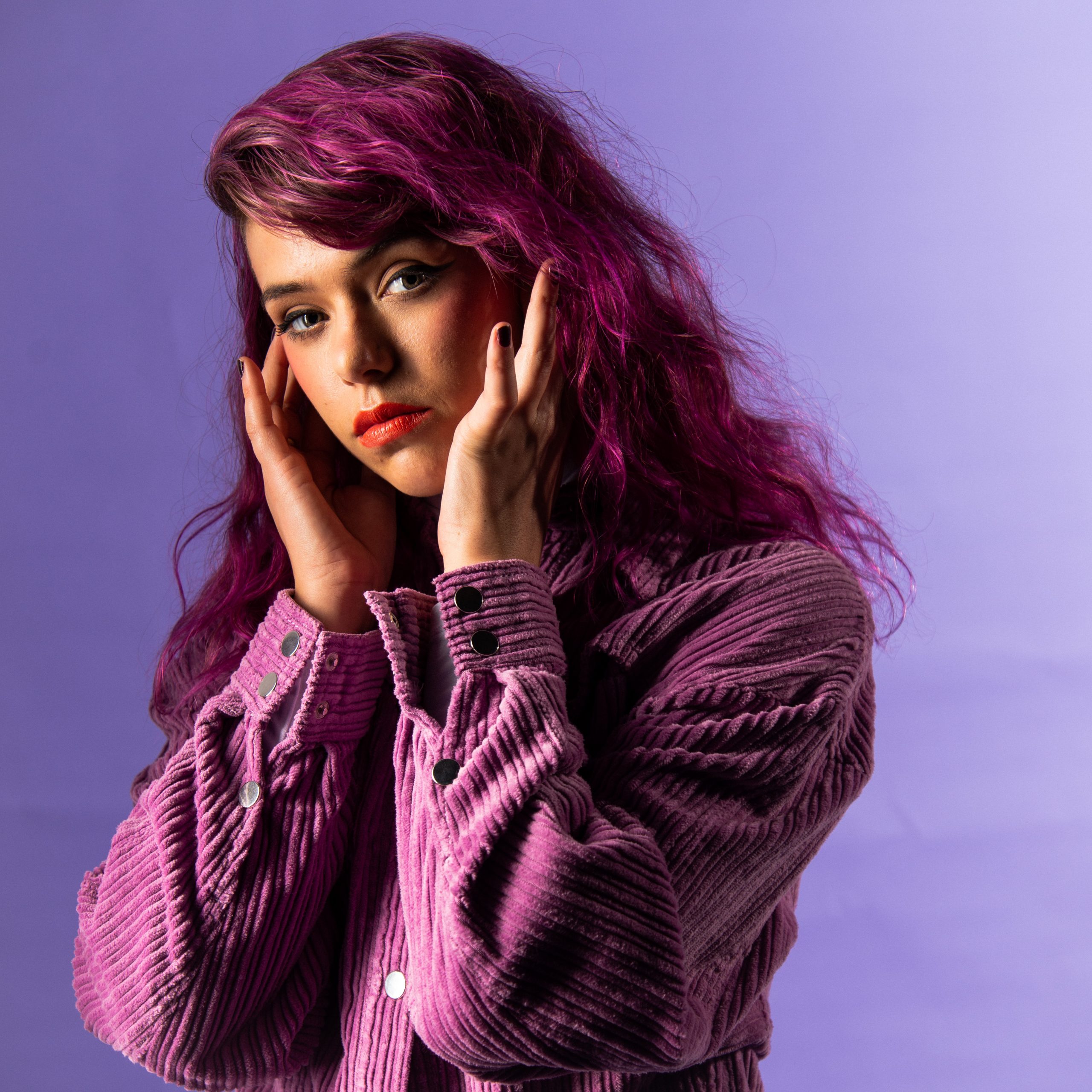 Sydney indie rocker Pearl The Girl has a brand new tune Long Way Back to be released this week and we've been blessed with the first listen. The latest indie gem is the follow up single to the very well received Single Use Plastic released last month. Both tracks are taken from her upcoming EP due out June 16th.
RELATED DELIPRES DELIVERS A FUN CATCHY DEBUT WITH 'MASOCHIST'. READ HERE.
Long Way Back is all that you should expect from Pearl The Girl. It's gritty, it's punchy and has that familiar vocal delivery we've come to know from PTG. The track is very bright from the get go. With big punchy drums, a thick bass and super melodic guitars added, it's a super catchy tune. Pearl The Girl has managed to capture a classic indie rock feel with a modern pop delivery. We're very much looking forward to the upcoming EP release.
Long Way Back will be available everywhere 19/05/20. But you can listen here today!