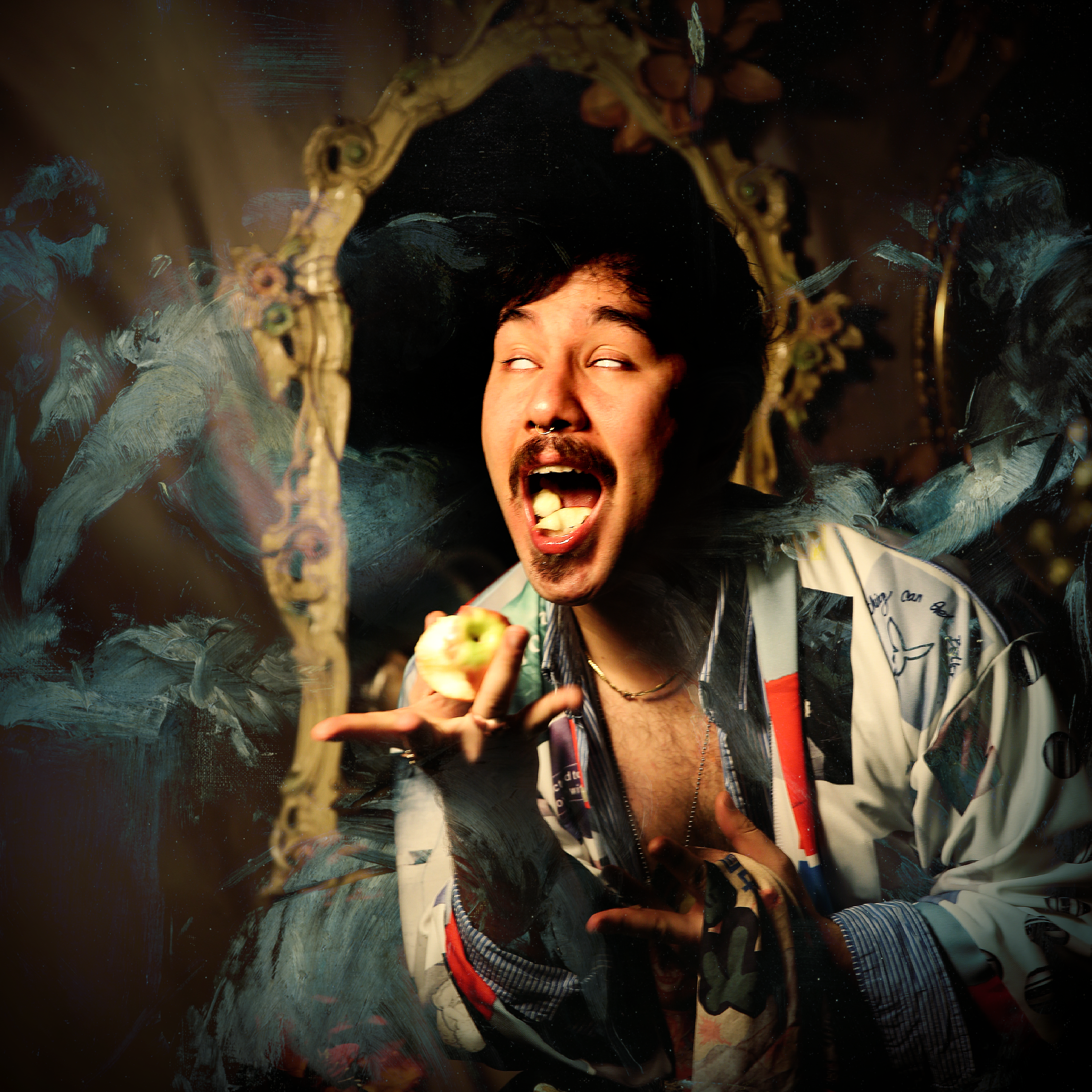 A couple of weeks back we premiered Raro's new single Aversion. The track has been received well all over and we thought we'd throw it the keyboard over to the Sydney hip hop artist to find out who he's been listening to.
Bohren & Der club of gore – Midnight Radio track 01
Imagine yourself as private investigator lurking the city streets at the deadOf night, on route to a mysterious bar where the most wanted criminals reside.That is basically Midnight Radio track 01 in a nutshell. This song is a stretched out Noir ambient experience. The passively frustrated bass accompanied by a residual crying of a minor scale electric guitar, sets you up for an amazing musical experience.  No lyrics, just a conversation of instruments chatting at midnight.
Imogen heap – Hide and seek
Hide and seek by Imogen heap was revisited recently by accident. I love this song because It completely took me  off guard hearing it again in 2020. To me that experience showed  what it truly means to create A classic and timeless song. It's inspiring and deeply emotional and relatable. The track sets a standard that I aspire to achieve. It hits me cinematically and also nurtures musical story telling, another element I'm a huge sucker for. I love the fact that all we hear is an electronic layered vocal which feels like a digital stream of consciousness.
Denzel Curry – ' Cosmic ' .m4a
There's a lot to say about this track other than being produced and written by Two of my favourite creatives Kenny beats and Denzel Curry, the track is so Articulately made. Everything from hard cutting lyrics and flow, to the laid back but yet very tense instrumentals ' Cosmic'. M4a is a contemporary hip-hop master piece and always gets me fired up on every occasion. I love the boombap rhythm and the ferocious attitude it delivers. Certainly one for my playlists.
JPEG Mafia – Post Verified Lifestyle 
This guy is a renaissance man of the 21st century. It took me a very long time to Choose a track from JPEG Mafias discography because honestly, all his songs are terrifyingly flawless. You can hear his commitment to his music and life choices through the speakers, his production skills are experimental and off the charts. He takes risks and executes them at such a high standard it's immersive to say the least. Post verified Lifestyle As well as many of his other tracks display a level of unpredictability and story telling, you never know what your going to get in 3 minutes, and I absolutely love that. It's inspired my production And my approach to how I write my own songs.
Brockhampton – Boy bye
If it wasn't for Brockhampton and seeing their Triple J Performances I may not have ever committed myself to making music. Much like JPEG Mafia it was incredibly difficult to choose a favourite. I ruled out my choices to the one track I'm currently listening to the most And other than their latest " technical difficulties" project on YouTube I would certainly Say Boy Bye is my favourite at this point in time. What generally grabs me is a strong melody and thought out rap verses. The loungey piano gives off a worldy vibe, the quick lyrics and strong substance attached is always exciting to hear from Brockhampton. To me this band conveys balance off exploration into new sounds whilst paying homage to hip-hop in its original form.