Take 5 With Stephen Anning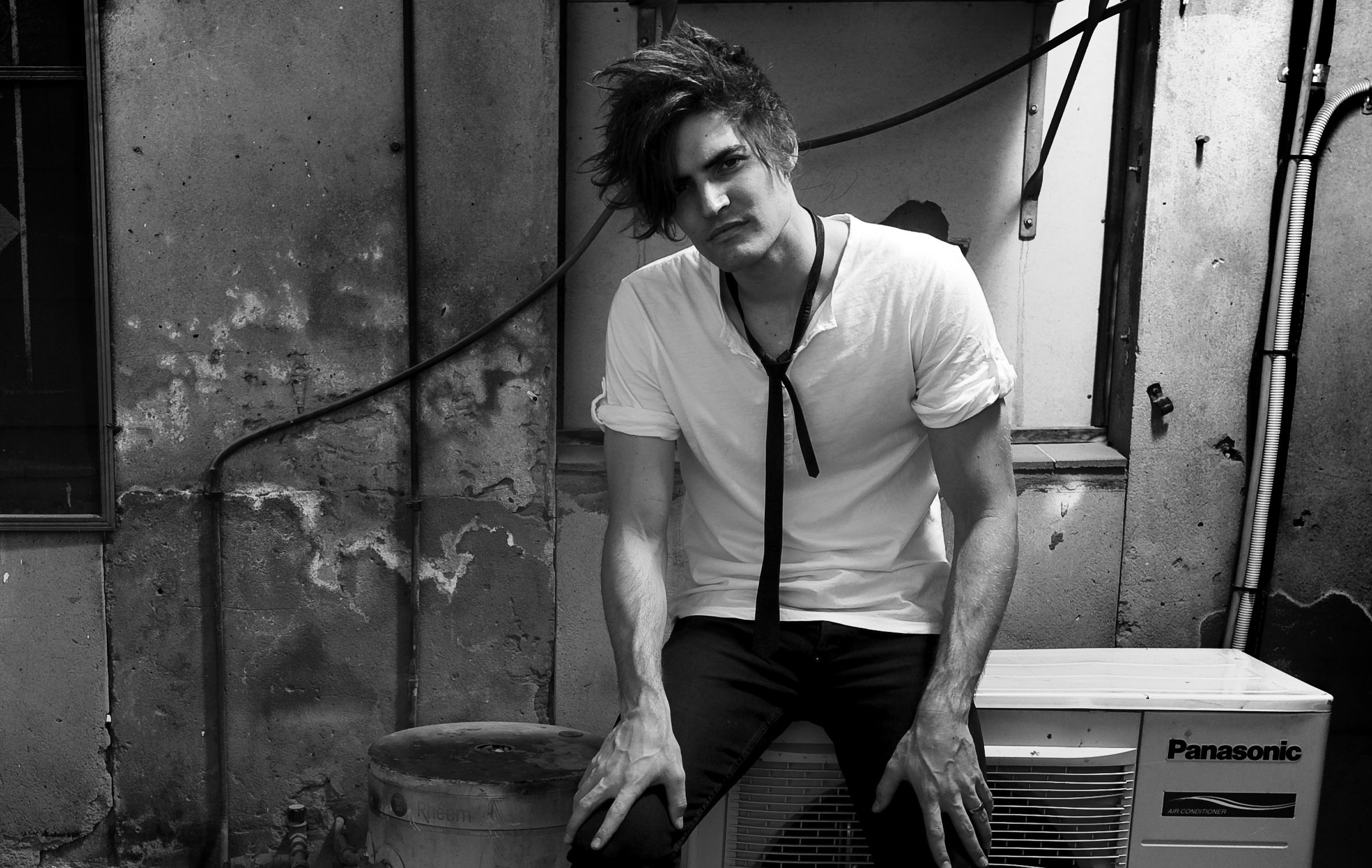 A couple of weeks ago we premiered the new single, Virtual World from Brisbane's Stephen Anning. It's been received with some big love. So thought we'd throw it over to Stephen to find out some hot tips about the music he's digging at the moment.
Hey, thanks for the opportunity to share some music with you! There's sooooo much dope music about, much of which you probably know about…. So I've taken this opportunity to share with you some music you probably haven't heard of, and it's quite diverse.
Let's dive in:
1 – X-CAPIZM by X-Cape da Vi11an
This is a producer project of mine working with the legendary Dave Atkins (Wolfmother, Azaelia banks, ARIA winner, drummer on Drum Hero, QLD Hip Hop award winner 2019, The resin dogs, the list is enormous) There's a lot to say about this album. Perhaps start with 'Flute Banger', it's the kind of dope instrumental hip-hop beat that you'd expect to hear Kanye rapping on in a few years time, it's been distributed through Alpha Pup so who knows… Lots of instrumental future beats on it too. Album on
2 – 'Bellevue' by The Rooftops
This track is by no means a banger by these guys, rather a serious background laid back listen. I just like the vibe, it was fun to record and mix. These guys have a forthcoming release at the end of 2020 which is much more singer songwriter. Bellvue is track 7 from this album.
'MDMAzing' by 21Hundred (Studio Acoustic Version)
A local celebrity and personality in Brisbane, 21Hundred has just dropped his full EP however this version is an alternative take which you won't find on the album. We were working together a few years back on various things and it was a privilege to record this studio acoustic version for him one night. Shoutout to you 21, best with the album release brother!
'Just to be there' by The Frollix
This was an indie-disco project of mine with Melbourne based beat maker Lee Evans from nearly 10 years ago which was released on UK label BoredAudio with remixes from Crazy P and other established UK disco names around that era. This track got quite a bit of love at the time and I am really glad to share it
'Impressionistic Piano'
This is the kind of thing you'd put on in the background if you invited your grandma around for tea. It blends sparse reverb piano, with all kinds of reverse delays to create these sort of slow motion moments which linger. It's very atmospheric, the kind of thing which could play over 4 times and you wouldn't even notice.
Big shoutout thanks to AAA backstage for this Take 5 spot and also for the premier a few weeks back of my newest track 'Virtual World'. All the best ⚡