Tame Impala Doesn't Make Psychedelic Music Anymore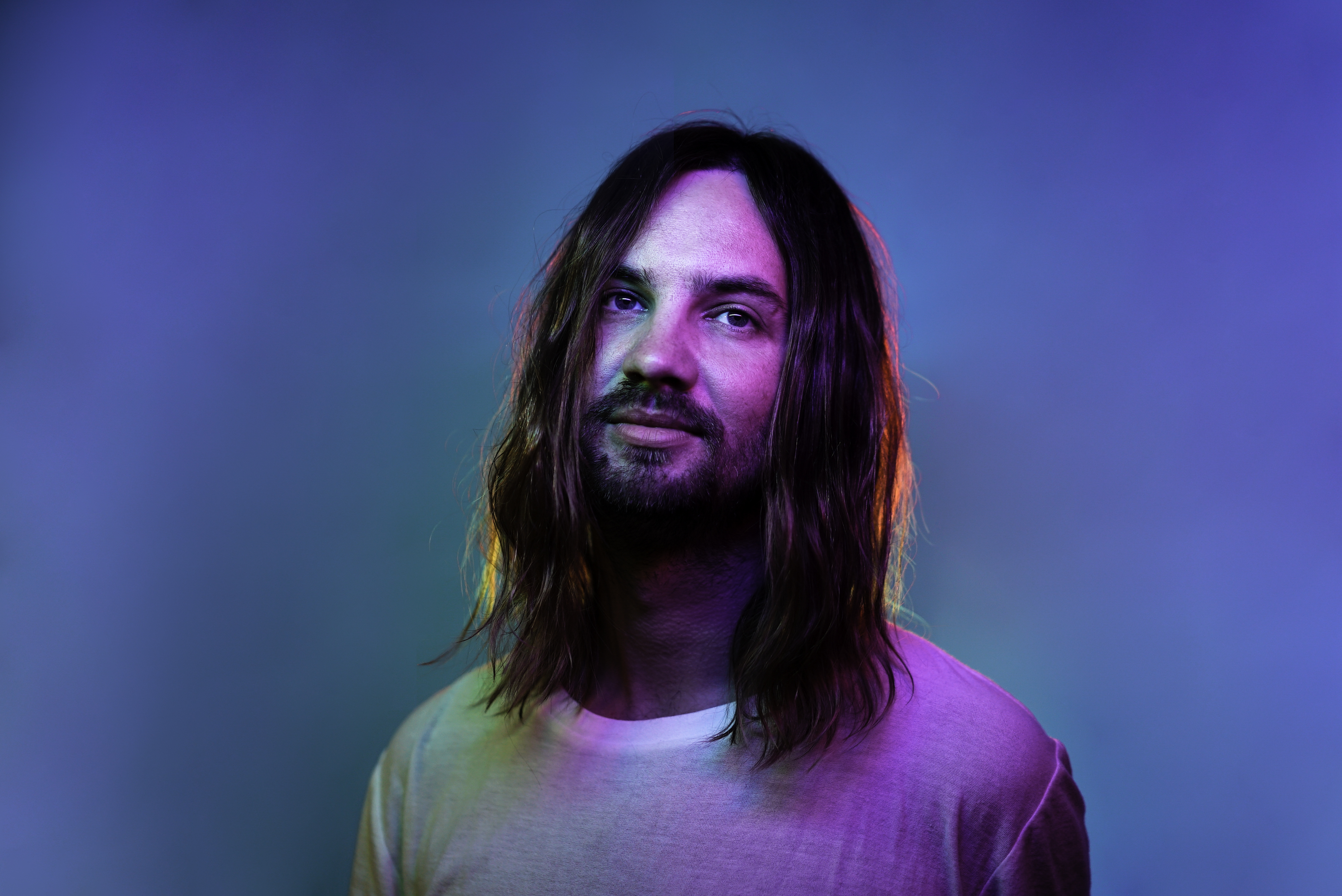 Tame Impala is one of the most hyped artists right at this very moment. In the days, weeks and months leading into the release of his latest single, Patience, Kevin Parker—who assumes the Tame Impala moniker—there was a flurry of hype. Tame Impala is back on the scene and performing a slew of festivals around the world this summer/winter. However, with the release of Patience, the 2019 Tame Impala is now a pop act, not a psychedelic act.
The writing's on the walls. It should come as no surprise that Parker has skewed his music away from the overtly draped psych conventions—not that Tame Impala was ever playing it by the rules. His progression from each album has led down a more synth-focussed pathway, which has taken focus away from the cascading, swirling guitars from 'Innerspeaker'.
Parker is now a pop star. Running in same circles as Mark Ronson, Lady Gaga, Travis Scott, Kanye West and ZHU, all of whom he's collaborated with. Not to mention that Rihanna covered the closing track to 'Currents', New Person, Same Old Mistakes, rebranded as Same Ol' Mistakes. It's amazing to see Parker become such a global music icon and progress as a musician. But it's important to note that Tame Impala is far from the psychedelic band we've come to know.
Patience is the first taste from Tame Impala's forthcoming fourth studio album that's yet to be titled, nor does it have a release date. True to its form, Patience is an ebbing continuation of the 'Currents' sound, which didn't polarise many fans with its grandiose pop overtures. Rather, fans claimed 'Currents' as Parker's apex moment as both a musician and songwriter, citing Platinum certification in Australia and receiving Engineer of the Year and Producer of the Year at the 2015 ARIA Awards—the album, on the other hand, won Best Rock Album and Album of the Year at said awards and was nominated for Best Alternative Music Album at the 58th Annual Grammy Awards.
While, thematically, it was the biggest shift towards a dance and pop sound, the record still held some prime psychedelic moments akin to his previous discography including Nangs, Disciples and, to a lesser extent, Let It Happen. Broadly speaking, pop music lends itself more to synth-based textures, which Parker adopted into his second, and best, studio album, 'Lonerism'. Every since then, he's been taking focus away from the guitar, and therefore allowing the psychedelic nature that nurtured the band's beginnings to slip further away.
As we hear in Patience, there is so little guitar melodies embedded into the mix. Instead, the guitars are replaced or smothered by shimmering synths, conga beats and piano plods. It would be ignorant to say there are absolutely no psychedelic techniques in Patience. The song is flooded with vacuum effects and heavy reverb on Parker's vocals. The synths are also tinged in a kaleidoscopic manner, giving off an unreal and grand musical effect. Though, in the grand scheme of things, and compared to Tame Impala's warped back catalogue, Patience doesn't come anywhere close to attaching the psychedelic tag the musician once proudly adorned.
Since 2015, there was a air of curiosity and mystery as to what the Perth musician was up to. Tame Impala toured very heavily behind the record—spending far more time touring, writing and recording overseas than in his own country. However, the recent flooding of global festival announcements perked fans' ears everywhere, dictating that new music was surely on the way. Not to mention Tame Impala could be in good competition to headline Splendour in the Grass this year. It was the biggest gap between releasing new music from Parker, leading to massive speculation, anticipation and exception.
Due to the building success from the previous records and the long gap since 'Currents', Parker could have released anything and fans would have been pleased. In this regard, we're blind to anything the musician creates. If any other band would have released Patience, it would have surely not received this much fanfare.