Tentendo Fires Back With The Breakneck 'Dance With Me' Featuring Jordan Dennis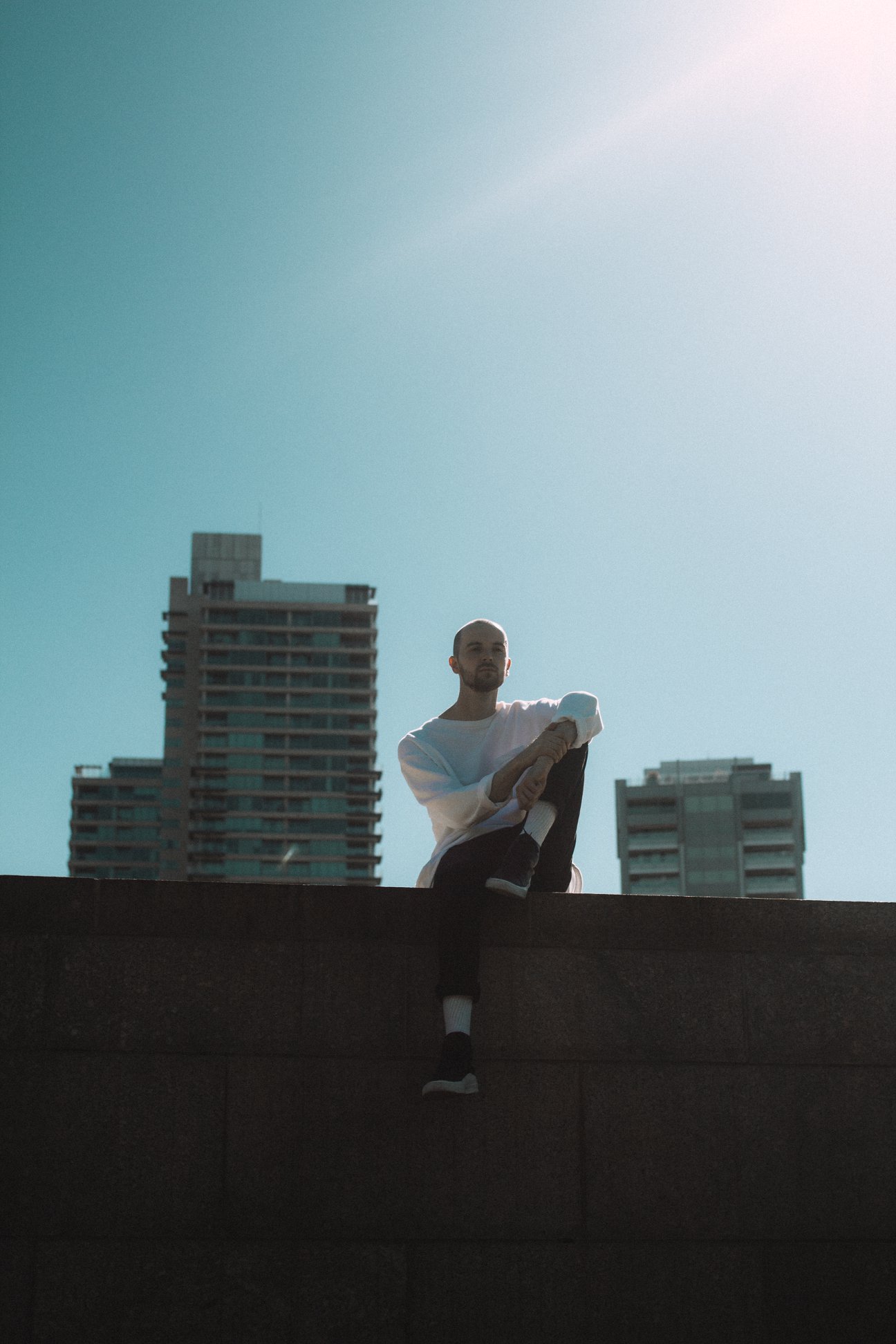 Tentendo is a production savant. His ability to redraft his bouncy electronica each and every time is a feat that doesn't go unnoticed. Striking while the iron is still plugged in, the Melbourne producer has hit back with Dance With Me, which features rising MC, Jordan Dennis.
Though still quite new to it all, Tentendo's budding catalogue of neo-soul dispositions are forever expanding. Dance With Me, however, may be his most accessible work to date. It's always a marvel, in my opinion, for producers to bend their work to fit in vocalists and collaborators. Tentendo's work, on the other hand, was pre-made with that in mind.
While Ghost featured Blasko, Dance With Me has Jordan Dennis spitting rhymes. The quick-witted and fast-paced rapper's flow keeps Tentendo on his toes, though always keeps afloat. Amongst the potent vocal spills from Dennis, the producer manages to introduce free flowing and spacious synth licks that bubble underneath. You can listen to this song just listening to Dennis or Tentendo—each experience is different; combined, more dynamic.
The producer elaborates on the creation process.
"'Dance With Me' is actually two tracks that ended up merging together—I wrote the skeleton of the instrumental as a remix of another song and the vocals came from another draft of a song Jordan and I had thrown together for a live set. We re-wrote and re-structured the song and this is what came out! I also got a couple of buddies to add some layers of backing vocals and a huge guitar solo (thanks Belle and Isaac)," explains Tentendo.
Stream Dance With Me below.