The Dandys Return With The Powerful New Single, 'Smile More'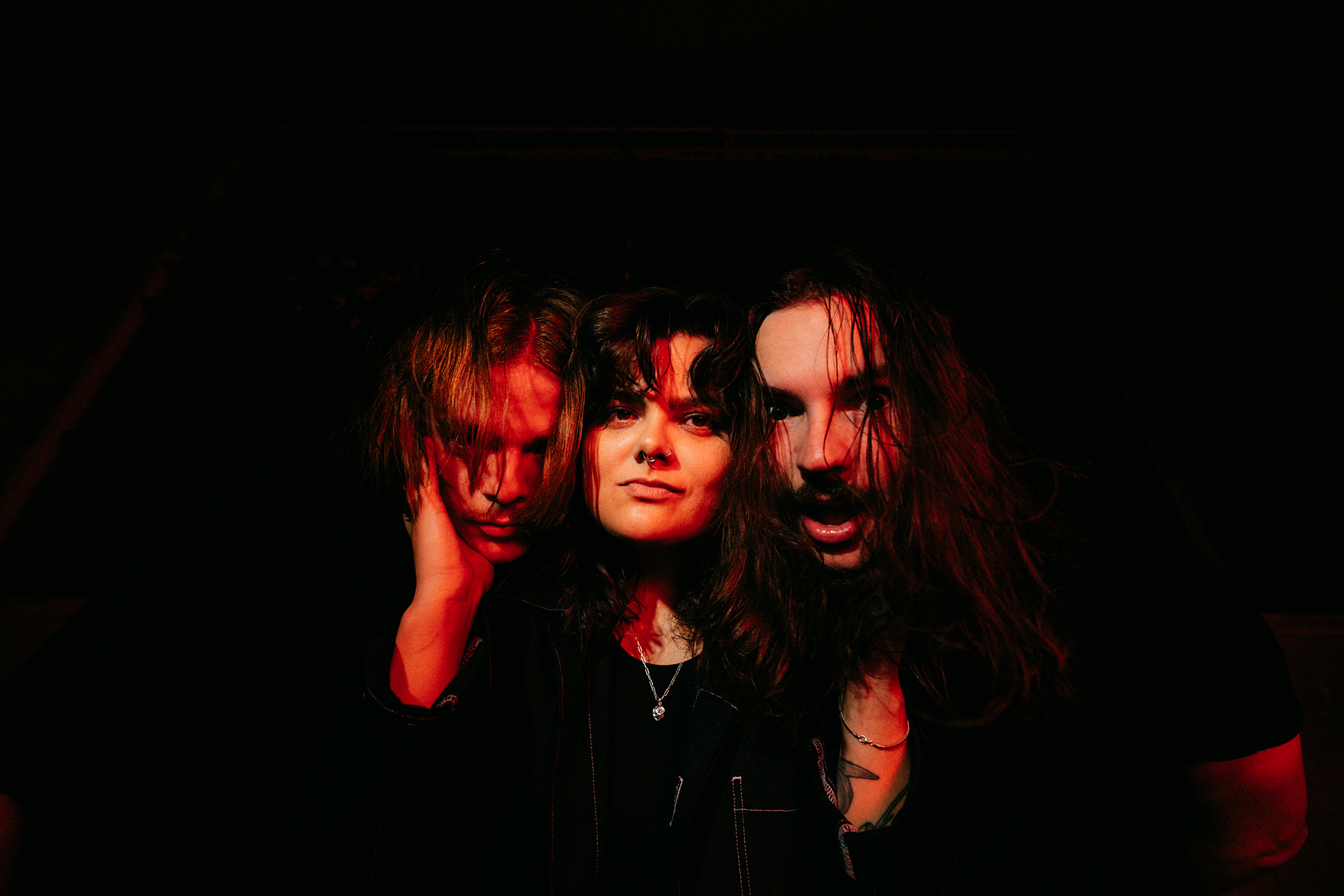 Meanjin/Brisbane-based alt-rock outfit, The Dandys have today revealed their heavy-hitting new single, Smile More. The slapping new jam follows on from the band's previous 2022 single, Take You Home.
Enter the realm of Smile More a captivating anthem that refuses to be ignored. This unyielding and impassioned masterpiece fearlessly tackles the harrowing realities and aftermath of sexual assault, interlacing a tale that reverberates with unfiltered sentiment and piercing verses. Lead vocalist Mads Protheroe's voice pierces through the airwaves, exuding a potent blend of determination, unease, and unyielding strength born from the survival of these traumatic encounters.
'Smile More' is a song that explores the physical and emotional responses to sexual assault, as well as the lasting impact of these experiences. It's about shedding light on the uncomfortable reality of feeling unsafe and the toxic expectations placed on women and female-presenting individuals. Through this song, we aim to empower everyone to stand up against such behaviour and reclaim their power." – Mads Protheroe, The Dandys.
Embrace the ingenious fusion of bouncy pop and rock in Smile More'as The Dandys deliver an artful package that blends infectious melodies with a profound purpose. This masterstroke of a track seeks to ignite awareness, spark conversations, and defy societal conventions. By magnifying the banal and demeaning comments aimed at women, The Dandys dismantle their influence, inviting all to unite and dismantle the harmful narratives bred by toxic cultures. Through their music, they empower us to challenge the status quo and forge a path towards equality and respect.
Smile More is available now, everywhere.