The Institutes Return With Another Explosive Indie-Rock Track, 'All That You'll Ever Know'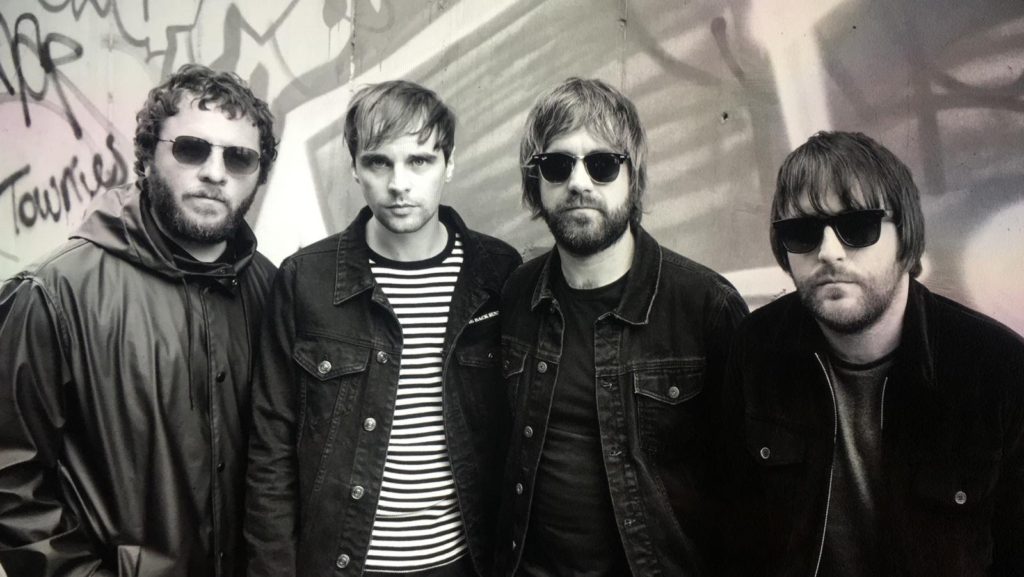 British indie-rock band The Institutes have recently dropped another anthemic single, 'All That You'll Ever Know'.
With extensive radio play, blog features and successful live shows under their belt, this indie four-piece is quickly rising in their local music scene and beyond. Vocalist Reid Zappa Currie described the dynamic of their group, saying: "It's the sound of 4 lads in a freezing cold garage in Coventry, feeling like we're looking through a keyhole at a better life, and dreaming, with knife-edge hopes of escaping, to get a taste of 'living in paradise'".
RELATED: HOT DONNAS BRING MAXIMUM SOUND ON THEIR NEW EP. READ HERE
This latest single is a wicked snapshot into their garage infused rock and roll sound, filled with catchy hooks, irresistible instrumentation and powerful arrangement. Their tracks demand to be danced to, encompassing the energy of your local grungey gig venue- think pumping drums, uptempo guitar lines and soaring vocals.
With shows already scheduled for early 2021, these guys are showing no signs of stopping, and we can't wait to see what's coming down the line! In the meantime, check out 'All That You'll Ever Know' and the music video now!