The Money War Team Up With FEELDS For The Heartwarming Single, 'Was It Ever Really Anything?'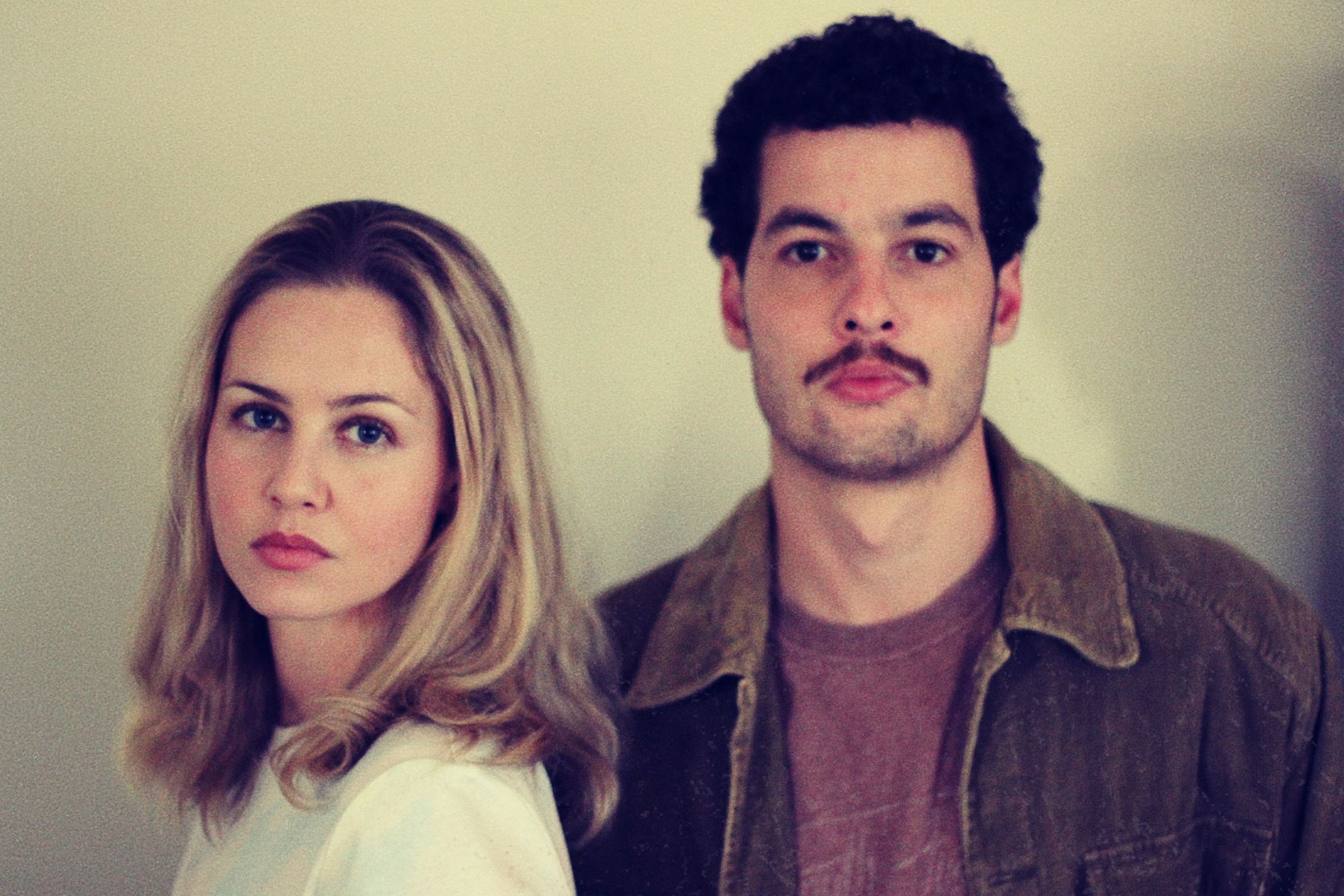 Western Australian duo, The Money War has teamed up with James Seymour of Naarm/Melbourne project FEELDS to reveal the upbeat new single, Was It Ever Really Anything? The collaborative delight is the first we've heard from the pair this year, following on from their previous 2022 single, Somebody Loves You.
A feel-good track, Was It Ever Really Anything carries warm summertime elements that give you the fuzzies like a gentle warm afternoon sun. Kicking into shape early with its orchestral feel and snappy tones, this one is instantly likable. The track tells the tale of an extraordinary ending that happens in life, where one questions whether anything was fel
"The song is about the end of something in your life – something that you once centred your world around, and questioning everything about it now that it's gone." – Ollivierre, The Money War.
Pepper elaborates on the process and working with FEELDS.
"It was written in collaboration with FEELDS (James Seymour) while Dylan was in Melbourne at the end of 2022. I was back home in WA, and Dylan called me after his day of writing with James and he was really excited about the song idea. They both loved the song, and so did I – I think there was a little bit of tension over who was going to claim it… They just needed another verse so that's where I jumped in and it seemed natural to release it together." 
This one is a perfect summertime tune and fits well with those road trip or beachside playlists. An excellent addition to an incredible catalogue of sound from The Money War. Was It Ever Really Anything is available now, everywhere.