The Raconteurs—aka The Saboteurs—Break Decade-Long Silence With 'Sunday Driver' & 'Now That You're Gone'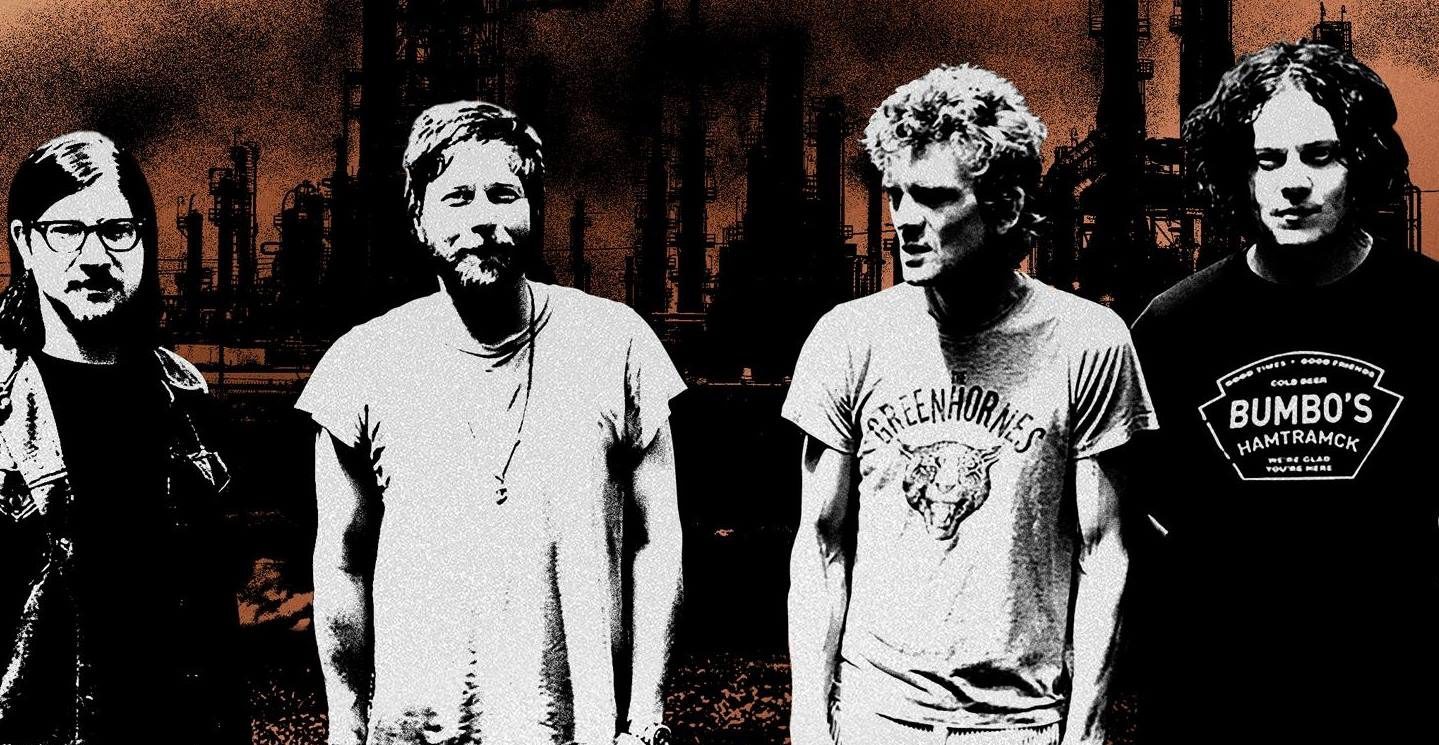 As if 2018 didn't already have enough amazing musical announcements, to wrap it up in a nice package, Jack White's other, other band, The Raconteurs—known as The Saboteurs in Australia—have released their first bit of new music in over a decade. Sunday Driver / Now That You're Gone is the taste of the supergroup's forthcoming album.
The band—consisting of Jack White, Brendan Benson, Jack Lawrence and Patrick Keeler—have been busy over the past ten years with their own respective projects. However, it's this musical kinship they share which brings out the best in all of them. And with these new singles, it's as if they never left. Both singles herald the sounds we've come to know from the group's two studio albums, 2006's 'Broken Boy Soldier' and 2008's 'Consolers Of The Lonely'.
Sunday Driver has Jack White on lead and, compared to his own solo material from earlier in the year, it's a lot tamer. However, it still contains some scorching guitar tones and power riffs the band are known for. Seriously, the riffs on display are catchy—perfecrtly showcasing the band's tight nature and ability to craft immediate rock moments.
RELATED: Read our review of Jack White's most recent solo album, 'Boarding House Reach' HERE.
Now That You're Gone has Brendan Benson taking control but still plays to the rest of the group's strengths. Jack Lawrence's pounding bass plays a larger role, which is always appreciated, and Benson's unique vocals and lyrics reign supreme. All the while White's frolicking, piercing guitar riffing noodles on in the background, providing depth.
To top off this incredible return, the band have just been announced as the closer to Byron Bay Bluesfest 2019. For their very first performance in Australia, and currently the only announced show at the moment, this is sure to be a momentous occasion for Australian fans. According to festival heads, The Saboteurs' appearance at the festival was originally meant to be a Jack White headline show but morphed into the bringing this group as it became known that they were reuniting.
Stream Sunday Driver / Now That You're Gone below.