The Safety Word Team Up With CITY OF STARS To Create 'Games – Remix'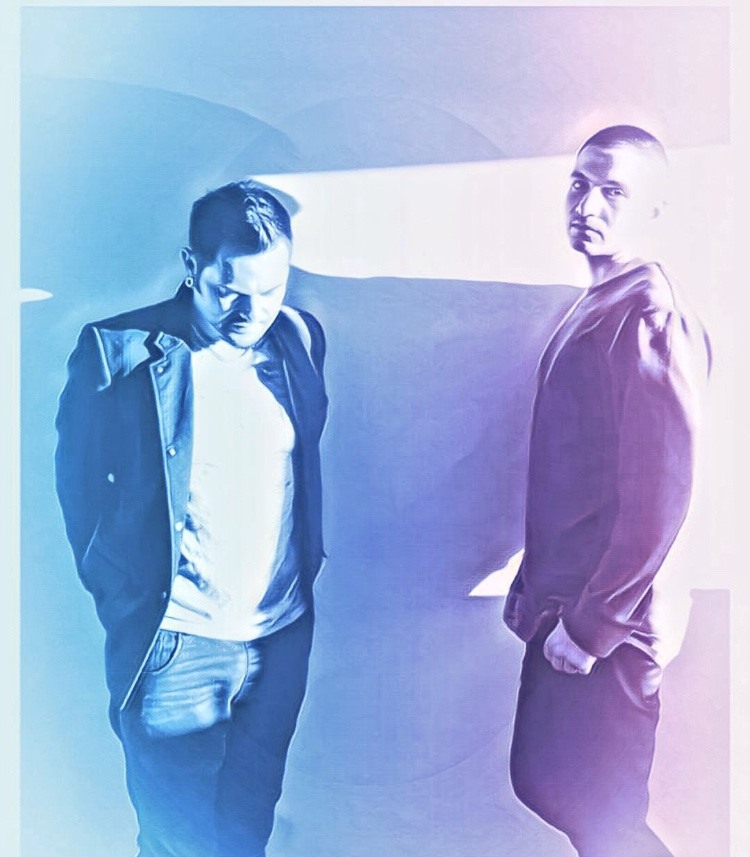 Electronic indie dance outfit The Safety Word has recently released an exciting collection of reworks, including lead single 'Games – Remix'.
Based in Melbourne, The Safety Word consists of the core pair John Rousvanis (vocals/electric guitar) and Simon Quinn (laptop/keys). The electronic duo draw inspiration from a wide variety of genres, and they're known for their soulful vocals, abstract guitar, deep bass and ambient synth magic.
"Remixed Vol.2" (along with the first and third volumes) was a lockdown project that involved collaborations with a number of producers to rework their songs. In their words, "It started as a small project but now we have worked with 30 producers and it's become a triple album release." The dynamic albums resist categorisation, dabbling in synth-pop, trip-hop, indie dance, experimental electronica, progressive house and ambient.
RELATED: COSMO'S MIDNIGHT TAKE YOU INTO SUMMER WITH THEIR SOPHOMORE ALBUM 'YESTERYEAR'. READ HERE
The lead single 'Games – Remix' was created in collaboration with synth-pop/indie-dance duo CITY OF STARS featuring Julian Smith and Scyia. On the creation of this track, Scyia noted "We were checking in with each other several times a day whilst making it out of concern as well as for creative purposes, and as we were recording we both noticed that the song had struck a different meaning… The song was originally about the 'push-and-pull' nature of someone's personal relationships, but I think our version ended up applying to a crippled world and the desperate state in which we found humanity."
The group worked together to rejig the original 'Games' into a much darker electro-pop tune. The huge synths are the star of the show for us, transforming the track into something simply otherworldly. The brooding and uplifting instrumentation invites the listener deep into the dense soundscape, and the accompanying video furthers this immersive experience.
Get around the 'Games – Remix' and visual now and be sure to check out "Remixed Volume 1" & "Remixed Volume 3"- out today!