The Sex Guys Unleash Raw Energy with New Single 'Out Of My Head'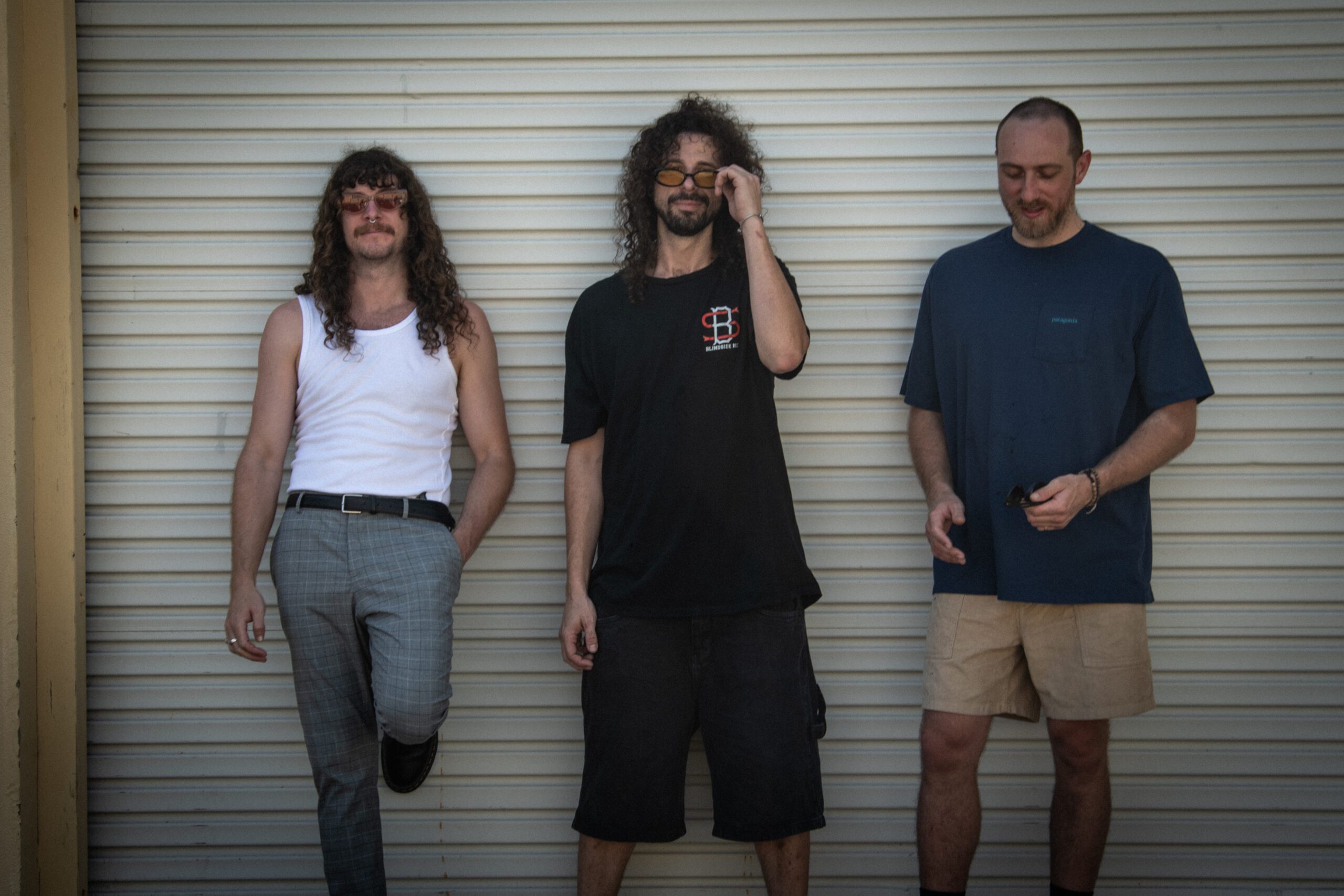 In a burst of raw, unapologetic energy, three-piece garage punk sensation The Sex Guys have today released their latest single, Out Of My Head. Following the success of their debut track, We Are Not Your Friends, the band continues to captivate audiences with a fast-paced sonic journey that refuses to be confined to traditional genre labels.
Lead singer Dennis Levonis provides a glimpse into the track's multifaceted nature, describing it as carefree with a touch of manic energy. 'Out Of My Head' invites listeners to a seemingly carefree dance, yet beneath the surface, it delves into themes of relationships, career, self-doubt, and mental well-being. It's an invitation to introspection, allowing each listener to interpret and connect with the music personally.
Known for their high-octane performances and unmistakable garage punk sound, The Sex Guys are set to showcase Out Of My Head live at The Best Night Ever at Miami Marketta on December 30, 2023. The track promises an exhilarating experience, staying true to the band's commitment to the raw essence of their sound. Fans can anticipate infectious beats, an undeniable groove, and an immersive journey into the complexities of life.
Out Of My Head is a frenetic anthem that invites listeners to dance, reflect, and revel in the unbridled energy of garage punk, proving once again that this three-piece powerhouse is at the forefront of redefining the boundaries of musical expression. It's available now, everywhere.
THE SEX GUYS
UPCOMING LIVE SHOWS
SAT 30 DEC | BEST NIGHT EVER, Miami Marketta |  TICKETS
W/ DUNE RATS
THE SMITH STREET BAND
BAD//DREEMS
WAAX
PIST IDIOTS
PRESS CLUB
+ MORE
(Disclaimer: This track is a GD FRNDS release, the AAA Backstage parent company)