The Super Late Night Returns With The Indie-Infused Emo-Pop Tune 'Even If I'm Right'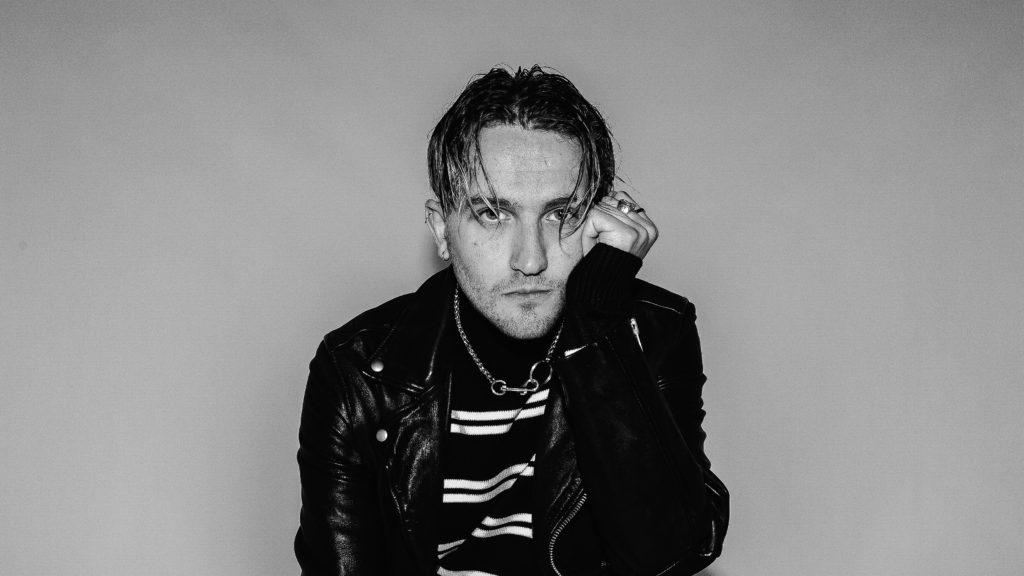 Manchester trailblazer The Super Late Night has once again provided us with an alt-pop anthem, 'Even If I'm Right', featuring his signature edge. The last time we spoke to the artist, Louis Foulkes, we discussed his musical history, influences and ambitions, and we're so pleased to see him back with another angsty banger sure to catch your attention.
Following on from previous releases 'Honey', 'If Not Now, Then When?', 'Falling Asleep' & 'Mess', this new single is an excellent confirmation of the solo act's talent as an eclectic and versatile artist. He's been carving out a pretty sweet spot for himself sonically, blending a combination of modern pop production, indie-pop vocals and elements of electronica that's reminiscent of UK favourites The 1975.
RELATED: INTERVIEW- THE SUPER LATE NIGHT. READ HERE
With raw, dulcet tones filled with emotion, Louis expresses a vulnerable, candid story of personal relationships in 'Even If I'm Right'. The chorus of this emo ballad sees his vocals really shine- soaring above the epic drums and dreamy synths to create something seriously captivating.
He explained the innovative emo-pop track, saying: "'Even If I'm Right' is one of the realest, straight from the heart pieces of music I've ever written, it takes me to a very significant moment in my life. It's about fighting with loved ones, stubbornness, and the grey area between solutions, conclusions and compromises. The hook is purposefully tongue-in-cheek because that space exists for everyone, but overall it's about choosing to be empathetic over being correct".
Check out this dynamic track now and be sure to keep an eye out for more from this rising star.