The Wrecks Hit You In The Feels With Their New Single, 'I Want My Life Back Now'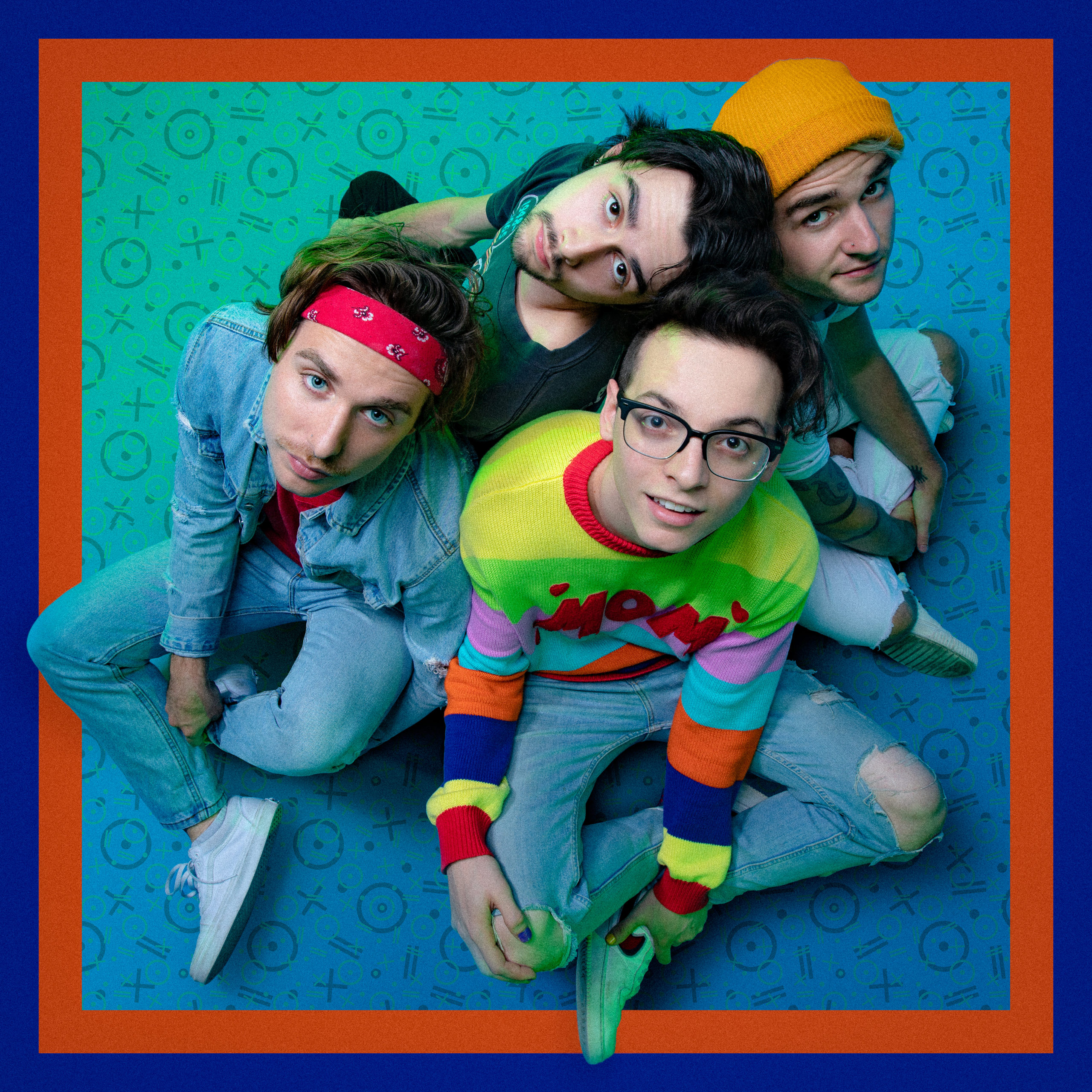 Californian alternative rockers, The Wrecks have unveiled their brand new single, I Want My Life Back Now. It screams upbeat positive indie vibes and we're all for it! It's the first we've heard from the four piece since their huge 2020 EP, Static.
I Want My Life Back kicks off with some crunchy lo fi style guitar licks that quickly jumps straight into business. Big reverbed drums with some real indie groove flow in with a big lyrical delivery. It makes for a tune fit for pure sunshine. Lyrically the track touches on some deeper moments however, that feeling of yearning for that special someone who is no longer around.
RELATED: LATCHY RETURNS WITH THE PURE INDIE GEM, 'FOREIGN LOCAL'. READ HERE.
"Contrary to the suspiciously timely nature of the song's title, 'I Want My Life Back Now' is not a Covid-19 cash-grab. Although, if you can imagine going through a break-up in the middle of an already devastatingly lonely global pandemic, this song might resonate a bit." – Nick Anderson, The Wrecks
The Wrecks formed way back in 2015 and have since taken the world by storm with their unique and infectious indie sound. They've impressed some of the worlds biggest tastemakers including Billboard, MTV, Ones To Watch and more! They've also toured with some of the worlds biggest names in music including, Nothing But Thieves, Paramore, Silversun Pickups and more! With a very impressive catalogue and online streams of over 50 million, we're excited to hear more from the Cali outfit.
I Want My Life Back Now is just the start of more to come throughout 2021. It's available now, everywhere via Big Noise.