This New Track From Billy Reeves Is Guaranteed To Be A 'Good Fit' For Your Playlist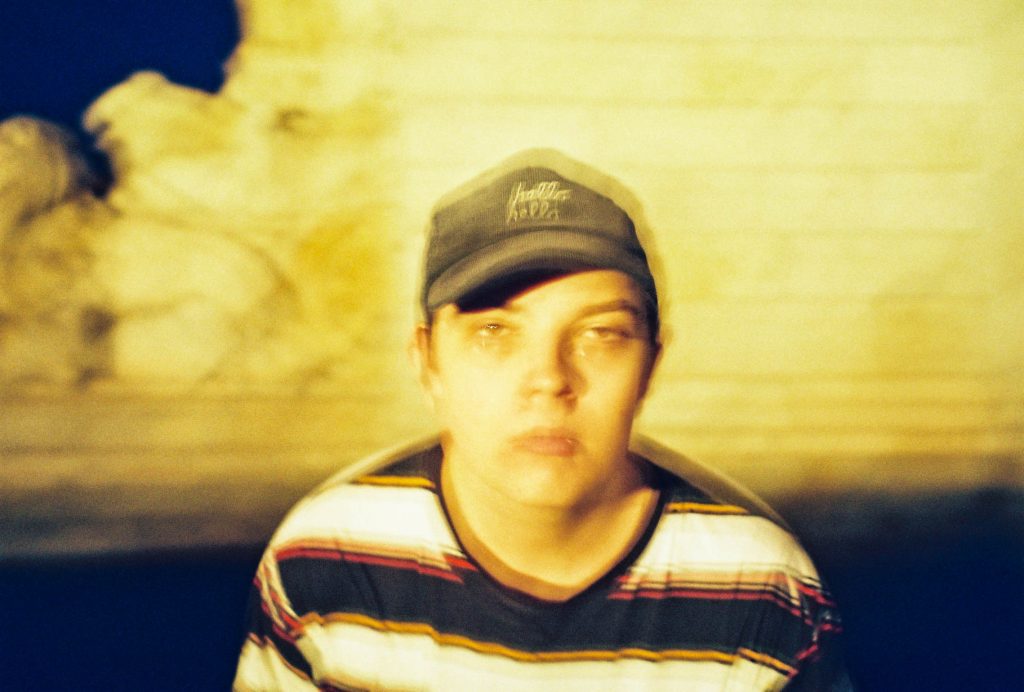 Melbourne artist Billy Reeves has today released another smooth hip-hop/indie-pop creation, 'Good Fit'.
This track is his seventh single of the year and the second off from his upcoming album, 'Biting The Life Nectar', due to drop in 2021. The versatile musician, previously known as Whit3boy, has collaborated with both Australian and international artists and has received credits from ABC and Triple J.
RELATED: LUKE ROYALTY DROPS SOULFUL NEW TUNE 'OCTOBER SEVEN'. READ HERE
Billy Reeves has found his sonic sweet spot- creating mellow beats with heartfelt lyrics that float somewhere between the genres of RnB, indie-pop and hip-hop. 'Good Fit' is filled with his signature laid-back rap vocals and silky melodies over a steady and uplifting beat. The romantic track is produced, mixed and mastered entirely by Reeves and as he describes, it is "one of [his] most personal songs".
Have a listen to 'Good Fit' out now & stay tuned for more releases from this killer artist.