Three Music Videos To Tantalize Your Eyeballs
We've come across three new music videos to get your eyes and ears buzzin' just in time for the weekend!
Sara Hartman with Monster Lead Me Home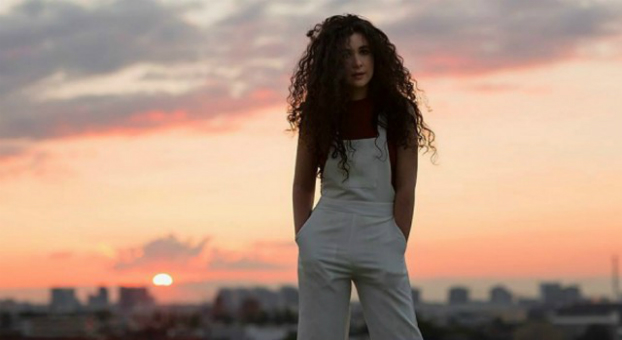 German singer-songwriter Sara Hartman has released the music video for her debut single 'Monster Lead Me Home' and it desperately makes us want to pack our bags and take a trip to Berlin. The video takes us on a whirlwind of emotional adventures through the beautiful German capital, presenting images of people struggling with an array of issues ranging from abuse to loneliness. Despite the feeling of hopelessness in the beginning of the video, a contemporary dance routine performed by a man on the streets of Berlin acts as turning point in the theme of the plot and provides us with a sense of promise.
The level of insight displayed by Hartman, who is still in her teens, is pretty extraordinary, as she portrays the trials and tribulations of starting over somewhere completely new.
When discussing her single 'Monster Lead Me Home' in an interview with Scientist of Sound she said, "It's a snapshot of my mind when I first got to Berlin". The singer goes on to explain, "It was really exciting but very frightening at the same time".
Hartman's debut music video definitely displays the anxious mind of someone who has moved to a new city. Take a look for yourselves below!
Beach Baby with Sleeperhead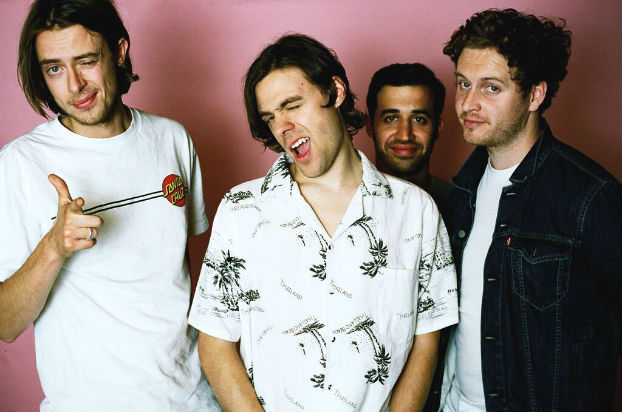 Moving along to a washed-out 90s rock single entitled 'Sleeperhead' brought to you by the four-piece, London-based band Beach Baby. The post-punk single actually works really well especially when coupled with the suppressed and drab style of the music video, which displays the banality of suburbia.
The music video acts as a somewhat ironic and resentful ode to the traditional facets of a simple and boring life. In order to escape the stale environment of the living room and to break free from the complacency of the 'burbs, Lou Sugar and his girlfriend Sweetheart kidnap Barry Paradise, tie him up in the living room, and tease him all day long.
The video is as fun and quirky as it is detached and bitter.  'Sleeperhead' can make any boring, ordinary day a little more exciting and rousing!  Check out Beach Baby's new video below!
Jack Garratt with Fire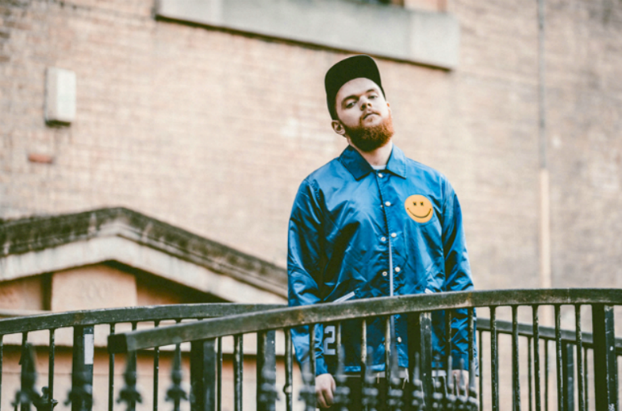 Jack Garratt takes us by storm with his burning new track Fire and he has released an equally intense music video to match. The 'live' music video allows us to gain insight into Garratt's high-energy stage performances and his ability to play a plethora of different instruments.
The slow instrumentation at the beginning of the song leaves room for Garratt to display his strong and enticing vocals, but when the tempo increases and the instrumentation becomes chaotic, we are presented with a catchy and unique electro-pop tune, which is a sight for the eyes and the ears.
Perhaps the most interesting aspect of the music video is Garratt's piano solo, which is paired with a rhythmic series of claps and is accompanied by four dancers dressed in black who carry out a choreographed dance on centre stage.
This one, folks, is one of the coolest music videos we've seen in a while!
Read our album review of Garratt's 'Phase' HERE