Tim Ayre Unveils Stunning Visual For 'I Want It'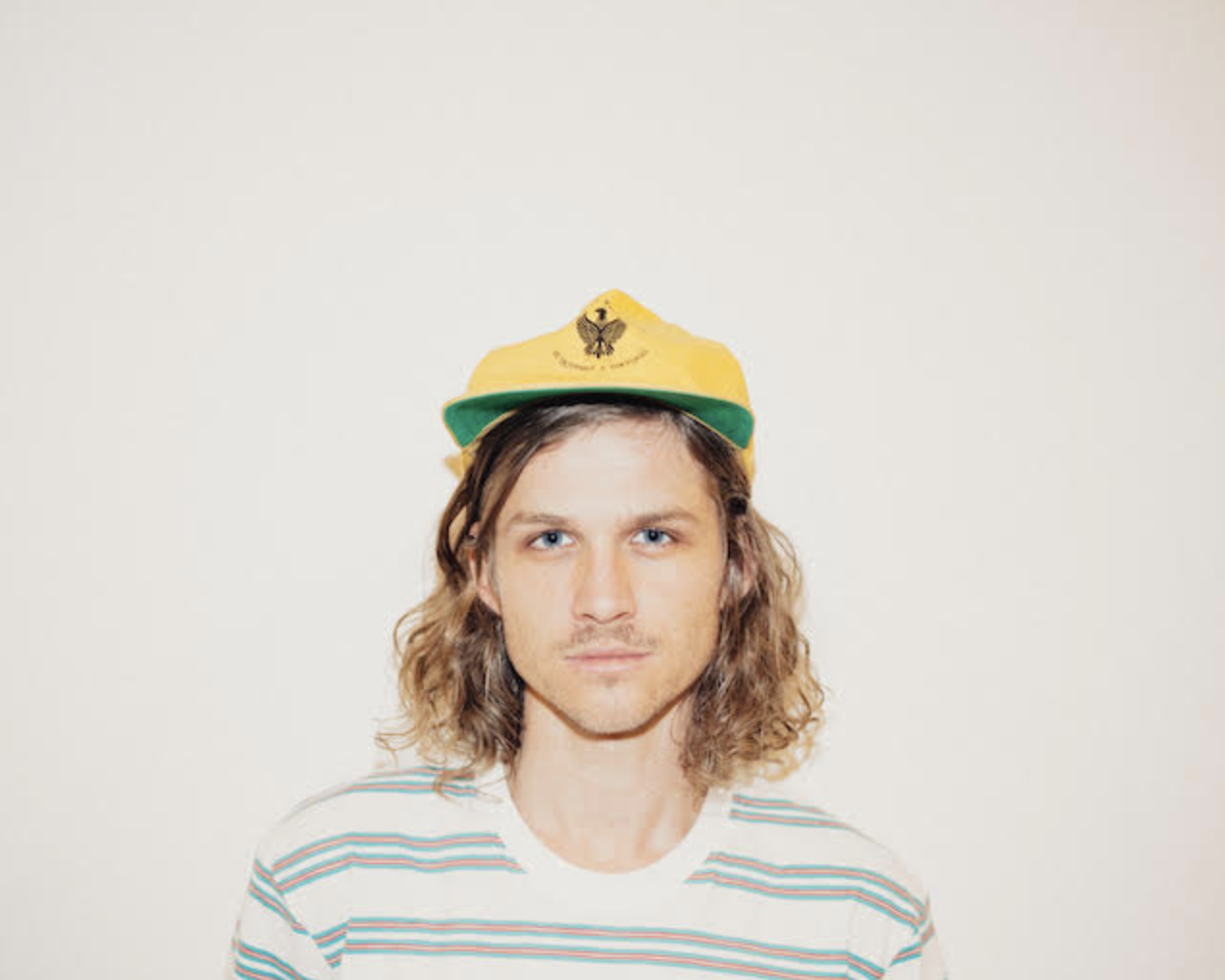 We first came across Tim Ayre back in May on The Weekly Slap #14 with his super catchy single I Want It, and now we're spoiled with the super cool accompanying video.
The video was made right at the peak of LA's lockdown restrictions, it meant planning via Zoom and more impressively in execution – the video was a 2 person operation with Aiden Carberry (the choreographer, dancer, director) having to pull his housemate into filming and helping to bring the concept to life. Pretty amazing what he was able to achieve with so many restrictions.
"It was really interesting to see this video come together amongst social distancing restrictions, the team was really innovative with what was available and really brought the song to life" – Tim Ayre
"This project was created by an explosion of inspiration and spontaneity.  After speaking with Tim and understanding what his aesthetic is, I immediately felt this project was going to be about a journey exploring a world not like our own. Every time I'd listen to "I Want It" A new section of the journey would come into light. Felt the song was a fossil that I was slowly discovering more and more about as I wiped away the darkness. Once the vision was brought to light the pre, during and post part of production were all completed in a seven day time period. This quick turn around and time limit gave me just enough structure and freedom to make this project what it was.  Also filming while quarantined forced us to use only what we had around us letting our creativity to be filled to the brim but not overflow. Overall this project was a sprint to the finish, but the outcome and journey made this short period of time so worth it." – Aidan Carberry
Have a watch of the video below. It's a delight!