Totally Enormous Extinct Dinosaurs Returns To The Dance Floor On 'Body Move'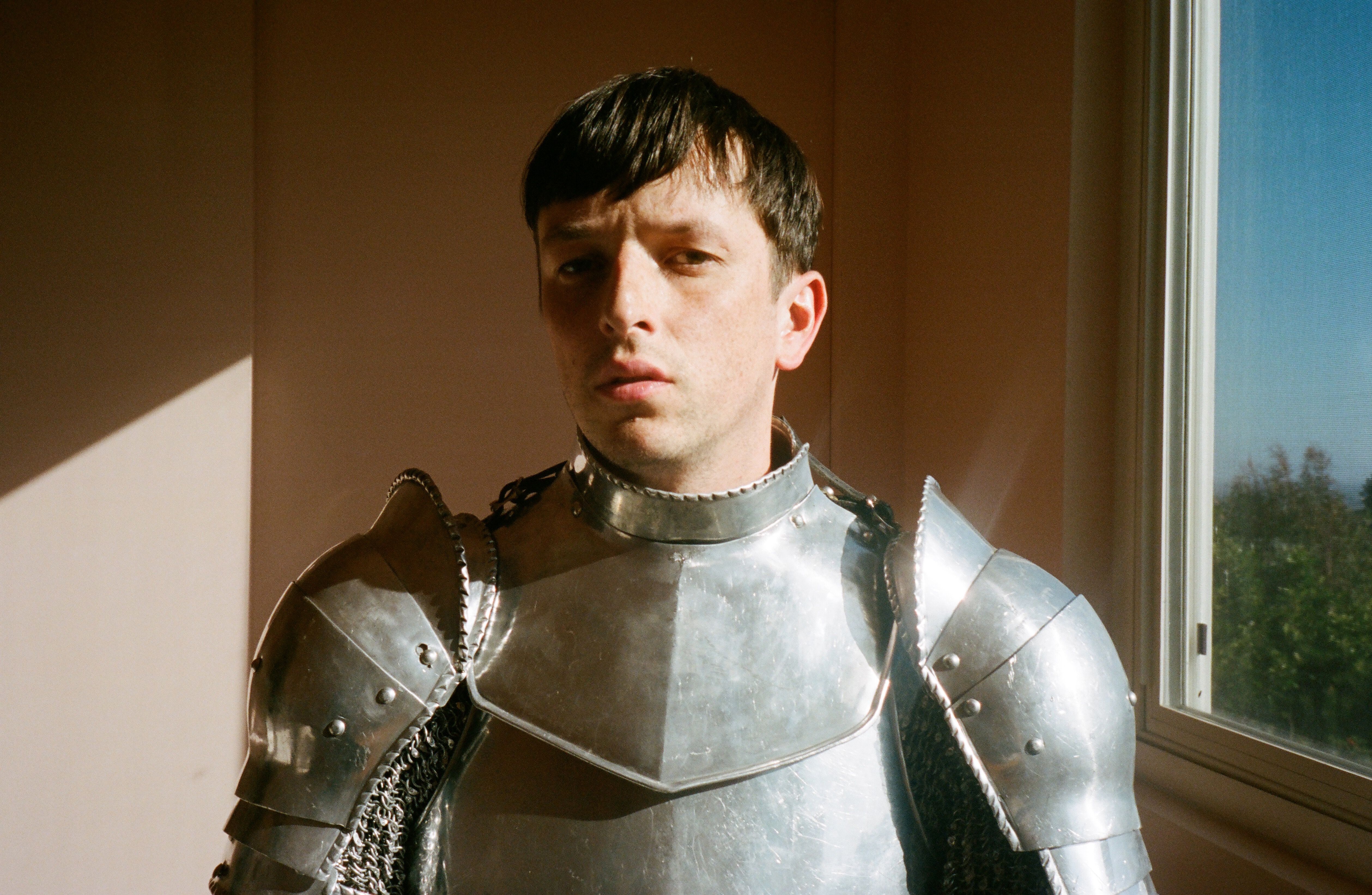 Totally Enormous Extinct Dinosaurs continues to drip-feed what's set to be a real journey of a yet-to-be-announced sophomore album. Body Move is a more succinct and direct track from the London-based producer.
Earlier this year, TEED threw one hell of a spanner in the works with Leave A Light On—a slow burning, ambling track that played more into the downtempo rhythms. It was a bold and strange move from the producer who's previous work comes from a hot pocket of forward-facing, dance floor anthemic tones.
Body Move, however, is a more standard TEED track—direct with the fiery bangers from his classic, debut album, 'Trouble'. His recent material was proving to be a shift away from the sonics we knew this producer was worthy of, but Body Move brings it back to the clattering noise of the disco. Speaking to The Fader, TEED—real name Orlando Higginbottom—found the return to his original sound a cathartic move after his short foray into the sad dance shuffling.
"I just released a couple of very serious and emotional records, conversely 'Body Move' is just noisy and loud, and I can play it to a dance floor of people! So that's nice for me," explains Higginbottom.
Stream Body Move below.