Touch Sensitive Announces Classy Australian Summer Tour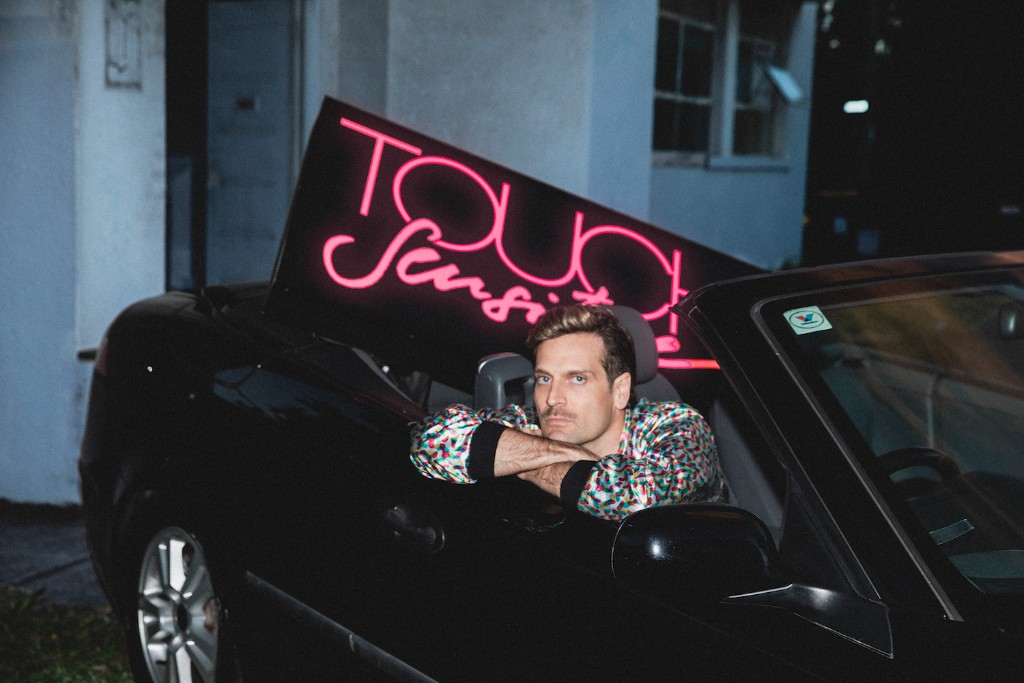 Following the release of his highly anticipated, incredibly groovy and well received debut album, Touch Sensitive will now tour the country behind it throughout this December and January.
Get your dancing shoes on and scrub up nice as Touch Sensitive's debut, 'Visions' will transport audiences into a new realm while Michael Di Francesco will, as always, put on an unforgettable performance. After a successful national run with Listen Out Festival, Touch Sensitive will hit national stages in Brisbane, Adelaide, Geelong, Perth, Newcastle and Wollongong. His two shows in Sydney and Melbourne will be with a full band—much the same at Listen Out.
So far, 'Visions' has spawned such huge singles as Law Down, No Other High and Lose It All. Audiences are in for a mammoth tour and these shows are sure to be some of Summer's finest.
Scope the full run of dates below throughout Summer which includes stops at Sunday Safari in Byron Bay and Mountain Sounds Festival.
Touch Sensitive Live Dates
FRI 8 DEC
TBC Club, Brisbane
SAT 9 DEC
Rocket Bar, Adelaide
FRI 15 DEC
Oxford Art Factory, Sydney
SAT 16 DEC
Howler, Melbourne
SUN 17 DEC
The Inn Hotel, Geelong
FRI 22 DEC
Jack Rabbit Slims, Perth
SUN 31 DEC
Cambridge Hotel, Newcastle
MON 1 JAN
Watsons Bay Hotel, Sydney
SAT 7 JAN
Old Man's Sunday, Bali
FRI 12 JAN
Uni Bar, Wollongong
SUN 14 JAN
Sunday Safari, Byron Bay
FRI 16 FEB
Mountain Sounds Festival, Gosford
TICKETS