UK Duo Apple Shakers Bring Out All The Cools On Their Latest Single, 'Silhouette'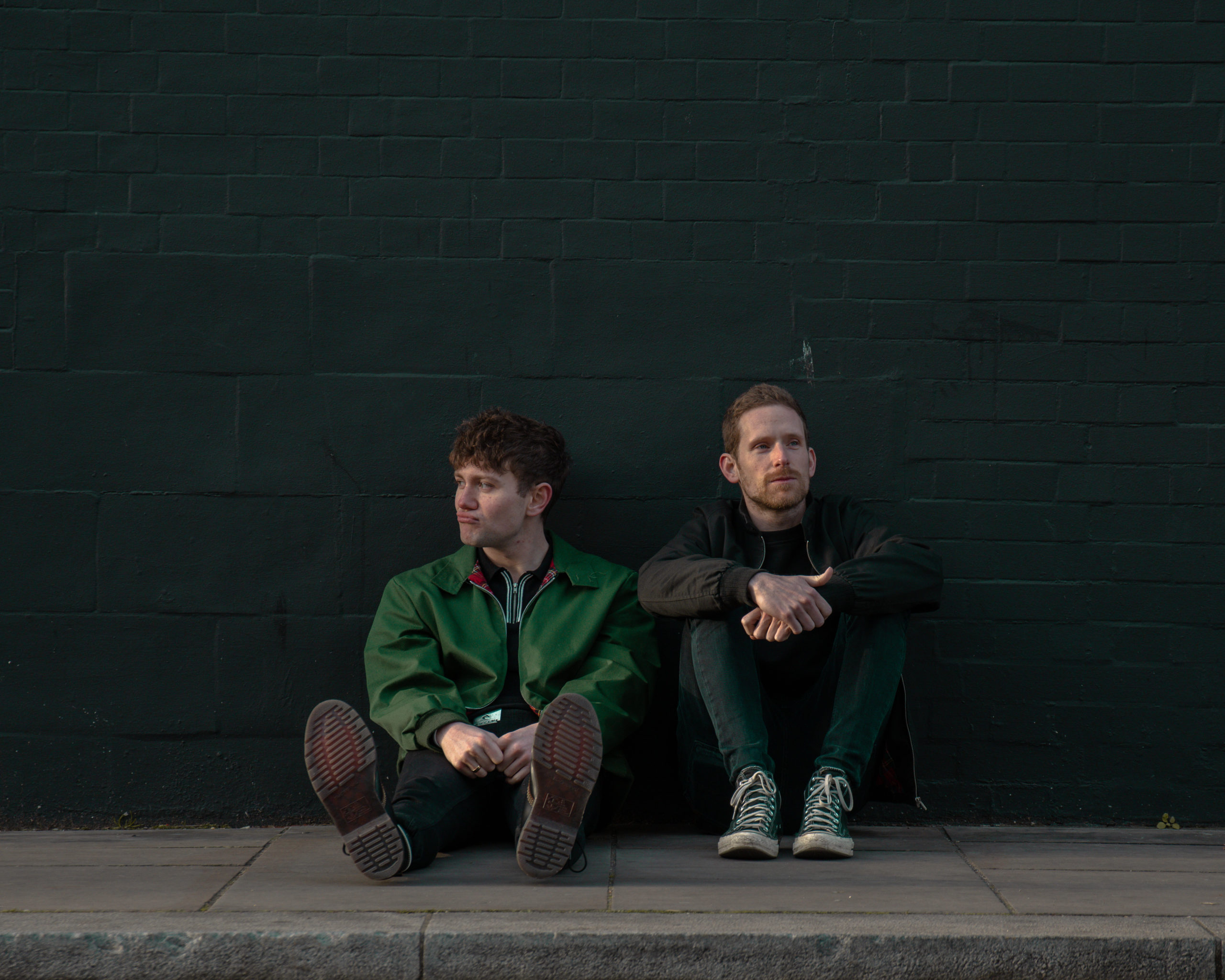 East London, alt-rockers, Apple Shakers recently came at us with the unique single, Silhouette. It follows on from their previous 2022 release, Honey.
Silhouette comes at you with a certain sense of 'cool', thick crunchy guitars and sultry vocal delivery. For a two-piece band, this one packs some very thick sound. It starts out with a smooth and emotional vocal delivery but then jumps into a pure toe-tapping vibe. The tune seems to give you a sense of a scene from a movie where some badass bandits are on their way to a robbery or heist of some description. It's full of mood and pure class.
The motion of idea to song came about failry natural and quickly for the pair, they laid down some drums and not long after they knew they had a hit.
RELATED: UK Outfit, Bag Of Cans Tell An Odd Tale With Their New Single, 'Hair Of The Dog'
The drums for Silhouette were initially created with an RD-8 drum machine then we transferred it to an acoustic set and added more dynamics and fills. So after finishing our writing we have also an entirely recorded track. Then of course we add the vocals. The next step is post-production which is alternating between one of us whilst the other person is giving feedback. – Apple Shakers
Silhouette is a rocking tune that demands your attention from the instant you press play, it carries a smooth mood. It's available now, everywhere.