UK Outfit, Bag Of Cans Tell An Odd Tale With Their New Single, 'Hair Of The Dog'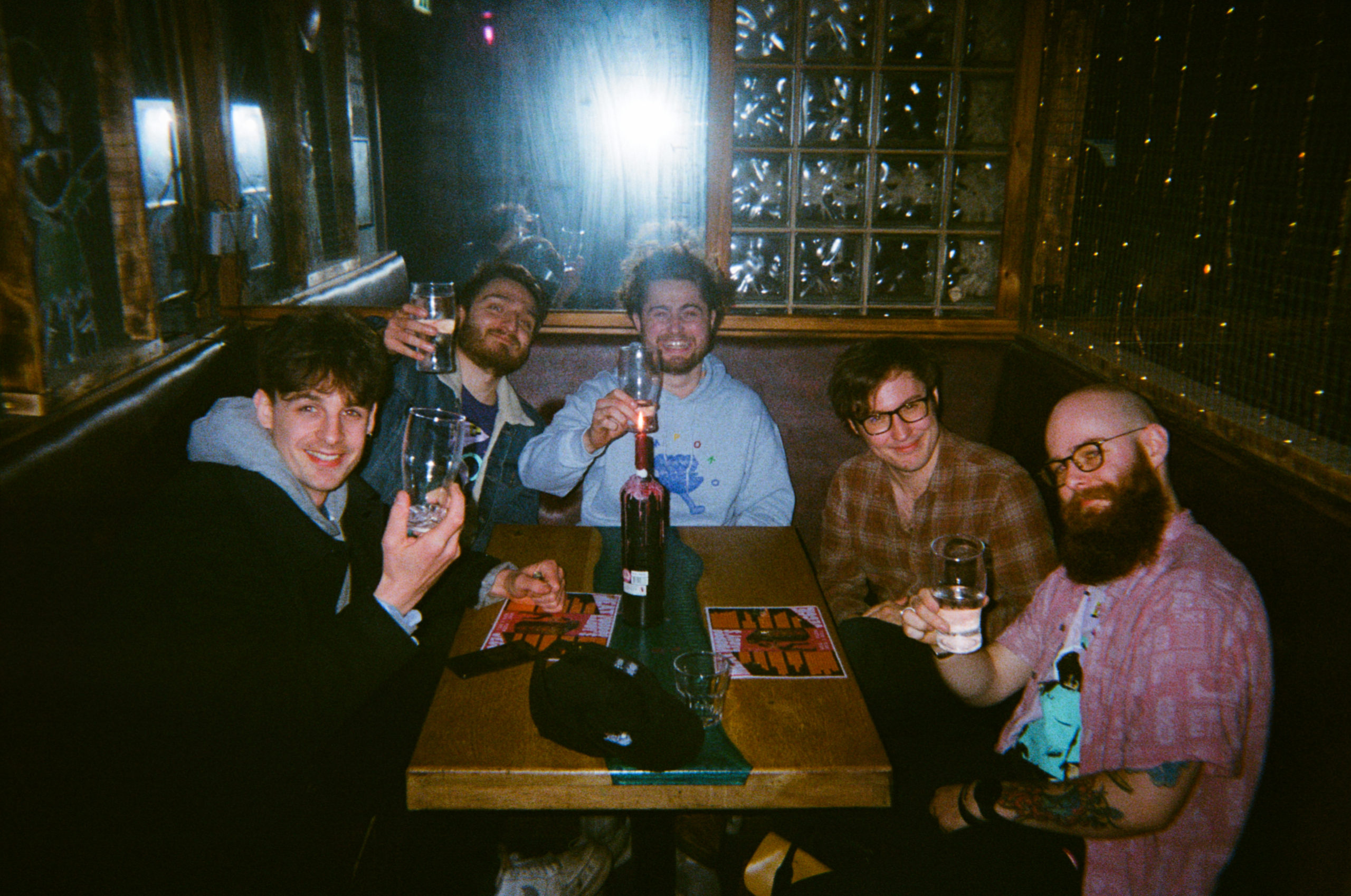 UK indie-rock outfit, Bag Of Cans have just released one of the coolest tracks of the year with Hair Of The Dog. It's the first release from the band since 2020 and it does not disappoint.
Hair Of The Dog carries a classic brit rock vibe, upbeat fun guitar work, flat tuned drums and a vocal narrative that is not only hilarious but it's super creative and unusual. It's harmonious and theatrical through its three and half minute life span. With its catchy hooks it's certainly a solid good time. Bag Of Cans somehow has a unique way of delivering a tune that is bopping but it also makes you think, 'what the fuck did I just listen to?' (in a good way) so you press play over and over again to try and pick up what you may have missed.
RELATED: The Wrecks Dive Into Their Fave Aussie Slang
The band seem like a real good time too, when I asked them to share with me what the track may be about generally, they had this to say.
The main inspiration behind the track was drummer Joe Wilson's encounter with a golden retriever outside Norwich City football ground. "That dog, it had hair!" he told the rest of the band excitedly later that day. No one said a word, but we knew we had a hit on our hands. At that moment we became song-pregnant, giving birth nine months later in a hospital made of social media and streaming platforms. – Bag Of Cans
Overall this one is a super fun tune that is worthy of your attention, it will sit well in your happy time playlists. Hair Of The Dog is available now, everywhere.