UK Indie Sensation, EDDZ Returns With Another Catchy Jam, 'My Story'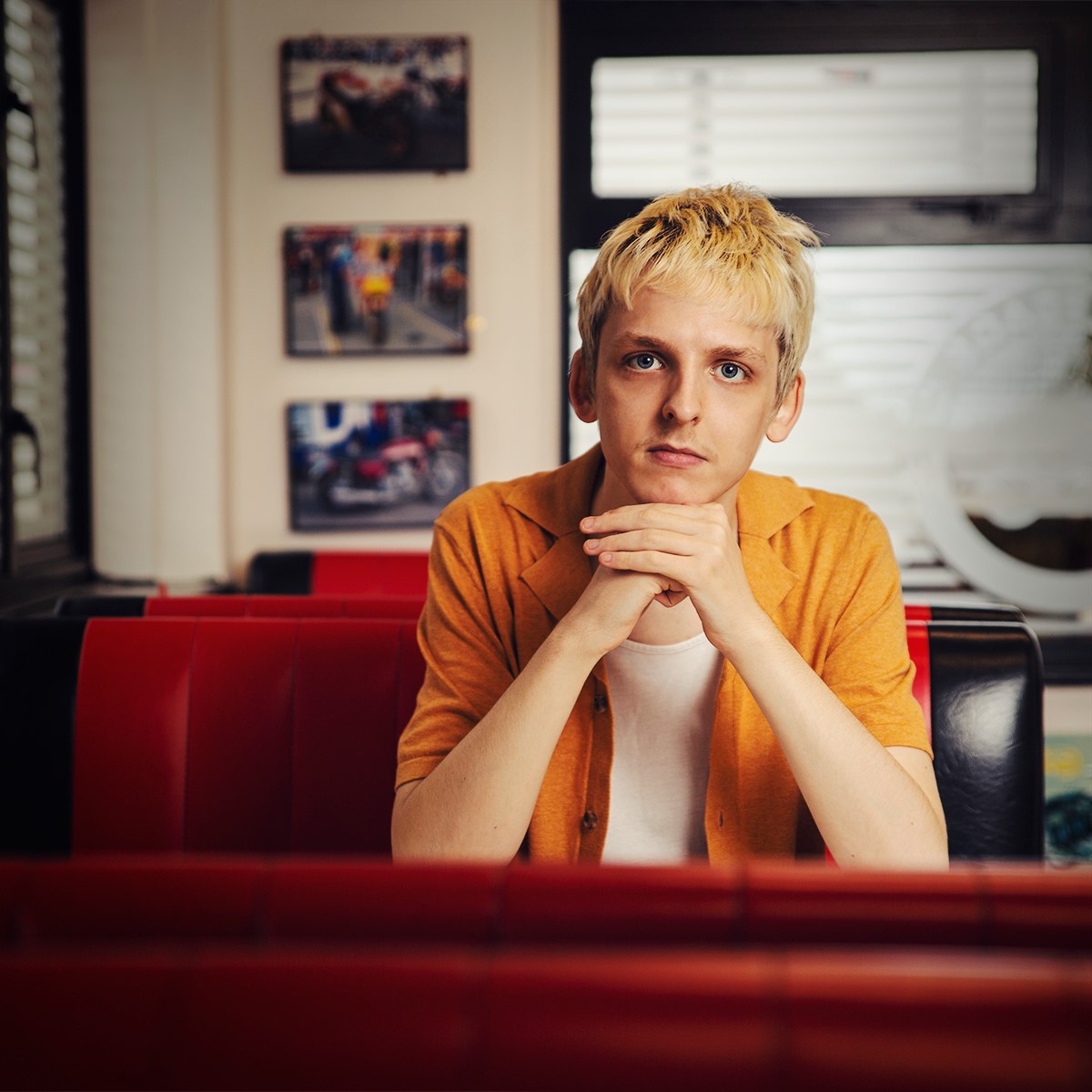 UK indie-pop sensation EDDZ has recently returned with another super catchy number, My Story. We first got wind of EDDZ back in the Weekly Slap #38 with his debut single, Sorry. We knew then that he'd follow up with something awesome and well… We were right, cause this kid has produced the goods!
My Story kicks straight into things with a flow of energy. The classic bass hook and swayed out guitar work naturally make you wanna bop your head along. EDDZ familiar vocal delivery just ads a perfect vibe to this tune. His song-writing ability and vision for producing super catchy songs is honestly second to none. There is a euphoric build up amongst it all that polishes this one off. Lyrically however, this one has a bit of a deeper meaning behind it.
RELATED: WEEKEND PUNKS TAKE YOU ON A ROADTRIP WITH THEIR NEW SINGLE, 'BACKSEAT DRIVER'. READ HERE.
"After dealing with a cancer diagnosis at such a young age, 'My Story' revisits my time during chemotherapy treatment and the impact it has had on my life now." – EDDZ
Once again EDDZ has thoroughly impressed with his work. A perfect addition to your feel good playlists, My Story Is available now, everywhere.