UK Indie Songwriter Joshua Woo Takes You On A Ride In The Clouds With His Latest Release, 'Beyond The Glass'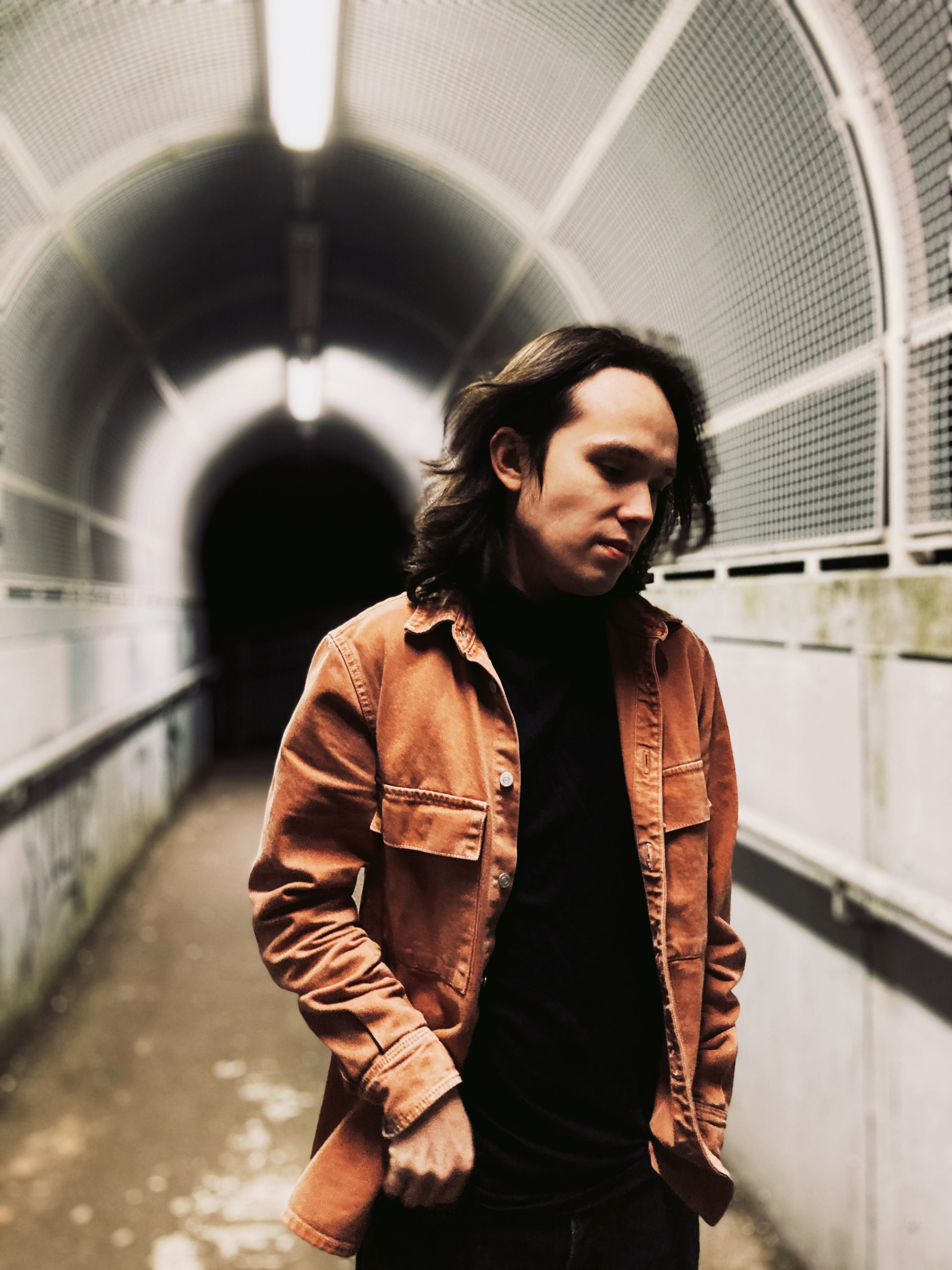 UK indie singer/songwriter Joshua Woo recently released his dynamic new single, Beyond The Glass. It follows on from his super well received previous 2022 single, 10-2-1.
Beyond The Glass is a dreamy number that has similarities to the Australian west coast sound of Pond or even Tame Impala. It washes over the listener like a soft cloud and keeps you hanging on throughout the three and half minute life span. It's gentle in it's delivery and features a wide sound scape with is perfect for a warm sunny afternoon.
RELATED: ENTER THE MYSTERIOUS WORLD OF LONDON ARTIST, MARI AND HER LATEST SINGLE, 'ROCKY MOUNTAIN'. READ HERE.
"Beyond The Glass is a track inspired by 80s Dream Pop/ New Wave. The lyrics tell a story of a person who discovers their reflection is actually a living being in another universe and their mirror is a portal to this new world. In this place the character feels emboldened and more carefree. It is a metaphor for inner self belief and how everyone has that person within them who is less afraid to be themselves. It can just take time to find where they're hiding." – Joshua Woo
Joshua Woo has a unique sound that captured me the instant I pressed play. His entire catalogue is quite the listen and Beyond The Glass is a perfect notch in an already impressive bed of work. It's available now, everywhere.