UK Pop Outfit Cheekbone Give Us A Catchy New Track, 'Stranger'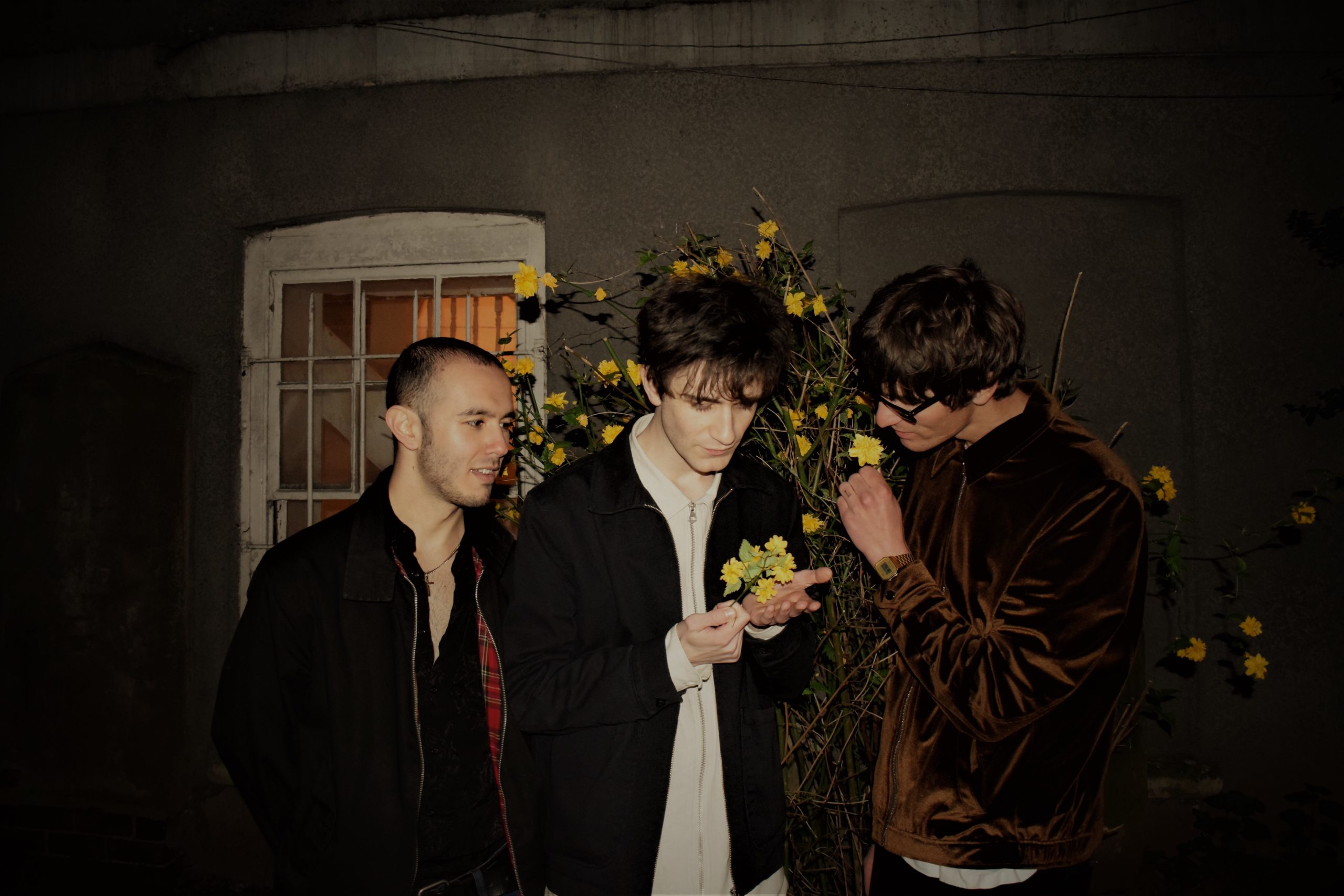 UK indie rock group Cheekbone have just released their pleasing new single, Stranger. It's a catchy little number that has hints of 60-70's pop rock with their very own modern signature.
Cheekbone divide their time between both Bristol and London and you can almost hear it in their sound with both cities obviously having produced some Britain's biggest artists. Stranger has some fun melodic guitar sounds that blend in well with the toe tapping drums. It has elements of pure fun. The chorus has a real sing along vibe. It's a tough one not to like or love even! And we're not alone in that statement as the band have picked up some big love online and radio play from BBC.
RELATED: IDLES RELEASE NEW SINGLE 'GROUNDS' AND DETAIL THEIR UPCOMING THIRD ALBUM 'ULTRA MONO'. READ HERE.
Stranger is a quick and bright 3:50 and audibly sound like pure sunshine. Lyrically it has as the band say "put down lyrics" and if you listen closely there does seem like some type of heart ache beaming out. With rich guitar sounds grinding away throughout it has some mood lifting abilities.
Stranger is available now, everywhere.