UK Rapper Zinq Is 'Dancing With The Devil' In His Latest Single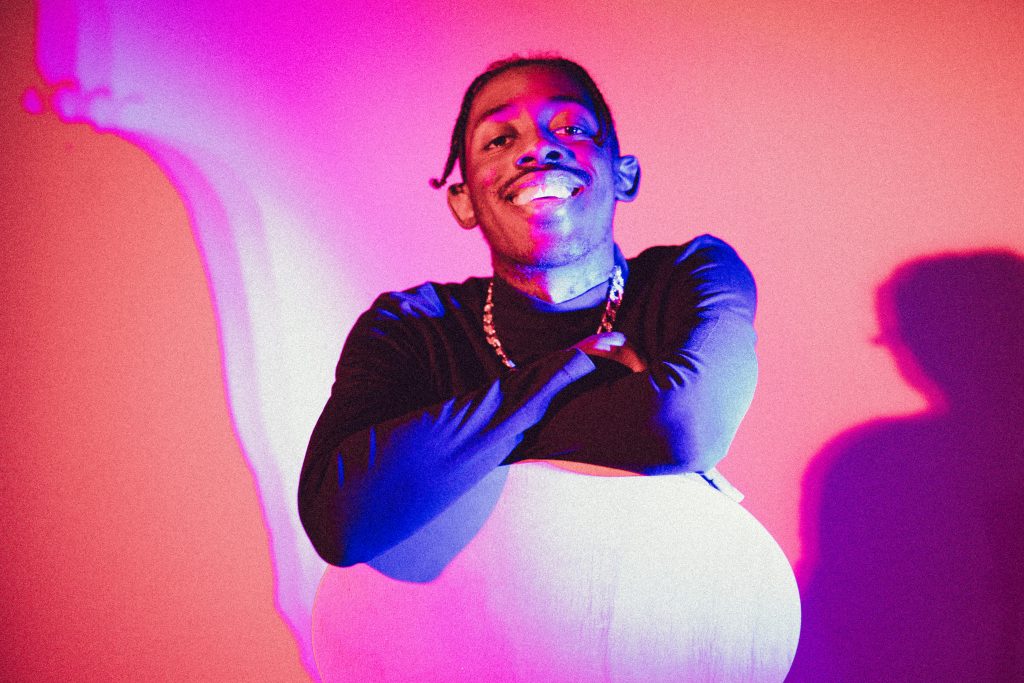 Emerging UK artist Zinq, aka Jerome Bailey, has recently dropped his latest taste of alternative/emo rap, 'Dancing With The Devil'.
This is the fourth single from Zinq, following previous releases 'Internet Love', 'I'm Ok' and 'Falling For You'. The South London local creates an engaging blend of angsty rap/hip hop and is influenced by the likes of Juice Wrld, Jaden Smith, Lil Nas x and Blackbear.
'Dancing With The Devil' has an ambient introduction that flows into a pulsing, high-energy beat. The fast-paced rap verses feature emotive vocals that are given a moody, distorted effect through the use of auto-tune. The catchy song was recorded and engineered by a good friend of Zinq's, 33Beats.
RELATED: INTERVIEW- KIYANOSH. READ HERE
Zinq explains the main ethos behind his artistry, saying: "if with just my music alone I can make one person's day better then I feel like I've done more than I could ever dream of." He said of this track in particular, "if you could merge rap and ballads… [that's] what I've created with 'Dancing With The Devil', it's about the beautiful course of facing yourself and emotions head on".
The lyrical content of the track was inspired by a true story, with Zinq explaining how he hopes the lyrics resonate with someone, "I'm sure there's someone out there who maybe feels 2% or even 100% of all the emotion I poured into this track."
Check out 'Dancing With The Devil' now!