UK's Hounds Haul Light It Up On Their Latest Single, 'Riviera'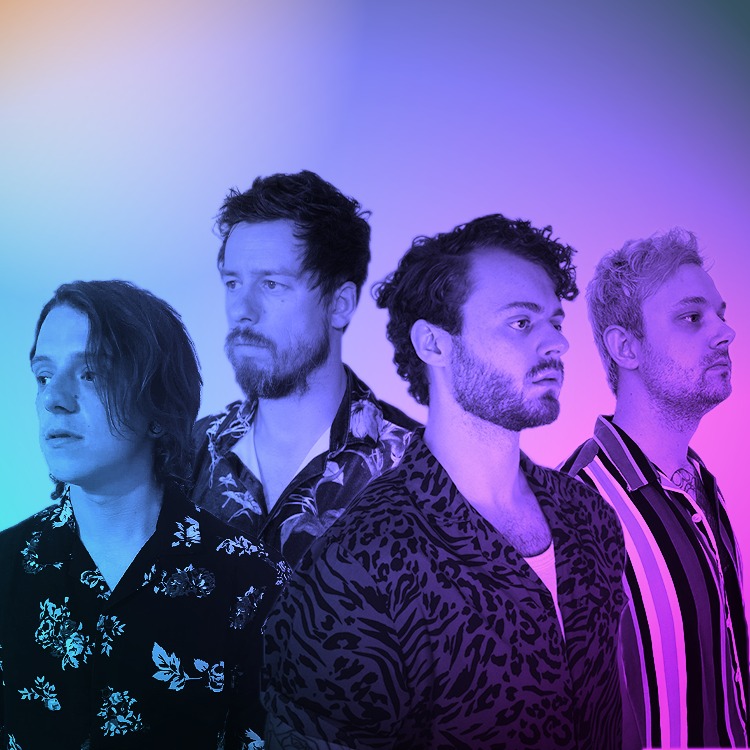 UK indie outfit Hounds Haul have delivered an absolute gem of a single, Riviera. The new track follows a sound that is very much on the trend with super cool indie-rock mixed in with a unique powerful anthem vibe. You'd be forgiven if you thought you were listening to early works from the massive UK powerhouse Foals.
Hounds Haul is the brainchild of frontman Adam Bosworth. Over the years he had accumulated a collection of works and grabbed a couple of mates to put it altogether into what it is today. The final product is super catchy and unforgettable unique vibes.
RELATED: PEER INTO THE SHOP WINDOW WITH NEW BOP 'EVACUATE'. READ HERE.
Riviera is one of those super power tracks that massively slaps from start to finish. But anthemic progressions push through with fun indie style twangy guitar licks and pounding drums!
"We wanted to create an intrinsically up-beat sound to be the background of a lyrically darker overtone, drawing inspirations from 80s synthwave such as Depeche Mode and blending it with big indie hooks, the likes of Bloc Party and Foals. Riviera is the idea of a place in ourselves that is full of debauchery but is also this perfect idea of paradise". – Adam Bosworth, Hounds Haul.
Hounds Haul have created one hell of a jam and we're looking forward to hearing more from them in the near future. Riviera is available now, everywhere.