UK's Marc Bird Brings On The Dreamy Feels With His Single 'Deep End'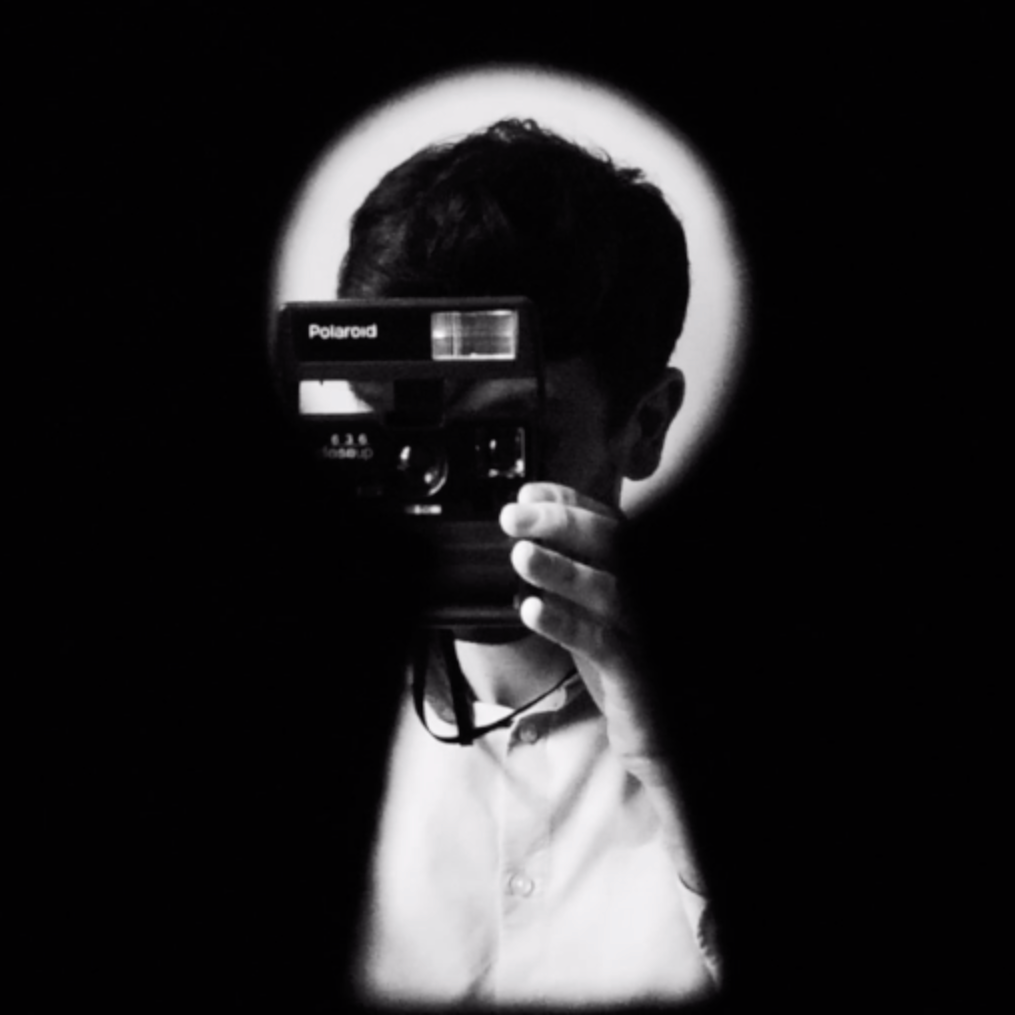 UK dream pop, singer-songwriter Marc Bird has just released the stellar, dreamy track Deep End. It's taken from his debut album Bronze.
Bird is one big ball of talent and you can see it shine through in the tune Deep End. Not only does he write, record and produce his music but he creates the accompanying visualizers. The end result is a combination of beautiful layers of pulsating synths, soft lo-fi strumming guitars and a deep groove that sits with you for 3 mins.
RELATED: FAVOURS HAVE PRODUCED YOUR TIME TRAVEL SOUNDTRACK WITH SINGLE 'LUX LUV'. READ HERE.
Jumping into the track from the beginning the slow drum machine beat pulls you in and is over-dubbed by a lovely filtered strumming sound that really warms up the wintery feel this track seems to deliver.
Marc Bird has created a super lovely sound that is best placed into a nice Sunday drive playlist. Deep End leaves you smiling and if this single is anything to go by then we're very excited to hear the rest of the album.