Ultimate Party Q & A: Keelan Mak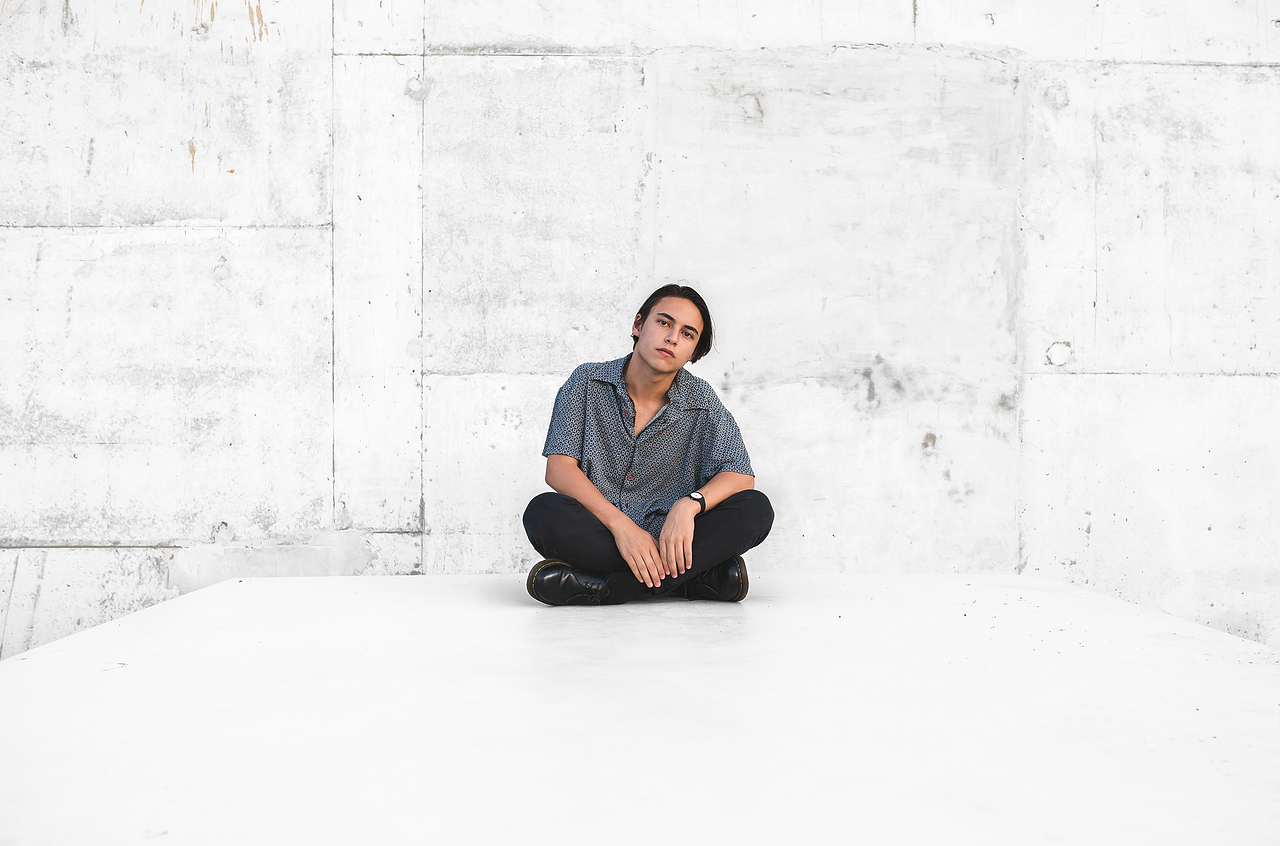 18 year old Brisbane producer-vocalist Keelan Mak has been turning plenty of heads with his two recent singles Control and the hard-hitting Anymore. We asked Keelan about what would be his ultimate party ahead of performing at AAA Backstage's 5th B'day Party at The Foundry.
You're hosting a party! What bands/artists are invited?
I'd pretty much invite anyone willing to bring a cob loaf.
What is the dress code? Or is there a theme?
The dress code could be birthday themed and everyone comes dressed as birthday candles. I think that would look pretty weird (mwhaha!).
What is your secret party trick?
I can get real drunk and still hold a satisfying conversation…
What's the contents of the Kings Cup?
Beers all round, maybe even a bottle of saké for extra flavour.
Which drinking game do you dominate/dominates you?
I can hold my ground with Roxanne, no one really dominates in that game though. It's more of a "who didn't vom during"…
What's the party jam? What tunes have everyone dancing?
Earth, Wind & Fire's September has to be hands down, the best party anthem!
Tell us your white girl wasted story!
I don't really have any cause I'm not a white girl wasted kind of guy. Maybe this party will be a turning point for me…
Top 5 songs to be on your party playlist, Go!
So Fresh, So Clean by OutKast, Let's Dance by David Bowie, Dancing In the Moonlight by Toploader, Boogie Wonderland by Earth, Wind & Fire , and You Make Me Feel Like Dancing by Leo Sayer.
Lastly, what are you most looking forward to about AAA Backstage's 5th Birthday Party?
Getting down to the other bands. Lastlings and Ayla are going to be lit!