Veople Give Us The First Taste Of Their 2020 Journey With 'Tilt'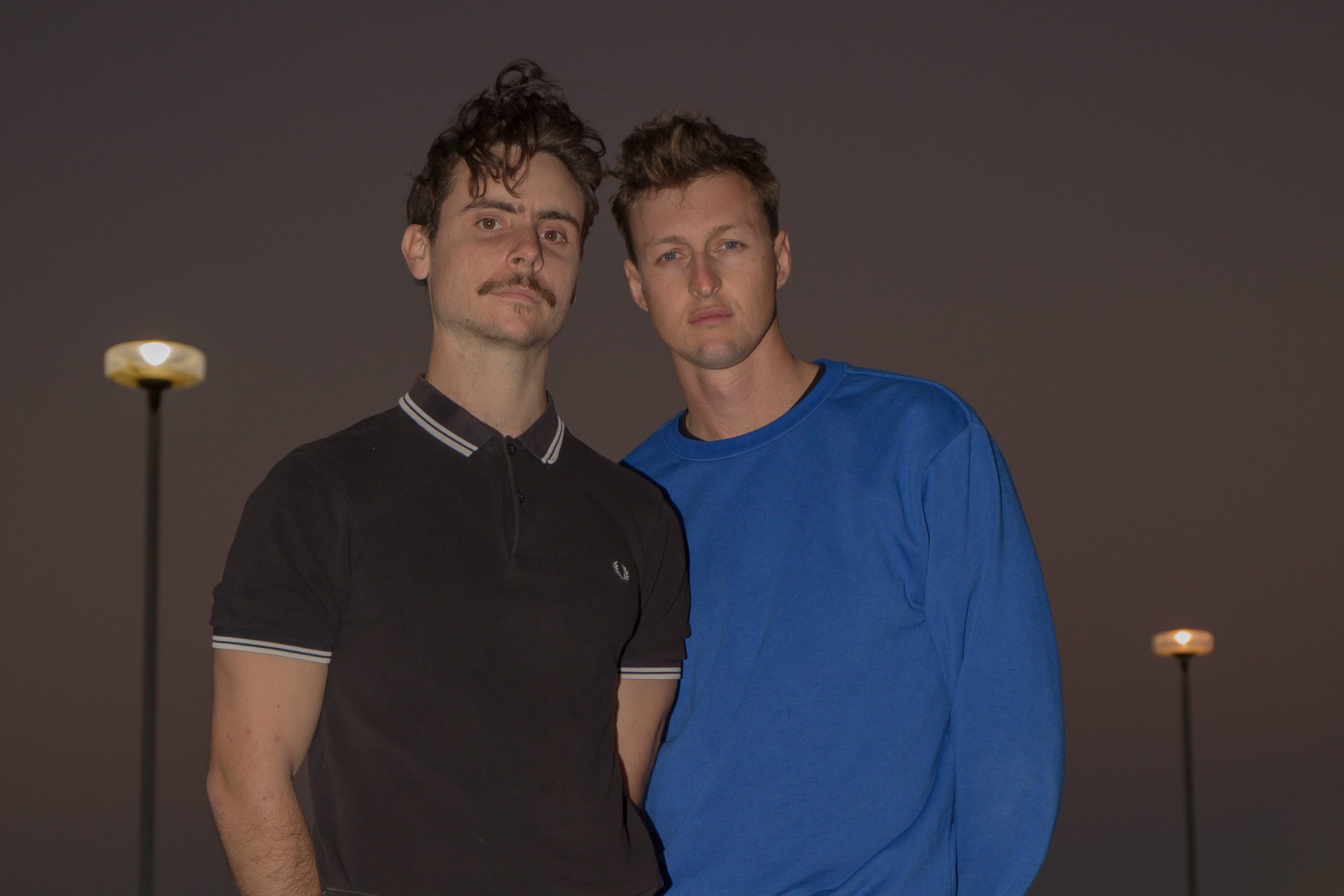 Gold Coast's very own Veople have launched into the music world with their very loud and experimental single Tilt. It's the first of four tracks to be released by Veople in 2020 and it's one hell of a way to kick things off.
Veople are Jay Jermyn and Julian Currie. Together they combine a love of visual art and audio production to create a unique and expressive sound. The musical project was born in 2015 with the release of their first single Riviera which saw support from community radio and online blogs. From there they went on to sign with an international publisher and release another two singles Distant Bodies and Youth Code.
RELATED: TAKE 5 WITH VLOSSOM. READ HERE.
Tilt is something journey like, It's deep but uplifting. It combines genres of all kinds with sounds similar to that of Digitalism and hints of even John Hopkins. It's an instrumental entry into an audio void that is an enjoyable escape from reality. We're looking forward to hearing what is next for Veople.