Vesper Green Continue Their Perfect Run On 'What Will I Wear'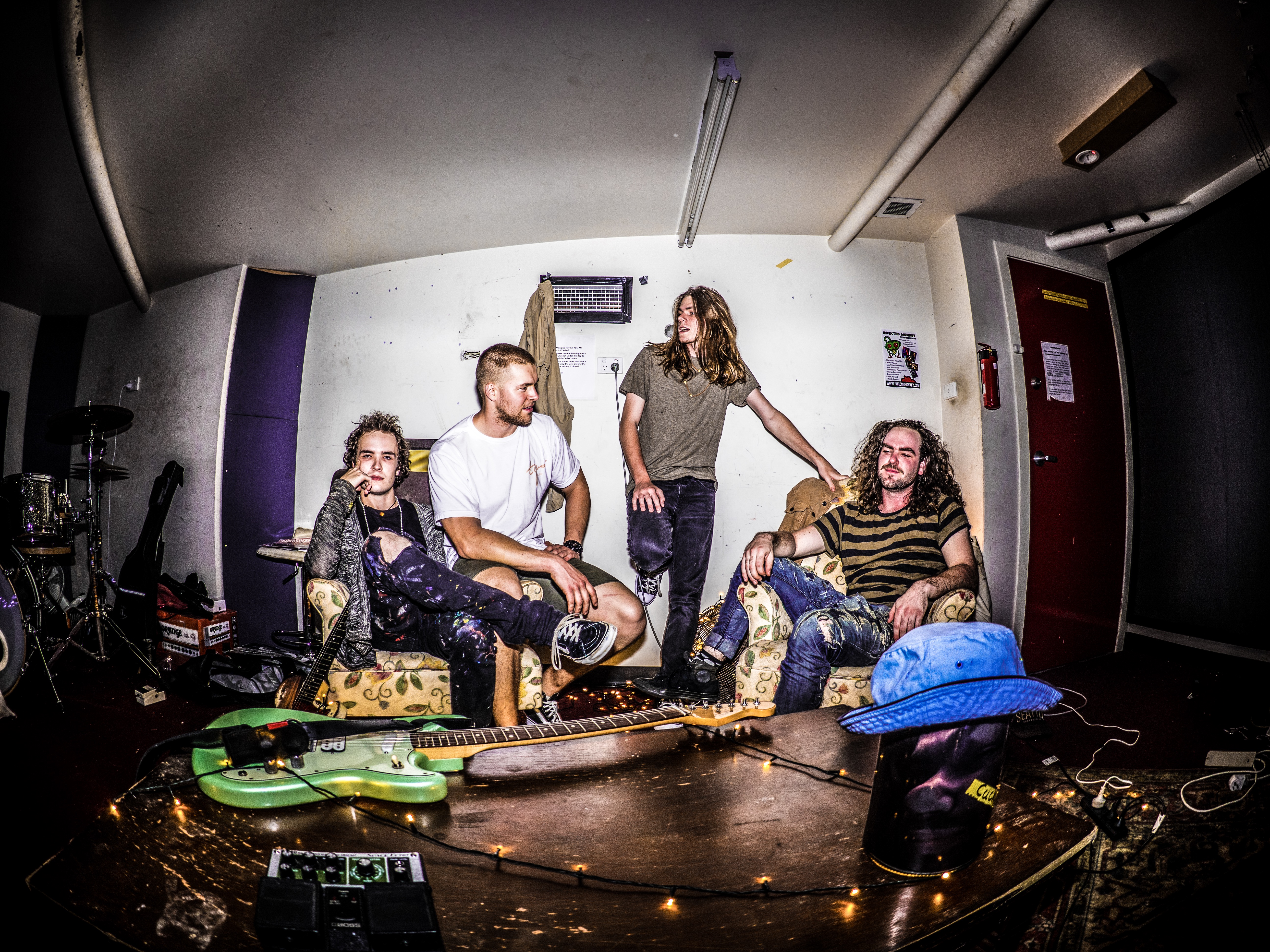 Don't call it a comeback. Vesper Green institute a new version of grunge that's heavier, denser and more intelligent that what we know. Hailing from Brisbane, the group have released a comet of rock power on What Will I Wear.
Back in May, Vesper Green gave us one of the best debuts we've heard in a long time. Innocent Illiterate was a loud, brash and tumultuous collision of grunge that solidified the band's promising future. On What Will I Wear, the four-piece amp up the lyrical content to power their already brazen rock brutality. Rather than romanticise the genre at heart, Vesper Green tear, shred and break it apart.
The track's video flashes back to a mannequin with changing clothes and visages—always looking and observing. The band insist on this possessed mirror image to cleverly tackle a commentary on morals, values and mental battles.
Nick Ashby mentions the track's meaning as a struggle to express what you truly believe in.
"It's a song about concentrating yourself on living hard and fast to the point where you are pushing yourself so far that you don't even realise how close you are to possibly losing your life, hurting yourself and those around you," explains Ashby.
Stream What Will I Wear below.