Vlossom Return With Summertime Vibes On Their New Single, 'Open Your Mind'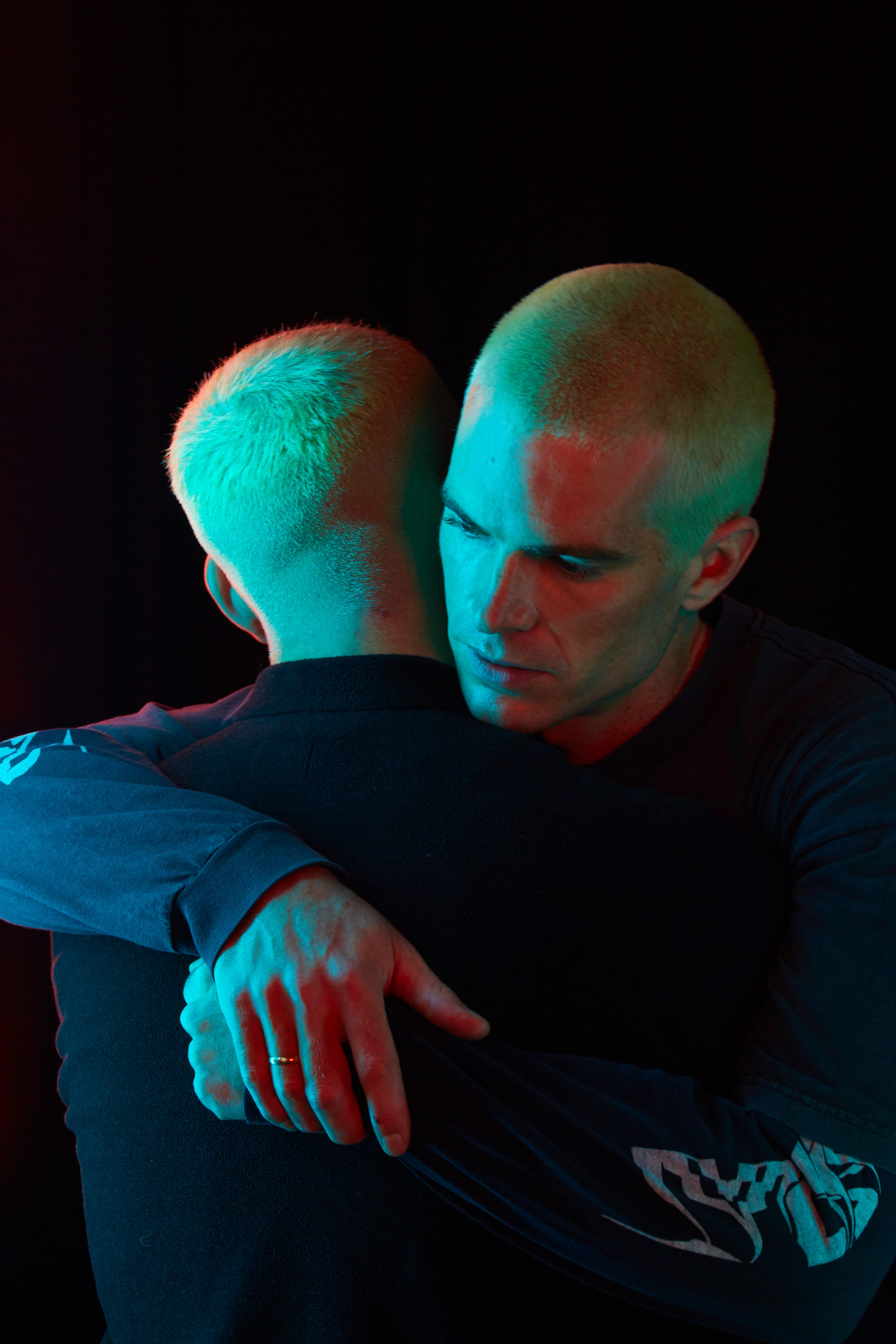 Just last week Australian electronic duo, Vlossom released their dynamic new single, Open Your Mind. It's been a short minute between original releases for the project and we welcome the new single with arms wide open.
Open Your Mind is a perfect summertime offering, it's swirling vibes take you to a dream like state. It has a disco style groove but with a beachside pop vibe, smooth drum patterns washed with filtered piano samples and a heavenly vocal delivery make this one a perfect addition to your warmer playlists.
RELATED: BONOBO TAKES US TO THE CLOUDS WITH HIS NEW ALBUM, 'FRAGMENTS'. READ HERE.
If you didn't already know, Vlossom is Alister Wright of Cloud Control fame and Nick Littlemore one half of the legendary PNAU. Together they have fused another classic summertime hit in Open Your Mind. It instantly gives you the feel good vibes from the moment you push play.
Celebrated by Zan Rowe on Double J's A-Z of Australian Music and also flagged on Double J's 'Ones To Watch' list of 2022, Vlossom are back in full effect. Wright explains, "We wrote [Open Your Mind] in a state of bliss and happiness, letting music open our minds to the same moment. We hope you can feel the same energy."
Vlossom will be performing at Yours & Owls Festival in Wollongong this April. Open Your Mind is available now, everywhere via our pals at Lab78.