VVonder Puts A Smile On Your Dial With Their Fun New Single, 'Bye Bye Baby'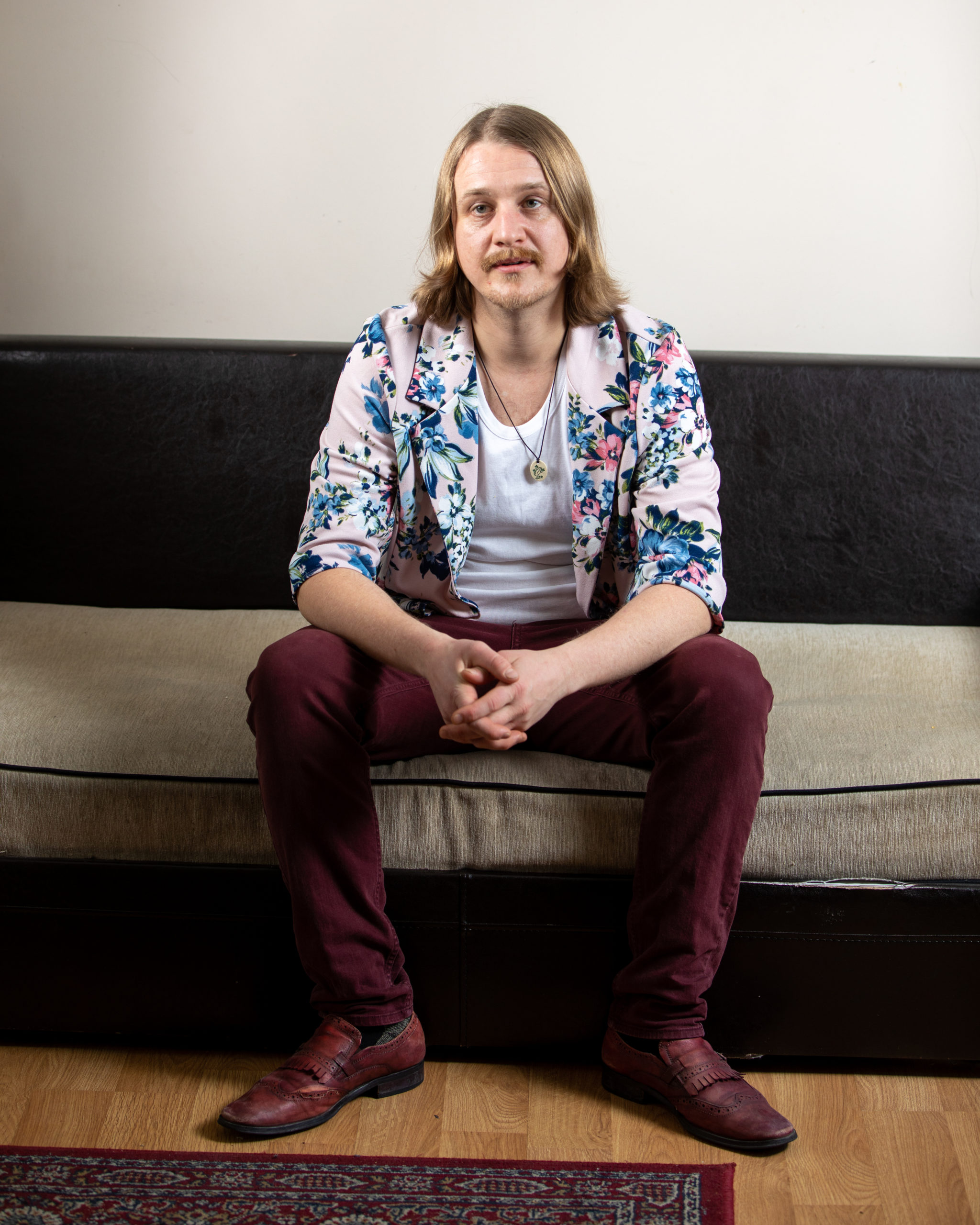 Canadian outfit, VVonder recently unveiled their pure indie vibe of a tune, Bye Bye Baby. It's taken from their debut LP which is due out very soon.
Bye Bye Baby is one of the most fun tracks I've heard all year. It hits you with a real sweet indie-pop vibe that is reminiscent of the glory days when Weezer and Cake were pumping out melodic vibes like this one. Its catchy hooks and sing-a-long chorus will be stuck in your head for days as it has mine! It's a tune that came to the main songwriter Micah Braun quite quickly and within no time he knew he was onto a winner.
RELATED: Viben Swoons Us With His Romantic Star Gazing Single, 'Funk Duster'
"I was sitting on a park bench near my house when the chorus popped into my head. I sauntered back to my garage and scribbled out the rest of the words on a scrap of paper. I fired up the gear and recorded the whole thing in an evening. Drums were later added by fellow Winnipeg musician Anders Erickson." – Micah Braun, VVonder
Bye Bye Baby is a super fun time and will instantly put a smile on your dial. It's a perfect addition to your happy time playlists.