Warm Summer Vibes Brought To You By Ellyn Woods, With New Track 'Tangerine'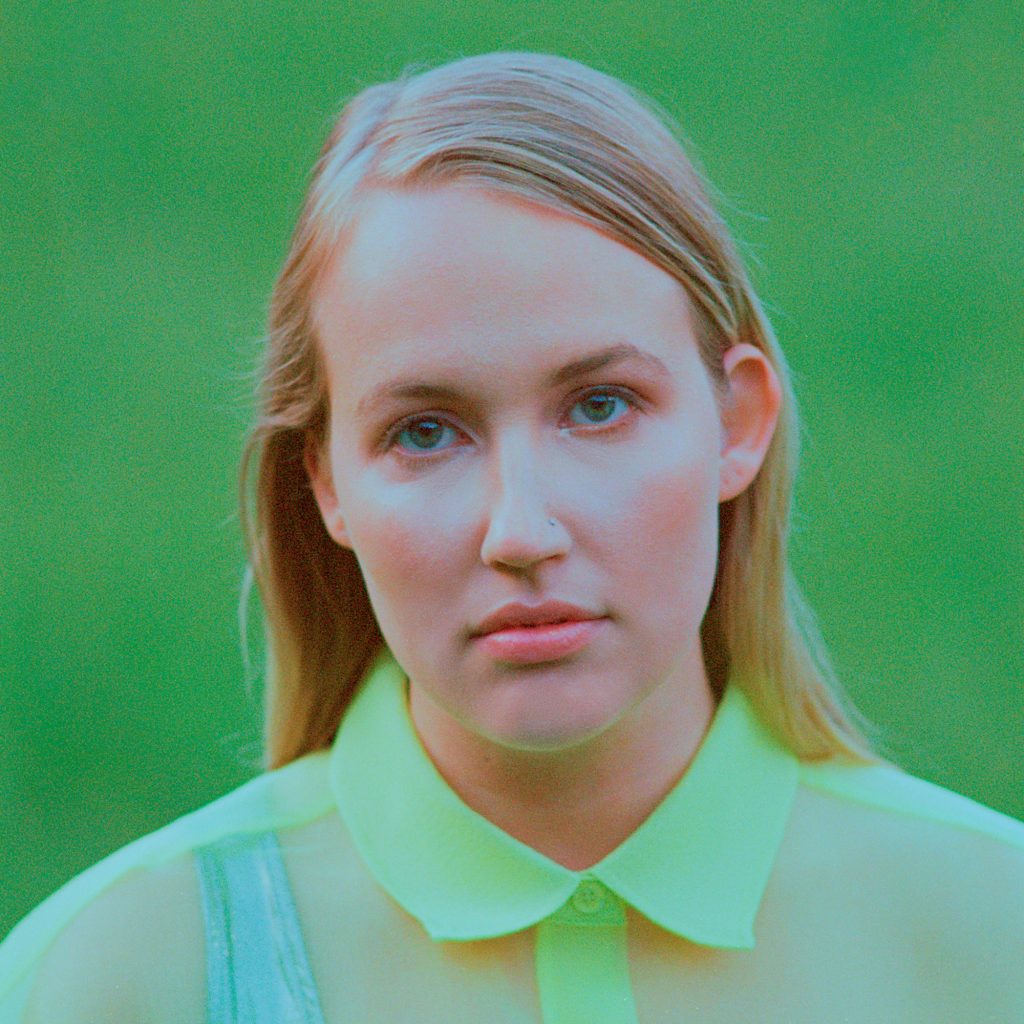 Need a pick-me-up? Close your eyes and slip into the warm, orange-tinged glow that is 'Tangerine', the new track from Canadian Indie pop singer/songwriter, Ellyn Woods.
The artist cites Maggie Rogers, Sylvan Esso, and Men I Trust as major influences for her music, for which she has already amassed over 2M streams so far from previous artist collaborations. 'Tangerine' marks the introduction of new indie-pop textures to her creations and is the debut single from Woods after recently signing with the House Of Youth Record Label.
RELATED: DAVID, THE GIANT BRINGS PURE SUNSHINE ON HIS NEW SINGLE. READ HERE
'Tangerine' is a synth-driven track, with soft dreamy vocals glittering over electronic-instrumentation. Woods' ethereal delivery creates imagery of a sun-soaked summer landscape and tells the story of simultaneous feelings of excitement and uncertainty. The lyric "It's not yes- it's maybe" encapsulates the essence of the track, with Woods going into detail, saying: "I didn't have a particular theme in mind when I wrote tangerine – just more of a feeling. The feeling when you're so excited yet nervous, like when you feel optimistic but also sceptical about reality. When overall you feel a good vibe but still you question it."
She revealed the creative process behind the single, explaining: "I met music producer Kyle MacDougall through his roommate, who I met in a coffee shop in Montreal by total chance. I was invited to jam at their student apartment and instantly fell in love with Kyle's beats. We met up one day with the intention to collab on music and in one bedroom recording session the demo tangerine was born."
Woods has an upcoming EP (release date TBA) that promises to deliver more of her specialty- electronic beats with light indie-pop vocals. In the meantime, check out 'Tangerine'!