West Thebarton Announce Debut Album, National Tour & New Single 'Stuck On You'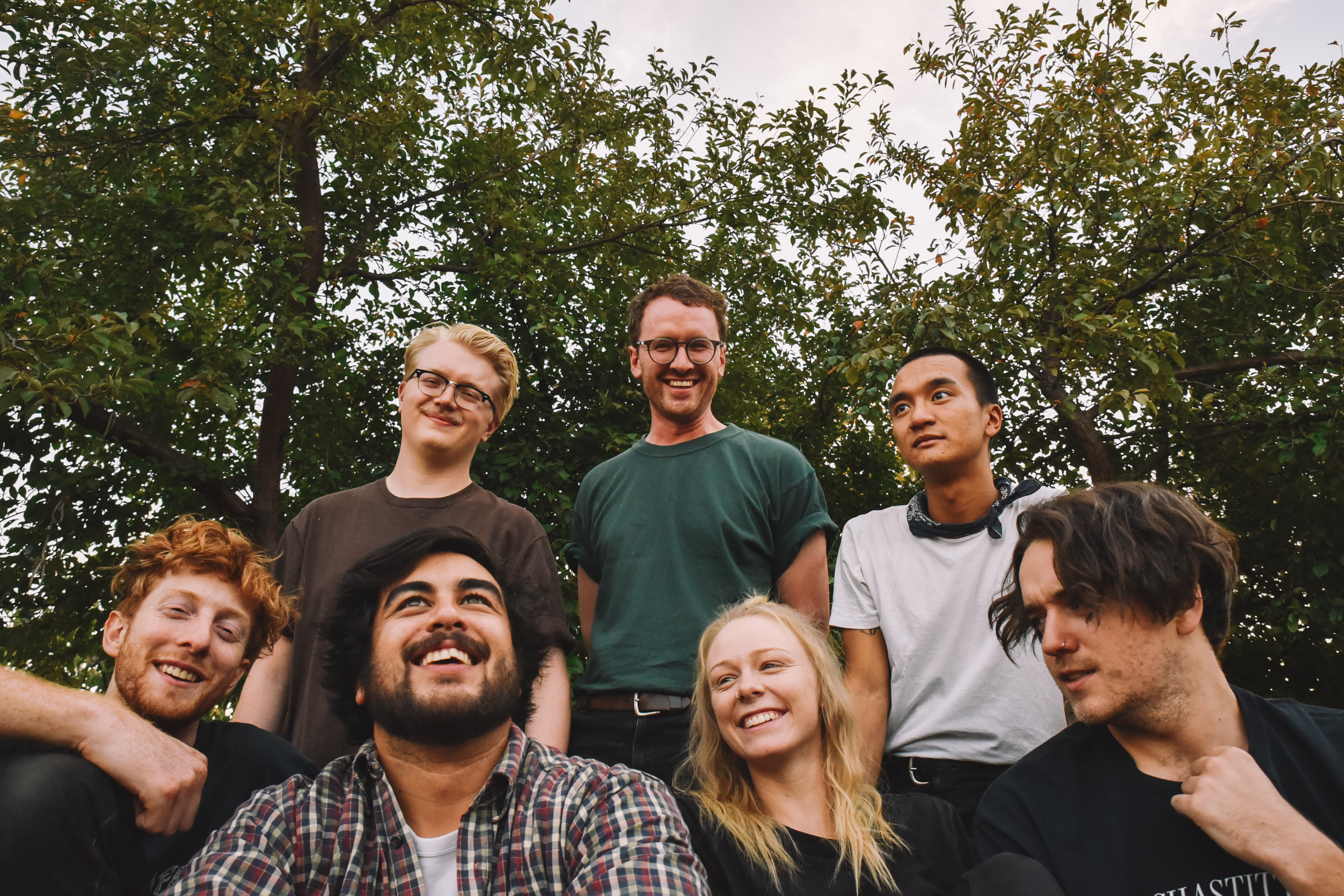 West Thebarton have released a new single since Moving Out and their infamous name change last year and, man, was the wait worth it. Stuck On You is the group's most central and focussed track to date.
And, no, we know what you're thinking. This is not a rehash of the cult classic 'Stuck On You' film staring Own Wilson. West Thebarton are fully out on their own with this one and their outrageous and strategic punk has never sounded more full. Short, sharp, loud and fast, West Thebarton have built a fandom on the road and they've brought that unruly energy into the studio with Stuck On You.
'Different Beings Being Different' is out on all physical and digital shelves on 18 May via Domestic La La. Frontman Reverend Ray describes the the new LP as, "real Aussie straight-from-the-gut rock. I wanted the record to be fucking grandiose, like INXS or Midnight Oil, but not try and be a pub rock cliche."
Praise be as the group have also announced a run of national dates throughout June. Peep their tour itinerary below and stream Stuck On You.
West Thebarton Live Dates
THURS 7 JUNE
Rad Bar, Wollongong
FRI 8 JUNE
Oxford Art Factory, Sydney
SAT 9 JUNE
Cambridge Warehouse, Newcastle
SUN 10 JUNE
Northcote Social Club, Melbourne
FRI 22 JUNE
Badlands, Perth
SAT 23 JUNE
Mojos, Fremantle
FRI 29 JUNE
The Zoo, Brisbane
SAT 30 JUNE
The Gov, Adelaide