What So Not Unveils Debut Album, 'Not All The Beautiful Things'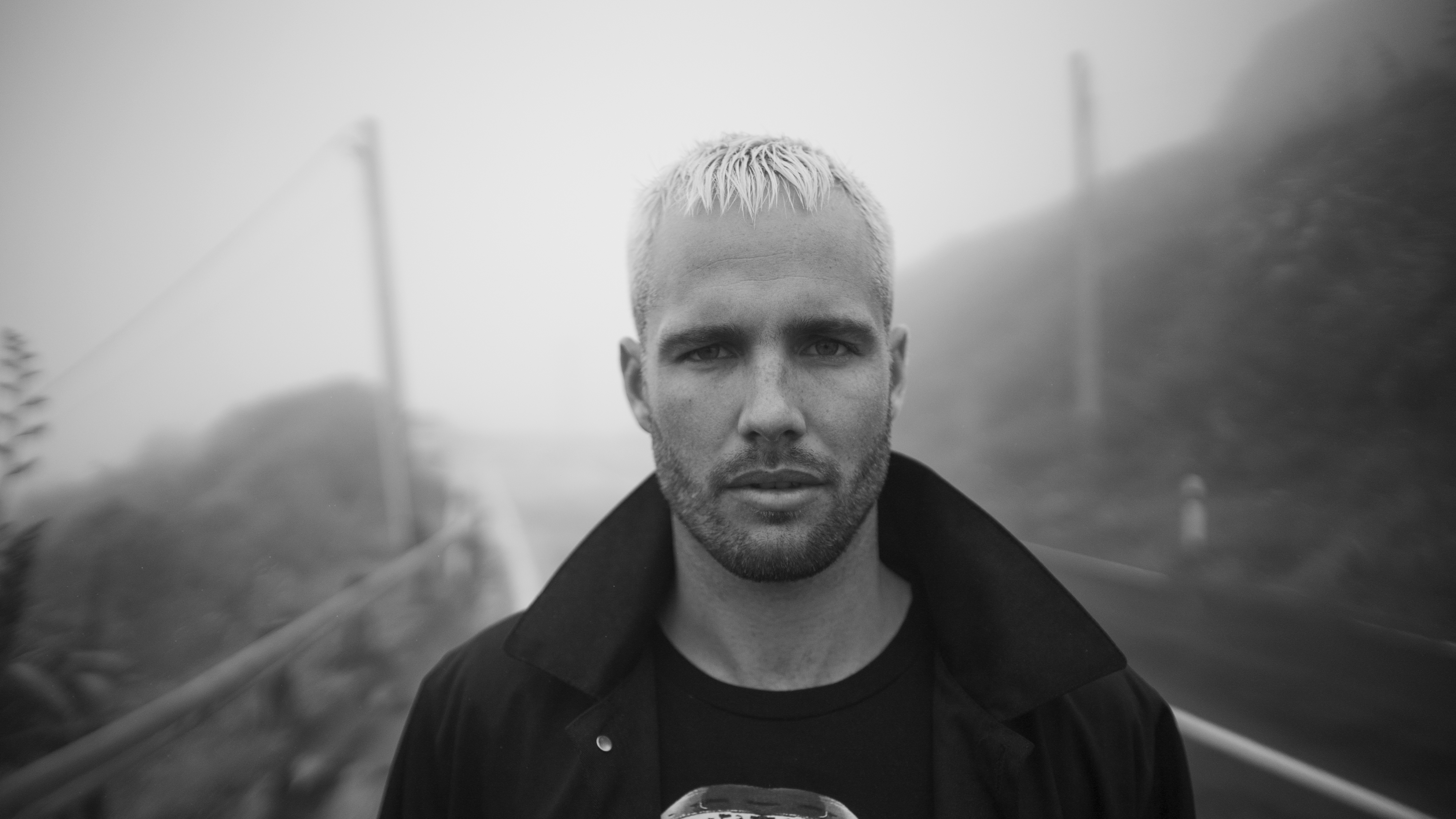 It's been heavily anticipated and long-awaited for countless years. But, finally, Australia's finest purveyor of trap, What So Not, has unveiled his debut album titled, 'Not All The Beautiful Things'. He's also dropped another single from the record, Stuck In Orbit.
Featuring BUOY, and co-written by Jagwar Ma's Jono Ma, Stuck In Orbit is another slow burner from the famed producer. It shows a daring new side to the producer, something he's very silently been touching on in his previous work. It's highly intelligent pop music with a razor sharp electronic edge. Of the track, What So Not explains it came together in a frustrating situation but through its creation, it eased the pain.
"At the beginning of the journey a British Airways' system crash left me stranded for a night sitting alone staring at a hotel wall. The circumstances compounded and I channeled the frustration and came up with the lines for and around 'Stuck in Orbit'. Things came full circle as on this very trip I ended up crossing paths with Jono [Ma] multiple times, jamming further on ideas for the song and when I finally returned, brainstormed the final elements of the vocal with Winona Oak and BUOY," says What So Not.
Stuck In Orbit follows previously released Be Ok Again which features Daniel Johns. Though we reported the song being nothing but a banger, Johns' vocal performance could have been stronger. According to the track listing, Johns will reappear another two times on the record. Also featuring on the album will be Skrillex, San Holo, SLUMBERJACK and—ahem—Toto. Vocal guests come from KLP, Winona Oak, Rome Fortune and Tommy Swisher. 'Not All The Beautiful Things' will be released through Sweat It Out on March 9. 
What So Not will be busy on the road for the remainder of the year with dates in American and Europe. Currently, the only Australian tour dates in his calendar is two stops at the Brisbane and Sydney Lost Cities Festival. Stream Stuck In Orbit below and check out the album's track listing and stunning artwork.
What So Not 'Not All The Beautiful Things' Track List
1. What So Not & SLUMBERJACK – Warlord
2. What So Not – Be Ok Again (feat. Daniel Johns)
3. What So Not – Beautiful (feat. Winona Oak)
4. What So Not – Stuck In Orbit (feat. BUOY)
5. What So Not & James Earl – Demons (feat. Rome Fortune & Tommy Swisher)
6. What So Not & Skrillex – Goh (feat. KLP)
7. What So Not & Toto – We Keep On Running
8. What So Not & San Holo – If You Only Knew (feat. Daniel Johns)
9. What So Not – Monsters (feat. Michael Christmas & tobi lou)
10. What So Not & Dyro – Bottom End
11. What So Not – Same Mistakes (feat. Daniel Johns)
12. What So Not – Us (feat. Daniels)