What So Not Finally Reveals Mr. Regular feat. Oliver Tree & Killer Mike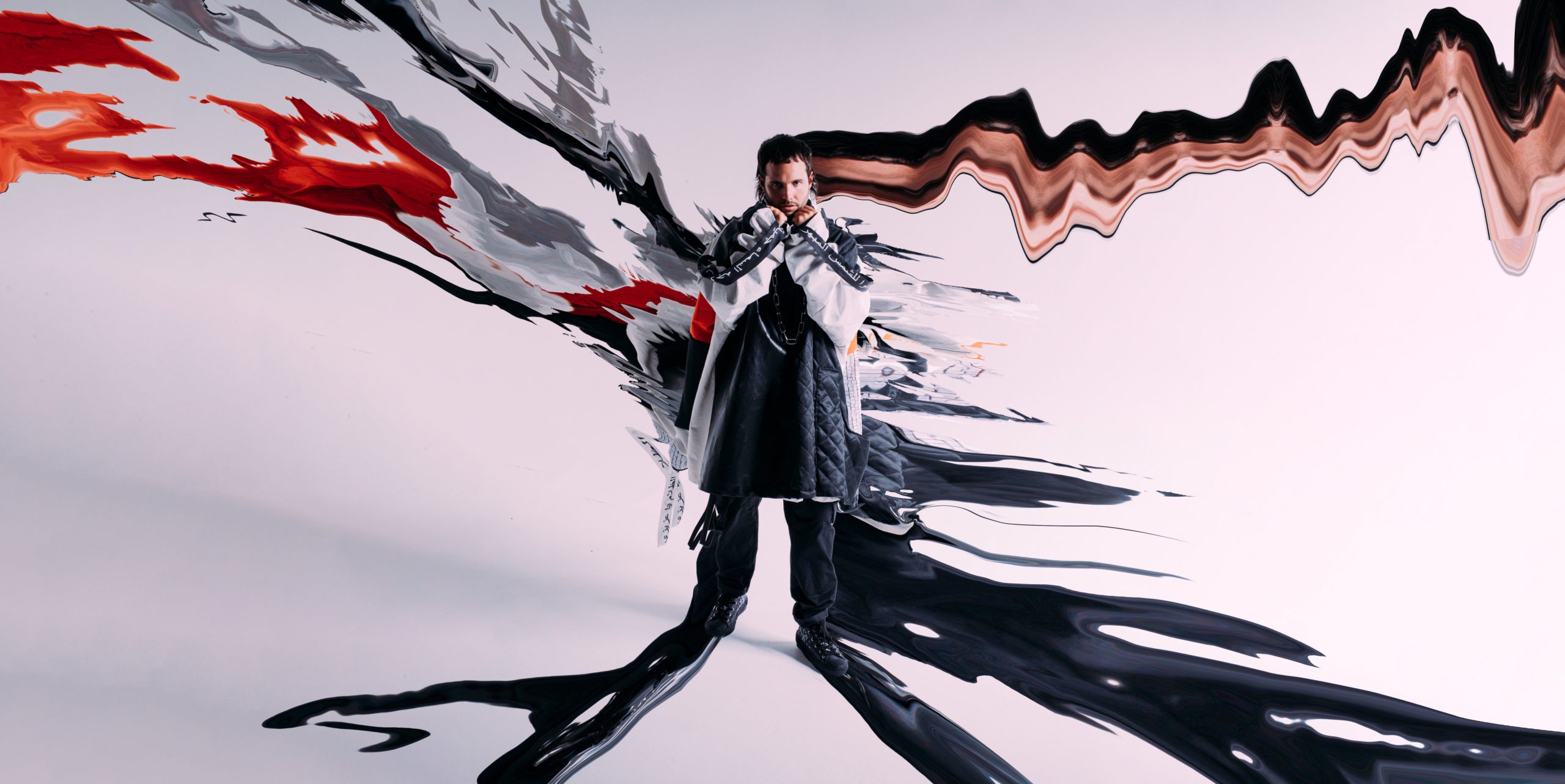 Australian superstar producer, What So Not has revealed the much-anticipated record, Mr Regular feat. Oliver Tree and Killer Mike. The new single comes with the announcement of his sophomore LP, Anomaly which is due out on September 16.
The campaign build-up to the release of Mr Regular has been one of the most unique and interesting styles of press campaigns I've ever witnessed. If you've been living under a rock then let me bring you up to speed.
Chris Emerson (What So Not) revealed a video on his socials claiming that Oliver Tree was avoiding him about the signing off on the single release and that he couldn't get in touch him with and that he'd been totally ghosted. It followed up with another video from Chris stating he had travelled to LA to film the accompanying video for the single to which, again Oliver Tree had done a complete no show. Oliver Tree was quick to follow up with a video on his TikTok claiming that Chris had his hacker friends hack OT's dropbox and stole the acapella's for the single and then leaked the tune to all his fans. He also stated that this is the reason he was 'leaving the music industry.
RELATED: Crooked Colours Bring The Festival Vibes On Their Latest Single, 'Feel It'
At first, it was an interesting and believable tale of events, but after the third video where WSN stated he was going to Triple J to reveal the single, that's when it appeared something was up and it was in fact one of the best marketing campaigns ever. To that I say bravo.
So after all of that is the track any good? It sure fucking is! Mr Regular carries those huge beats we've come to expect from WSN the fun teenage-style delivery of Oliver Tree and the slapping rap style of Killer Mike. Overall it's just shy of three minutes of big thumping vibes. With the build-up to this track what it was, I was expecting something huge and that's exactly what we got. If this first single is anything to go by, we know the full LP is going to be huge. Mr Regular is available now, everywhere via our good pals at Sweat It Out.
You can pre-order What So Not's forthcoming second album, Anomaly HERE.