White Summer's Crushing & Calculated 'Soul Breaker' Is A Gazy Moment From Their Album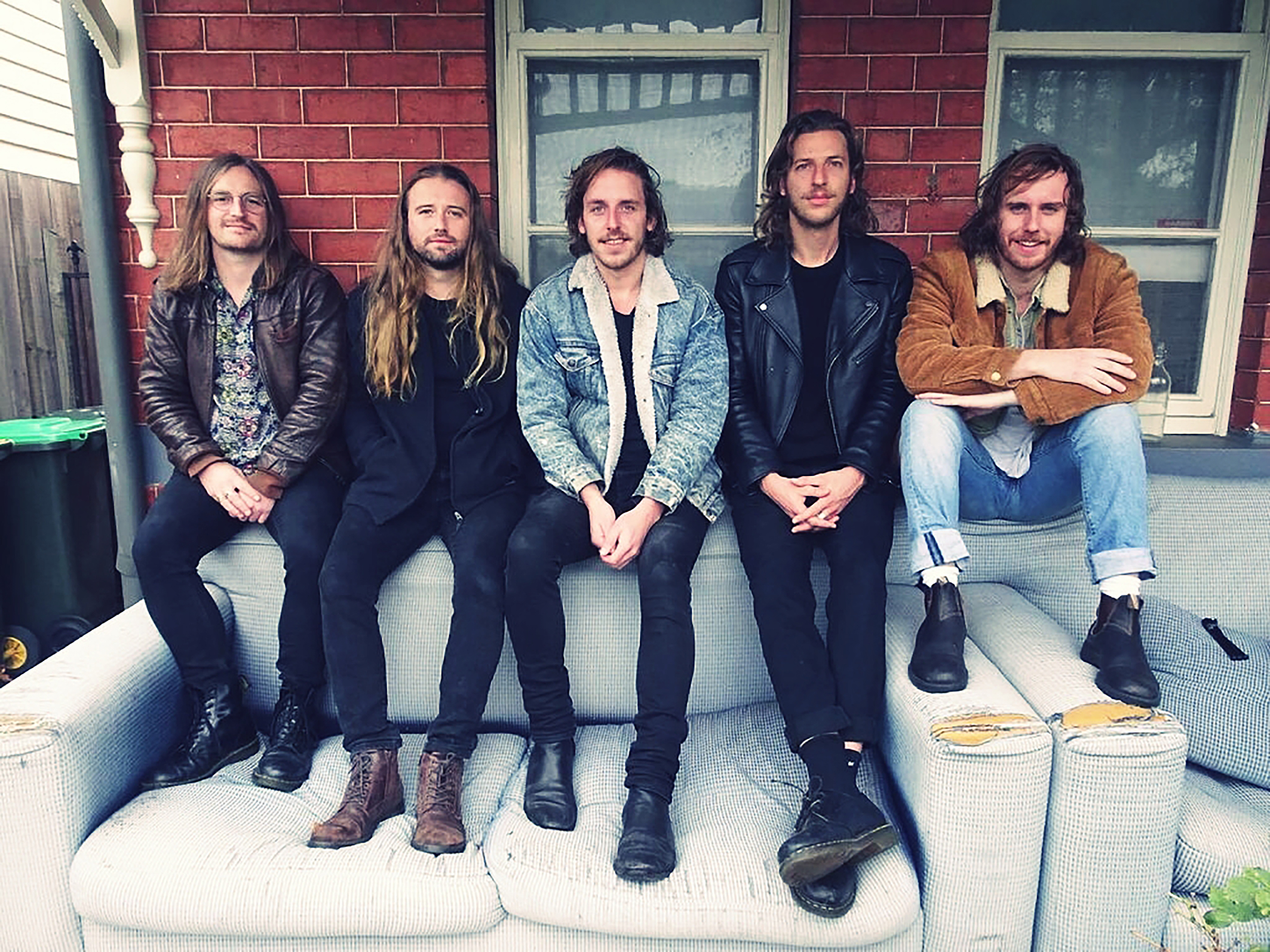 It's so very refreshing to hear rock bands not follow confirming guidelines in the genre. White Summer are one of the few innovators out there and their latest single, Soul Breaker, is a crushing, reassuring example of their frantic clutch over rock music.
Soul Breaker's ability to bend, weave and shapeshift bleeding guitar tones into one another is impressive. Tonal changes are constant—switching from crunchy chorus fills to lush, gazey moments in the bridges. White Summer never sound overwhelmed by their ideas, though the streamlined second half throws their ingenuity in the track's opening half into relief.
Released last month, White Summer's new album 'Soul Breaker' is a gargantuan dish of shoegaze-influenced and hyper-melodic rock that journeys through one mould-breaking faction to another. It's fidgety and unrelenting—it also spawned such great singles as the title track as well as Zero In Tennis, Talk Me Through and Out Of Time.
Stream Soul Breaker below.
White Summer Live Dates
SAT 23 JUNE
The Toff, Melbourne
FRI 29 JUNE
The Lass O'Gowrie, Newcastle
SAT 30 JUNE
Frankies Pizza, Sydney