Young Franco Teams Up With Leyla Blue and Jafunk For The Dance-floor Jam, 'Studio 54'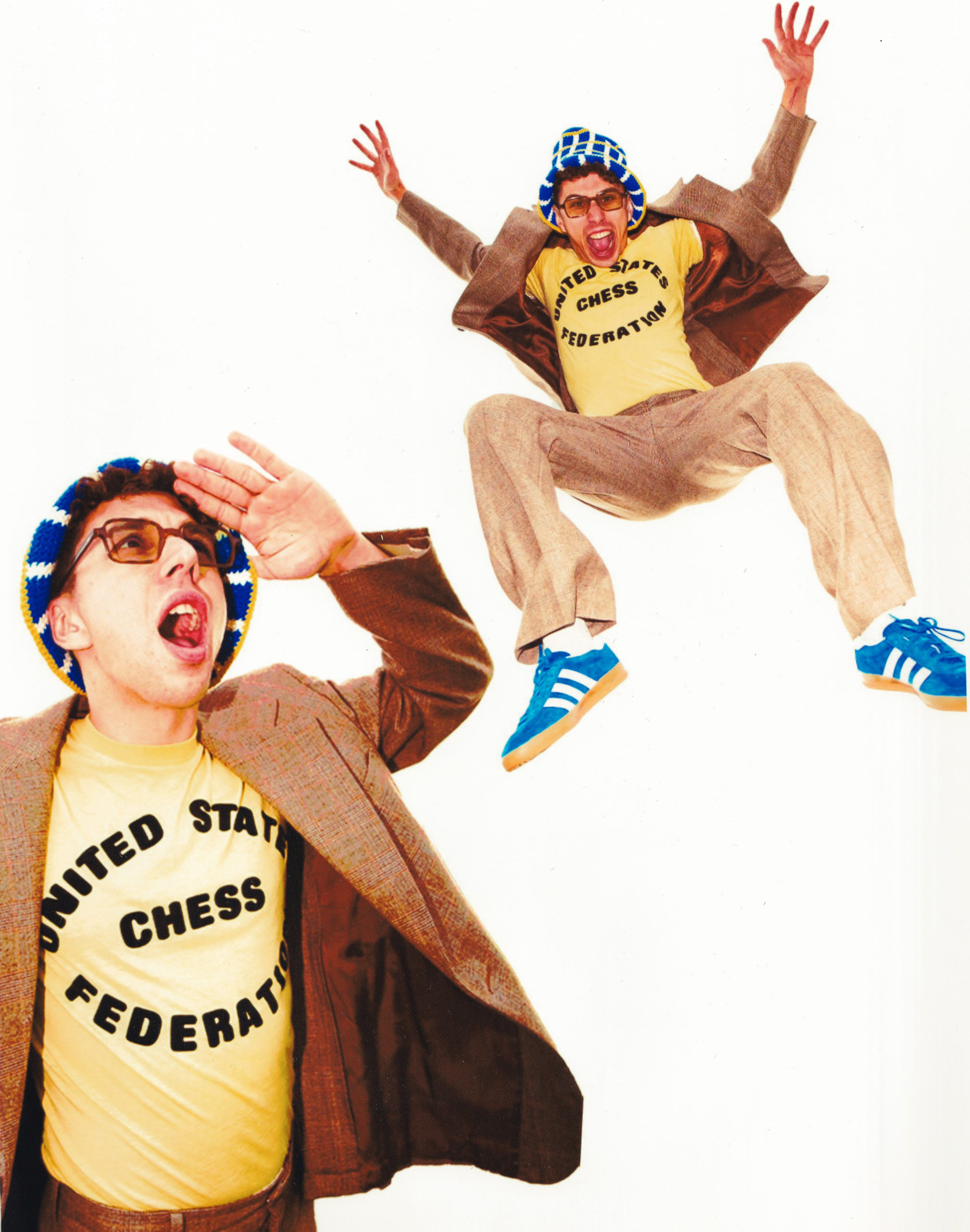 Resurfacing with a pulsating dance anthem, Young Franco reaffirms his position as a maestro of infectious beats. In his latest offering, Studio 54, he enlists the exceptional talents of JaFunk and Leyla Blue, adding a dynamic flair to the already exhilarating track. With its irresistible rhythm and electrifying energy, this collaboration takes listeners on a euphoric journey through the vibrant world of disco-infused melodies.
Bridging the realms of disco, funk, and hip hop, the magnetic allure of "Studio 54" lies in its seamless fusion of genres. At the heart of the track lies Young Franco's impeccably crafted bass line, exuding a mesmerizing allure like never before. The rhythmic section, equally resolute, propels the song forward with a distinctive Young Franco essence. Hovering atop this foundation, exquisite synth chords paint a vivid sonic tapestry, while the enchanting vocals of New York native Leyla Blue deliver a captivating and soulful performance.
RELATED: The Presets Celebrate 20 Years With 20 Nights DJing
'I wrote Studio 54 originally as a fun summer idea with Jafunk in 2022, we were in Sydney and swimming most days, it only felt right to write a funk/disco track. When we finished the instrumental I flew over to LA and worked with Leyla for the first time and smashed it out in a day. I've always been a big fan of her work, she's amazingly quick to work with. The track reminds me of walking out of a sweaty night of dancing into the summer air'. – Young Franco.
Brace yourself for an explosive fusion of talent as Young Franco, JaFunk, and Leyla Blue unite to create an undeniable dancefloor sensation that will ignite the spirit of celebration within you. Studio 54 is available now, everywhere.