Yours & Owls Festival Announces Stacked 2018 Lineup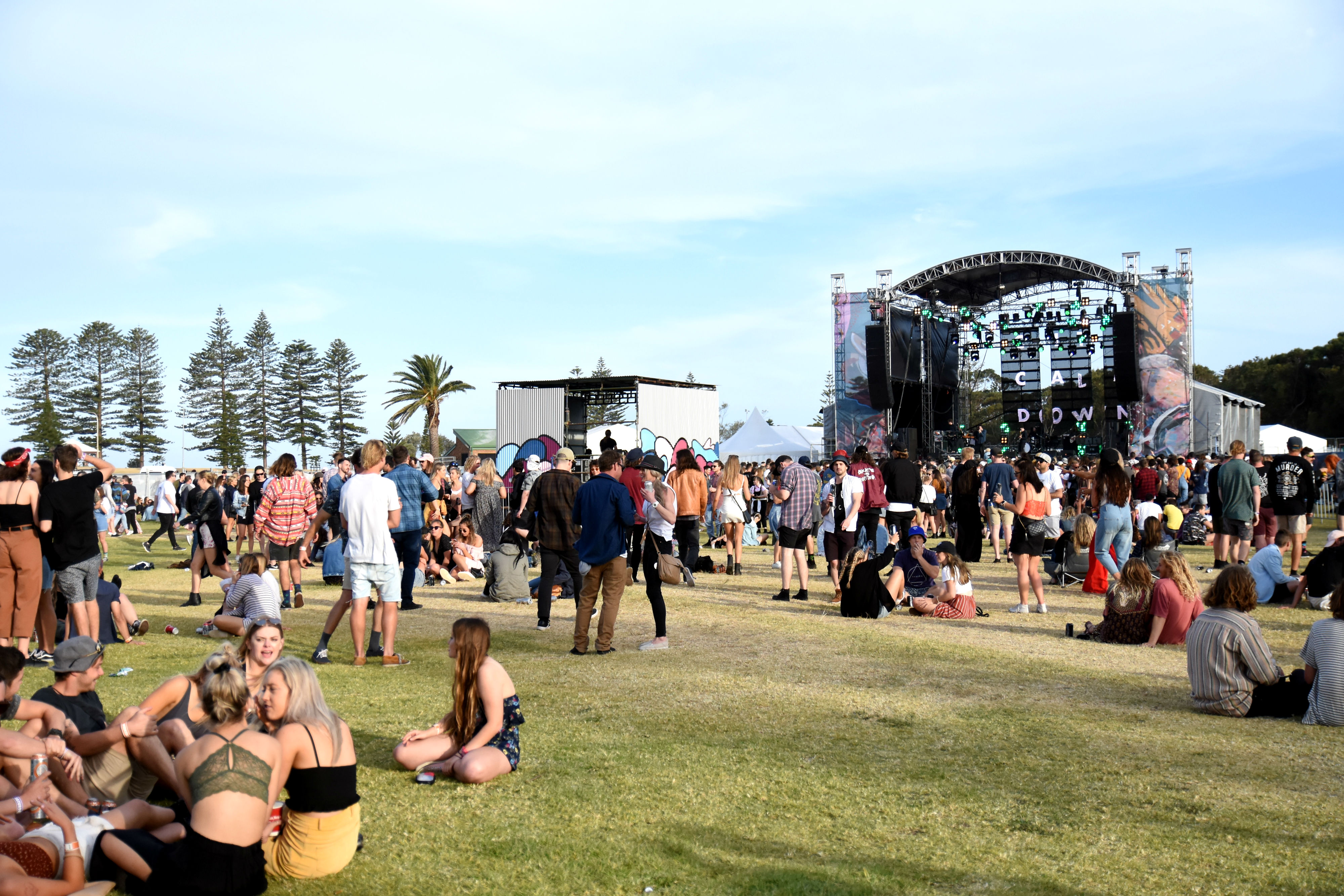 Update 06/06 7.45pm: In a record-breaking act, in just under 24 hours, Yours & Owls Festival 2018 has officially sold out! With a lineup as impressive as it is, it's no doubt Wollongong's main festival pin drop was going to be one of this year's hot ticket items.
Original Story: It seemed like only yesterday that Wollongong's biggest and best festival was happening. Striking while the iron is incredibly hot, organisers behind Yours & Owls Festival have announced their 2018 edition lineup and it is stacked!
Headlining this year will be the big guns of Angus & Julia Stone, Peking Duk and Alison Wonderland. Also joining in on the two-day fun will be Methyl Ethel, The Jungle Giants, D.D Dumbo, Middle Kids, Cub Sport, Alice Ivy, Tropical Fuck Storm, Rolling Blackouts Coastal Fever, Stonefield and literally so many more.
Yours & Owls Festival 2018 runs from 29–30 September at Stuart Park in North Wollongong.
Be sure to get in quick for tickets. Pre-release are on sale this Thursday 31 May—only available to Yours & Owls mailing list subscribers. General admission tickets hit digital shelves Tuesday 5 June HERE. Scope the full lineup below.
See our full gallery from last year's festival HERE.
Yours & Owls Festival 2018 Lineup Announcement
Angus & Julia Stone
Peking Duk
Alison Wonderland
Jungle Giants
Methyl Ethel
Ocean Alley
Hockey Dad
D.D Dumbo
Middle Kids
Cub Sport
Alex the Astronaut
Alice Ivy
Big White
Boy Toy
Clews
Dear Seattle
Destroyer
Didirri
E^st
Fritz
Hellions
Jack River
Jess Locke
Johnny Hunter
Liars
Listener
Luca Brasi
Maddy Jane
Mallrat
Mere Women
Mezko
Moaning Lisa
Nyxen
Obscura Hail
Pist Idiots
Polaris
Press Club
Psychedelic Porn Crumpets
Rolling Blackouts Coast Fever
Step-Panther
Stonefield
The Vanns
Tiny Little Houses
Touch Sensitive
Tropical Fuck Storm
Tumbleweed
Yahtzel (Live)
You Beauty