YT DiNGO pushes the boundaries with 'Side A' EP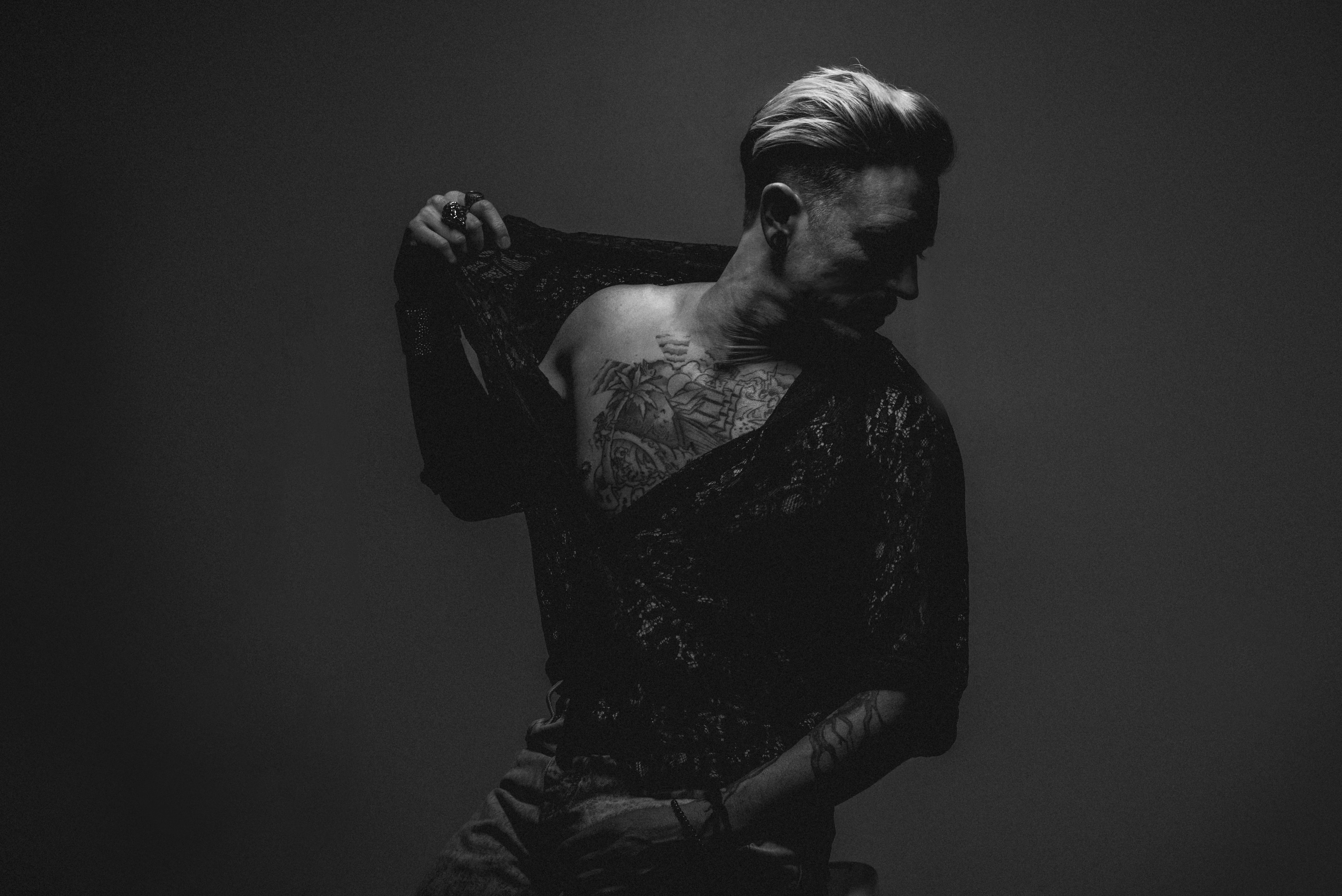 YT Dingo exercises a solid mixture between hip hop and rock on his brand new EP.
Delving into passionate lyrics with a solid connection to aboriginal culture and heritage, Travis Ross  certainly has a lot to say.
Having played Splendour 2018, he has been drip feeding singles throughout the last 13 months all which have been leading to the first EP "Side A".
 "I've Been to the sea" opens with the sounds of Watgjarr Garmu on the didgeridoo and Baykali Ganambarr on vocals together the pair are Djuki Mala, they open with singing about following your dreams. The track is inspired by Travis's knowledge of the dreamtime and its prime focus is empowerment. Tapping into a knowledge and breaking away from a system that everyone is so reliant on.
Previously released tracks Shipwrecked , The thrill of the chase and the Wicked Rest all feature on the EP. The Shipwrecked video won 'Video of the year' at the Gold Coast Music Awards earlier this year. check out the video here
Girls Down under focus's on the beauty of the woman of our 1st nation. In Ross' own words he states "Don't Be Shy". These woman are some of the most beautiful woman in the world and they deserve to be seen and to be heard. 'Swoop' who works with the likes of Snoop Dogg is also featured in this track, alongside Djuki Mala.
To sum up the EP, it speaks empowerment and the connection to our land that most of us forget about as we get caught up with a system that benefits only a few, and seeks the listener to open up and get in touch with this knowledge YT dingo is sharing with us.
While YT Dingos style gives the feeling of rock nu metal, it most definitely delivers uniqueness and it leaves the artist in front of a path that will see him grow and evolve on future releases.
YT DiNGO "SIDE A" EP TOUR DATES
THURSDAY 20 JUNE | Picture House | Brunswick Heads, NSW
FRIDAY 21 JUNE | Miami Marketta | Gold Coast, QLD
SATURDAY 22 JUNE | The Old Museum | Brisbane, QLD
Details / tickets @ www.ytdingo.com