Who's Playing AAA Backstage's Birthday Bash?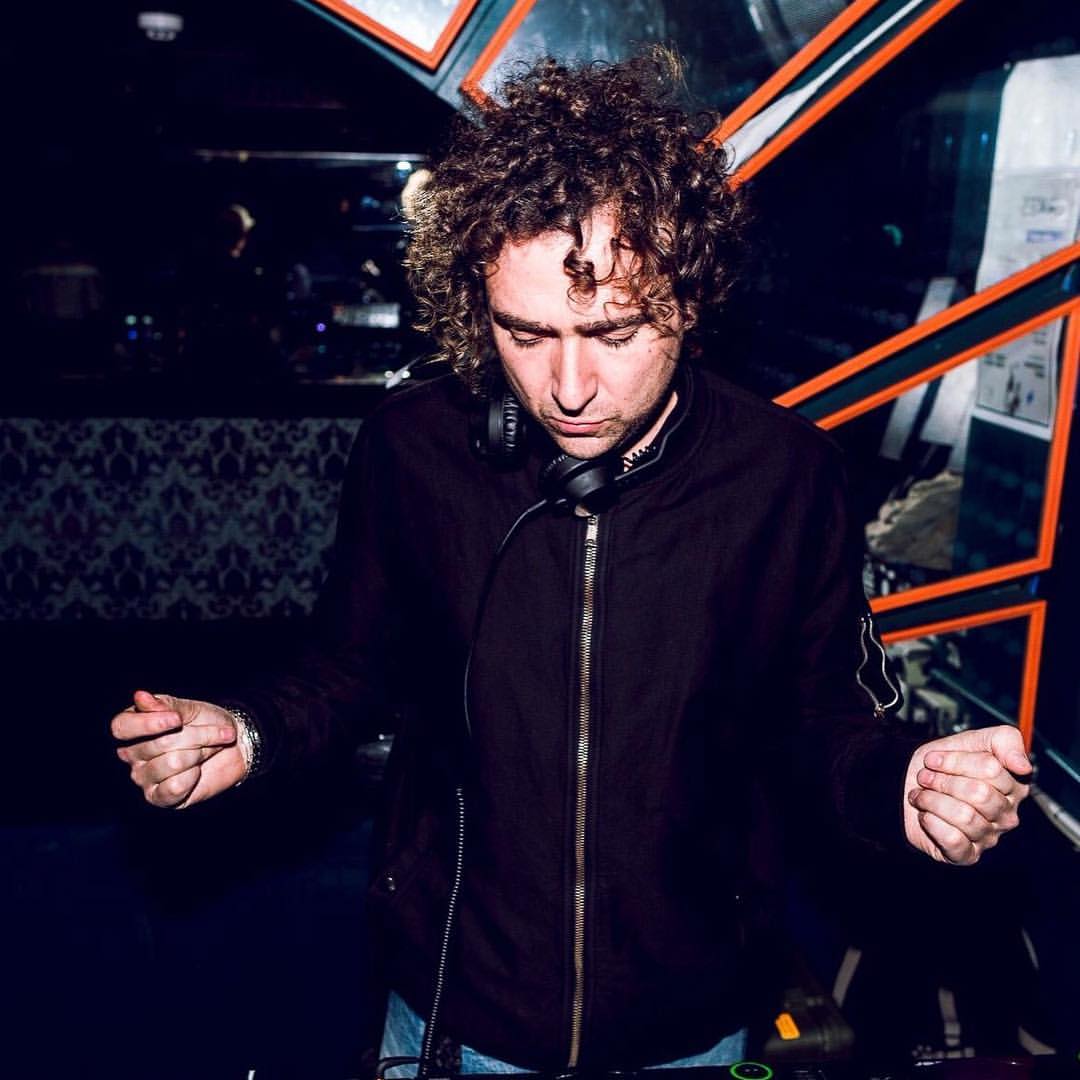 The stars have aligned; it's that time of year again. AAA Backstage, you know it, you love it, we're turning 7 years young and have decided to give back to the community that grew us—you, the people of Brisbane! We're throwing one hell of a birthday bash and here's when it is and who'll be performing.
Taking over the Brisbane institution of The Flying Cock on Friday 27 April, AAA Backstage has booked some of the biggest and best leaders in Australian music at the moment. Headlining the night, taking you into the early, dreary hours of the morning is none other than techno's champion, K.I.M! Spending more than decade shredding dance floors and festival grounds with The Presets, K.I.M often falls back under his solo alias for DJ sets of a higher echelon. Taking techno to the masses, K.I.M is sure to delight the AAA Backstage fans when he rounds out our birthday bash.
Next up is our best discovery of 2017, Nocturnal Tapes! Easily one of the best live acts going around at the moment, this indietronica duo are a huge force to be reckoned with. Mashing stadium-worthy riffs and bass-heavy beats to make anyone jump around on their feet, Nocturnal Tapes are an incredible new act. For their latest EP release, we said, "'Visions IV' is a hyper immersive, melodic journey. The production level on this EP is really outstanding using many different indie/electronica influences to create an orgy of sounds that are simply lovable. No matter your taste in music, it's easy to get into this release."
Further down the poster, WHARVES! Having played Splendour in the Grass' Amphitheatre Stage(!), the band are on a sheer incline in national popularity. Hailing from Lennox Head, the four-piece's new track Love Decide sees the group placed among some of the great indie-rock bands this country has ever seen. Moving on, acclaimed Gold Coast-based indie-rock band Eliza & The Delusionals are one of the most exciting groups breaking out at the moment. Led by colourful front woman, Eliza Klatt, the group have gone on to support Grinsppon, Killing Heidi, Nothing But Thieves and more.
Rounding out the lineup—yes, there's seriously more—is forbidding, new electronic act Machine Club. AAA Backstage are premiering his debut single Wise Up today—a culmination of shifting electronic movements and primal velocities. Joining the lineup will also be DiskoDisco! Showcasing his firm grasp on the synthwave movement, he'll play ultimate dance floor fillers from his debut EP and teach you a thing or two about the lore of TRON. Finally, your hosts for the night, GD FRNDS DJs will be appearing in stunning 4K resolution.
There's truly no time to waste. Tickets have gone on sale this morning HERE and they will not last—let this be your one and only warning! Early bird tickets are live now at a discounted price—snag one before you have to fork out a little more cash. Either way, for this quality lineup, you're getting one amazing deal.
AAA Backstage Birthday Bash Lineup Announcement
K.I.M (The Presets)
Nocturnal Tapes
WHARVES
Eliza & The Delusionals
Machine Club
DiskoDisco
GD FRNDS DJs
TICKETS