The Presets Share Skitz New Single '14U+14ME', Announce New Album "HI VIZ"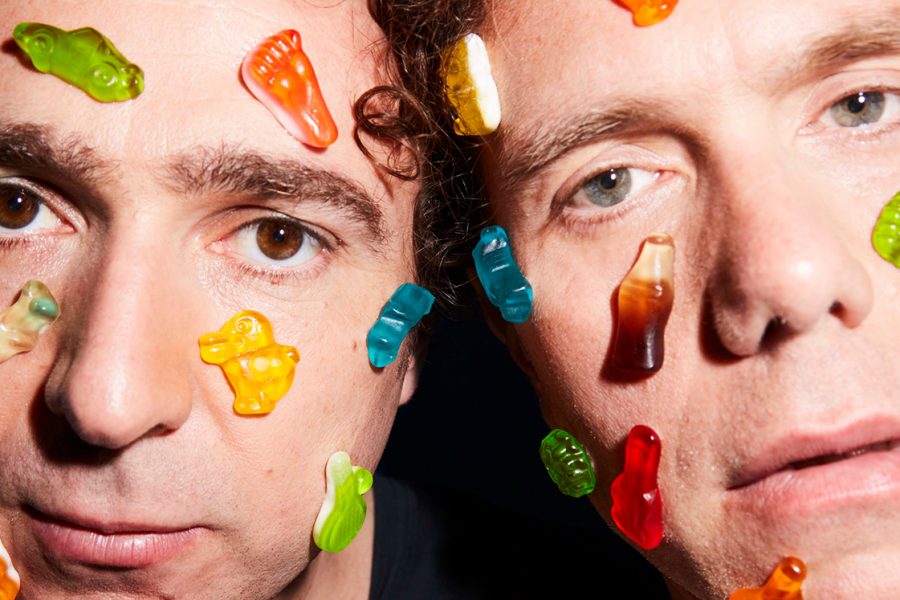 The Presets are well and truly back! They've released their second single 14U+14ME from the upcoming fourth studio album 'HI VIZ' which was officially announced today. It follows last year's return anthem, Do What You Want.
Look, we're not gonna beat around the bush here. The track is an absolute, certified banger. Starting with some beautiful arpeggiated synths and atmospheric vocals, the song then crescendos into a razor sharp, head crushing dance anthem that will be sure to throw you into your deepest rave cave. The song channels their signature synth sounds from the 2008 masterpiece 'Apocalypso', and we can't wait for more.
This comes as well as an album announcement which is packed full of collaborations including the likes of Alison Wonderland, DMAs, Jack Shears, DZ Deathrays, Touch Sensitive, Rromarin and Fritz Helder. No official date for the album has been announced but the boys have stated it will be out later this year.
Today's bigger than Christmas! Stream the epic new single below.