Touch Sensitive Steps Out With A Debut Album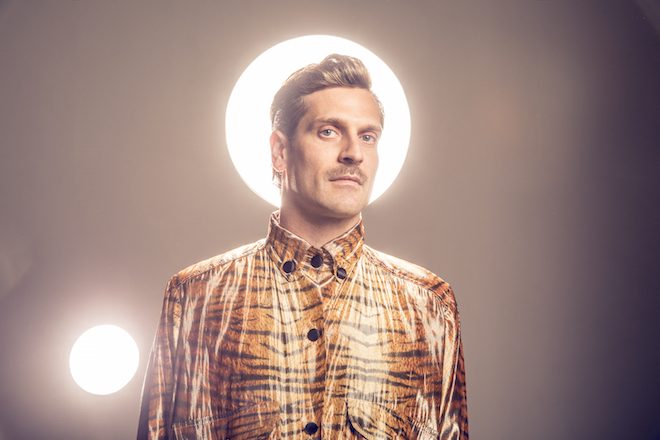 You'd be forgiven if you thought this day would never come. Future Classic's poster boy, Touch Sensitive, has today announced the arrival of his debut studio album titled, 'Visions'.
Following the huge first taste of the upcoming record, Lay Down, Touch Sensitive has well and truly proven himself to be one of Australia's most virtuous and eccentric producers. Heavily inspired by jazz and soul music, Touch Sensitive, born Michael Di Francesco, bridges these gaps for his own mix of light, breezy and ultra-funky electronic music.
The album isn't without some collaborations, featuring the likes of Harriet Brown, Electric Fields, Tori Zietcsh and WILLS. Let's take the time, too, to note some very special track names for this record including: The Mystery of Cats, Veronica and First Slice—possibly a reference to the producer's breakout single of a few years ago, Pizza Guy.
For the moment, continue to enjoy the lush sounds of Lay Down before the album is dropped 15 September via Future Classic. Touch Sensitive has promised a bombastic new live show and dropped a hyper cool album teaser. So much style.
If you're hankering for a little bit of that sleazy bass electro-funk in your life, best catch Touch Sensitive when he dashes around the country on the national Listen Out circuit this September. No headline solo shows of his own are planned just yet.